Straight from the croc's mouth, stay up to date on what's happening in the world of MOOTS.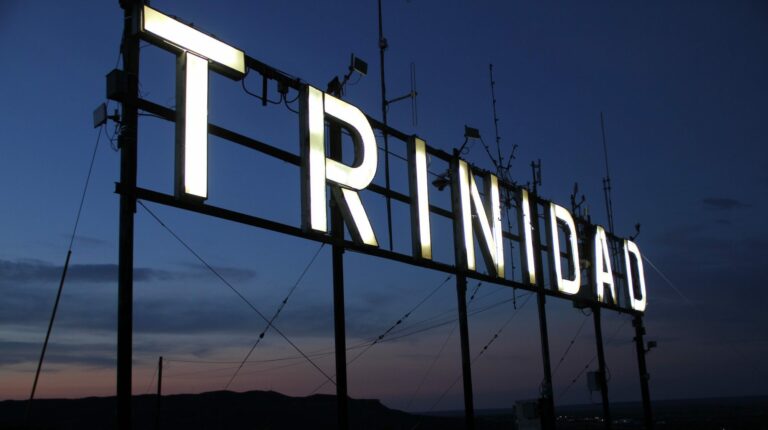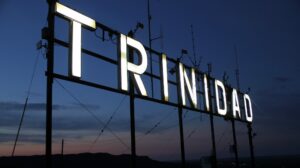 Location: Trinidad, Colorado USA Las Animas County: 37° 10′ 15″ N, 104° 30′ 23″ W Earlier this week we made a trip to Trinidad, Colorado. Sitting at 6,000ft above sea level, Trinidad is tucked up against the
Full Article
NOT SURE WHICH BIKE IS RIGHT FOR YOU?
Contact us directly here at Moots, or find a dealer near you, to help you discover which bike is the right fit for you.