Straight from the croc's mouth, stay up to date on what's happening in the world of MOOTS.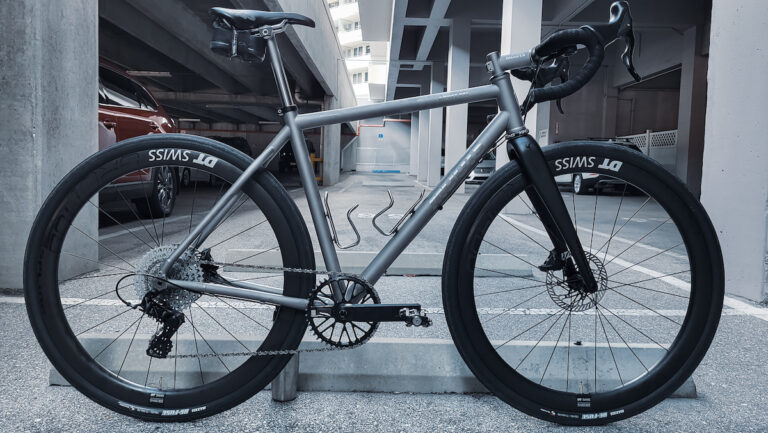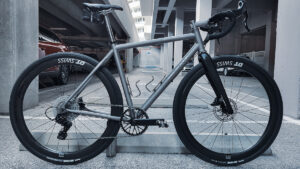 Many of us have been there…..riding an event and feeling like we just had something more to get out of it. If it was a higher placing, fueling better, having
Full Article
NOT SURE WHICH BIKE IS RIGHT FOR YOU?
Contact us directly here at Moots, or find a dealer near you, to help you discover which bike is the right fit for you.