Starting several years ago a connection was made with Reggie Miller and Moots. Reggie was getting into cycling and wanted to ride a bike that really fit him well so he could continue to exercise and embrace this new-to-him social aspect of getting out with fellow riders. Reggie is a former NBA legend, hall-of-famer, and just one hell of a nice guy. The nice guy aspect of Reggie really drew us in from the start. It's not often that you get to meet a famous person that really is as down-to-earth as they come. Enter Reggie's first Moots…..back when we built dual-suspension bikes we made an exception to our rule of not doing custom. Those bikes get complicated quick, but we could not resist getting Reggie on a Moots. That custom dual suspension mountain bike led to a custom road bike before disc brakes were a thing. Catching up to early 2021 we delivered Reggie a custom Vamoots Disc RSL as he has taken to the road to train for mountain bike races. You may have seen this beauty all dressed out in…..Indiana Pacers colors. Gold anodized by Moots, fitting with blue bits wherever they would fit.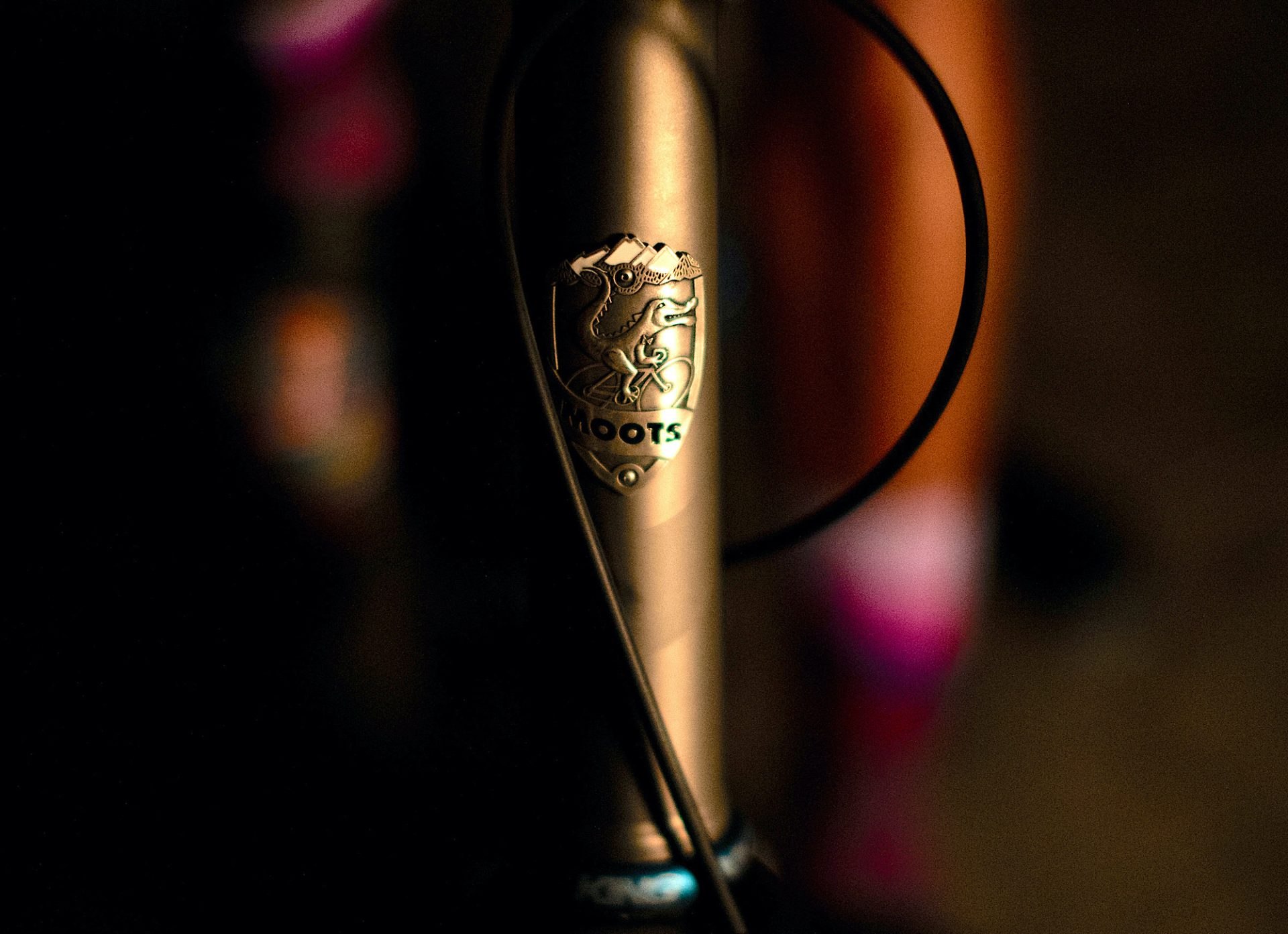 GOING BEYOND STAR STATUS
Reggie is a huge advocate for great causes and movements. In 2020 he launched the SAY THEIR NAMES JERSEY to benefit Equal Justice Initiative a 501(c) (3) organization committed to ending mass incarceration and challenging racial and economic injustice in the United States. The jersey was a big hit and raised awareness industry wide.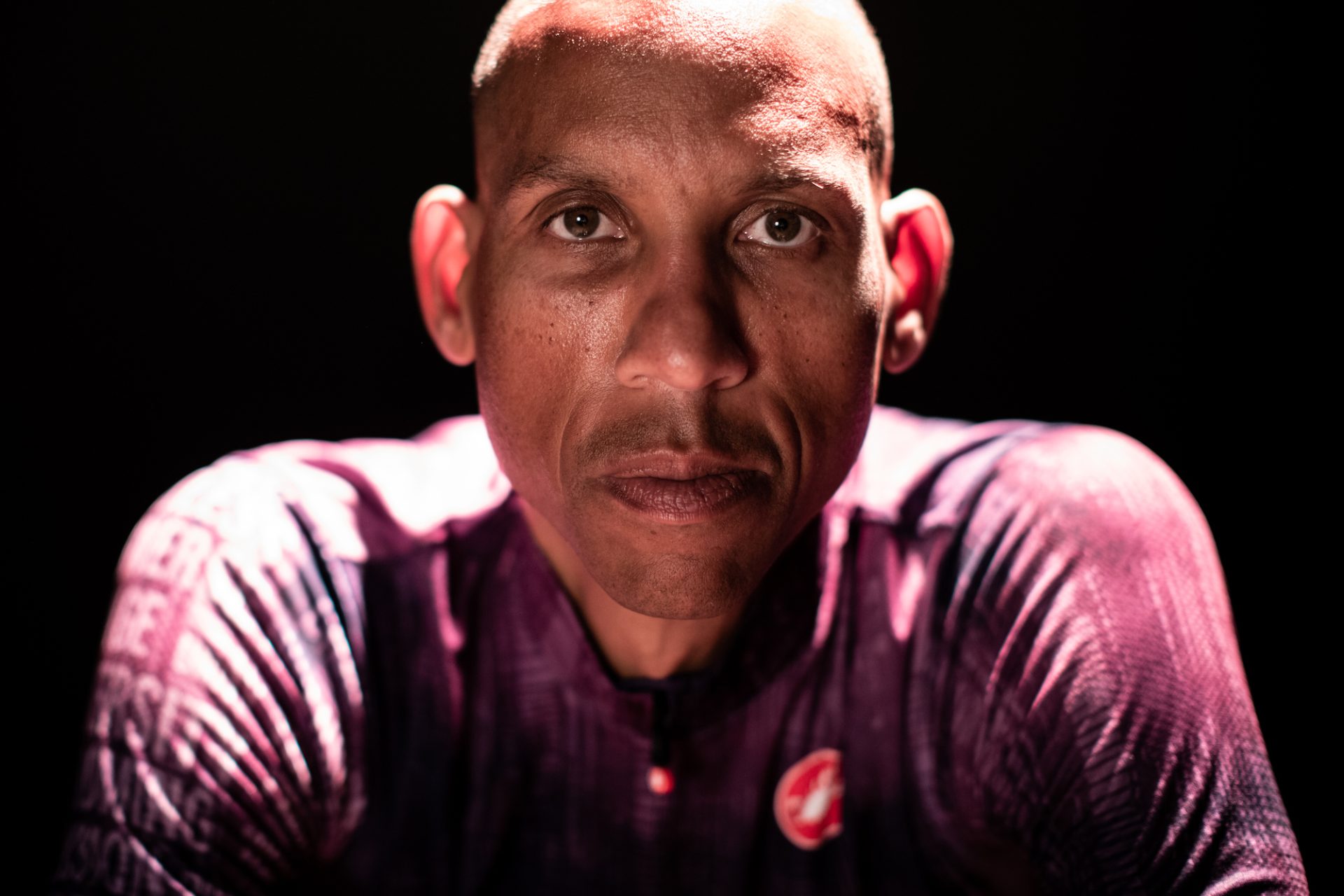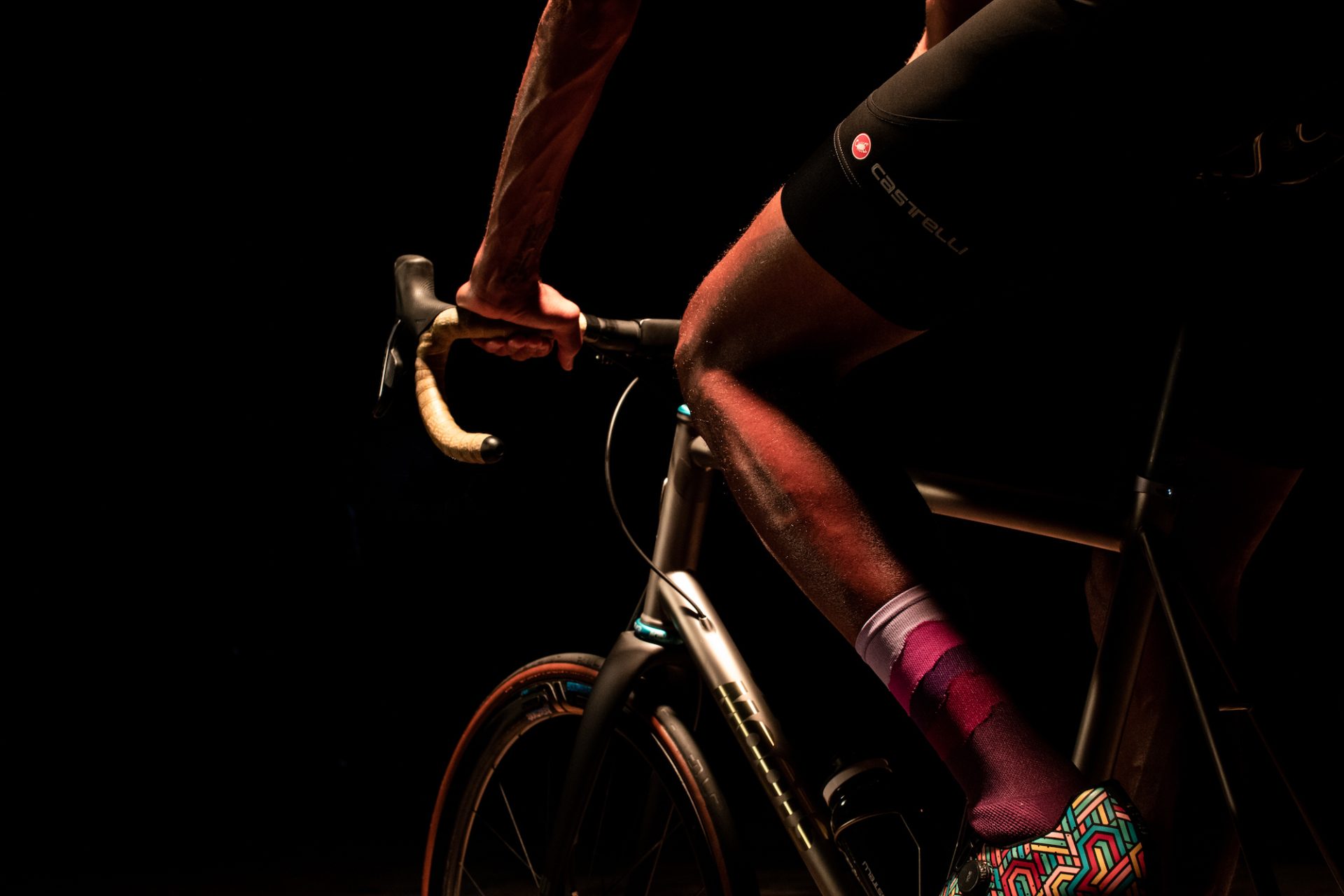 #RIDEWITHREGGIE + MOOTS 
Just launched this week is Reggie's #ridewithreggie campaign to raise funds for Historically Black Universities and Colleges, more to the point their cycling programs that are underfunded or do not exist at all. Along with Castelli, Zwift, Fizik, Enve, Kask, Koo sunglasses and Wahoo Fitness we are proud to be a partner of this awesome endeavor. We've put up one of our NEW Vamoots RCS frame sets to a lucky winner to be pulled on November 8th. There are many ways you can participate so let's dig into those:
1. Nov 6th Zwift event – break record of 20,000 riders on one ride at a time!
Participants will take on three loops of the Richmond UCI World Championships route in Zwift (30.3 miles with 1,398 feet of elevation), which should take about ninety minutes at a conversational pace.
Miller has lined up a few special guest riders for the event and will publicize names closer to the event date.
The ride start time is Saturday, November 6, 7 a.m. PDT/10 a.m. EDT/2 p.m. GMT/3 p.m. CEST.
Giveaways are also part of the Ride with Reggie event, and Castelli, Moots, ENVE, Fizik, Kask, Koo, and Wahoo have donated prizes. You can enter the Ride with Reggie prize drawing on the Castelli website. Winners will be announced during the week following the ride.
Join us on November 6th for our Ride With Reggie Zwift event, where we have the ambitious goals of setting a Zwift World Record and raising funds to create cycling programs for a new generation of cyclists at Historically Black Colleges and Universities.
2. Donation to Historically Black Universities and Colleges
You can click here to donate: #RIDEWITHREGGIE
3. Enter to WIN a MOOTS VAMOOTS RCS frame!
4. You can also buy a Limited-Edition #ridewithreggie Castelli jersey, men's women's and "head thingy" are available. (All proceeds go to HBUC)
#RIDEWITHREGGIE LIMITED-EDITION CASTELLI CLOTHING
 5. Lastly you can ride a MOOTS VAMOOTS RCS on Zwift! That's right, Moots has a bike in Zwift! You can upgrade at level 15 for 852,000 drops and ride an RCS in the game! A great way to join Reggie as he rides his MOOTS to break this world record and do some great things with the power of the bike!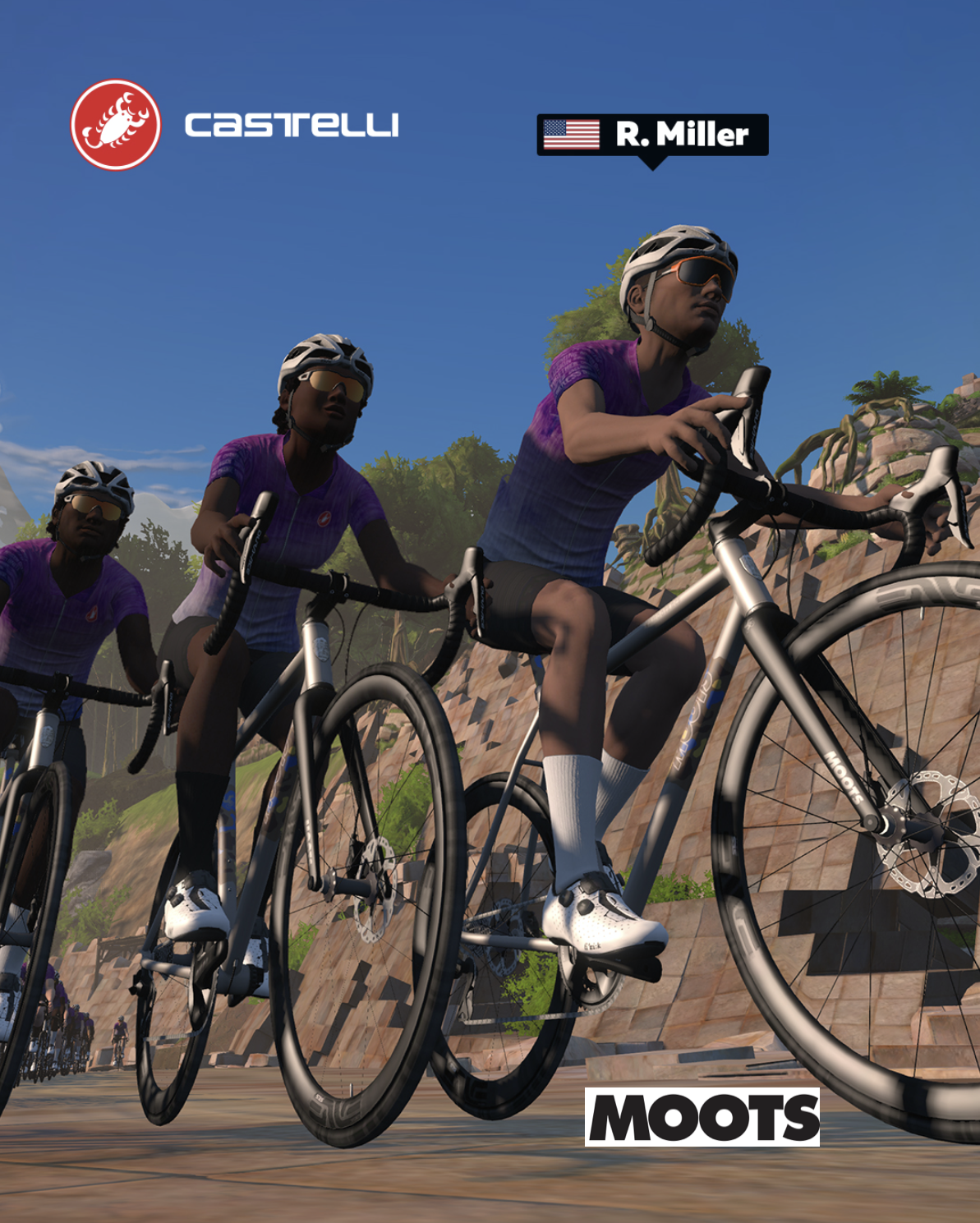 Together we can make a big difference!