Wow! That was a sight to see on Saturday November 6th. Thousands of riders lining up on Zwift all decked out in the special jersey Castelli had designed, all seated on top of a Moots Vamoots RCS, all there for a bigger purpose than just a ride.  If you joined the ride on that day at 8am MST, THANK YOU! You made a difference. Word was out and the #ridewithreggie pre-event hype had reached riders across the globe. Even some of us that are not frequent users of the platform got up that morning and got going with the group. From our perspective it was a huge leap to see our bike added to the much bigger brands on Zwift as an upgrade in the game. If you look closely at the list of bike brands within Zwift, small boutique builders are not the norm. We are honored to be a part of Reggie's daily routine of riding a bike. It just so happens he rides a Moots in REAL life. 
This all started in early summer as Reggie cooked up this idea of raising money, awareness and developing community around HBCU (historically black colleges and universities). What better way to raise money for the underfunded or non-existent programs at those schools? The cycling community has a way of stepping up and getting it done.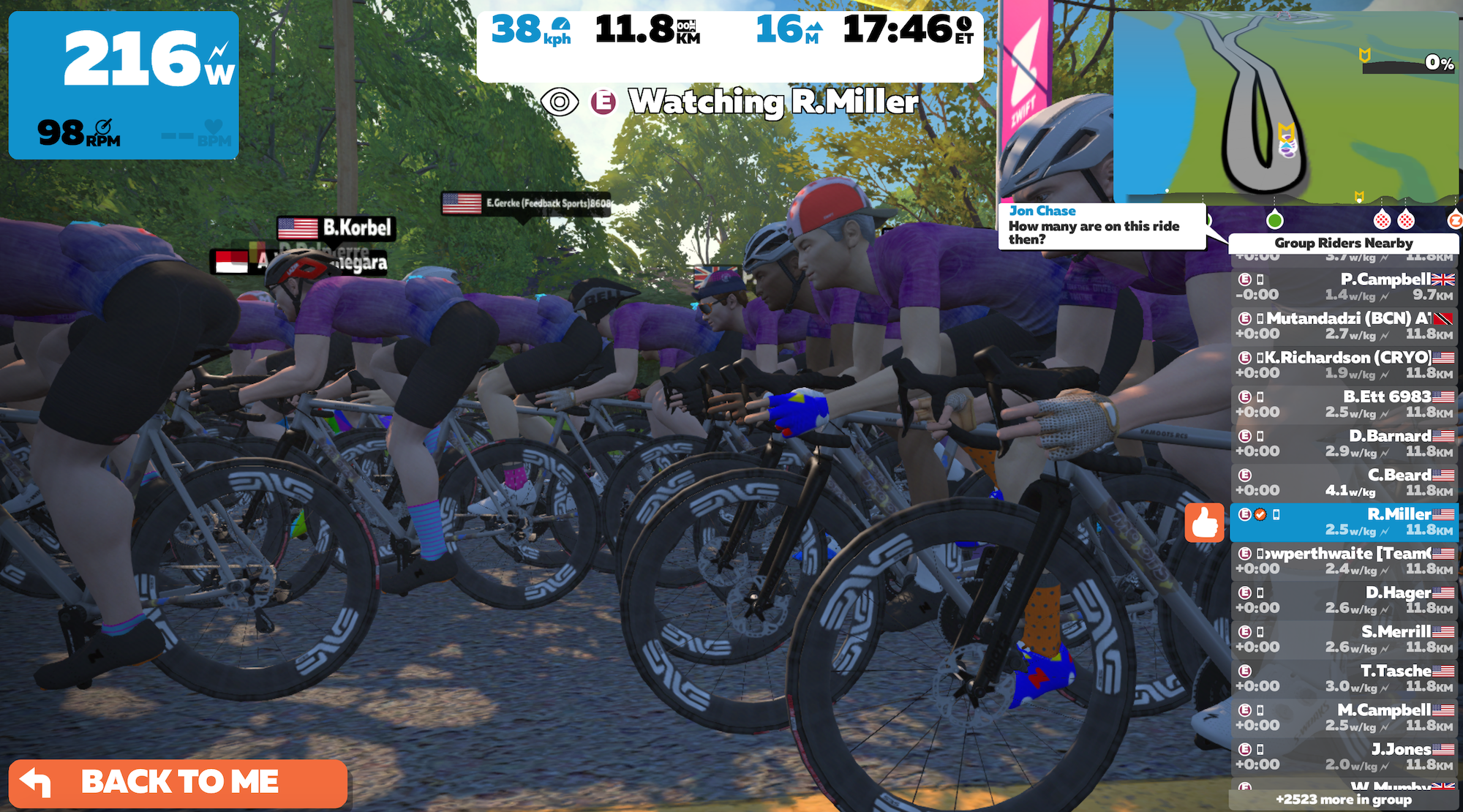 So, there we were on Saturday, churning away and bumping elbows with thousands. Reggie giving input and narrating the ride as it unfolded. The group was well behaved and clearly there for a purpose.  Reggie threw out a quiz, gave words of encouragement and even took a few digs on the pedals to keep us on our toes. The feeling of togetherness was palpable. It really did feel like we were all in this together no matter if you were in your damp, dark basement pushing out the watts while no one looked on. I could have been on Mars and still felt like part of the group and a bigger movement we all tuned in for.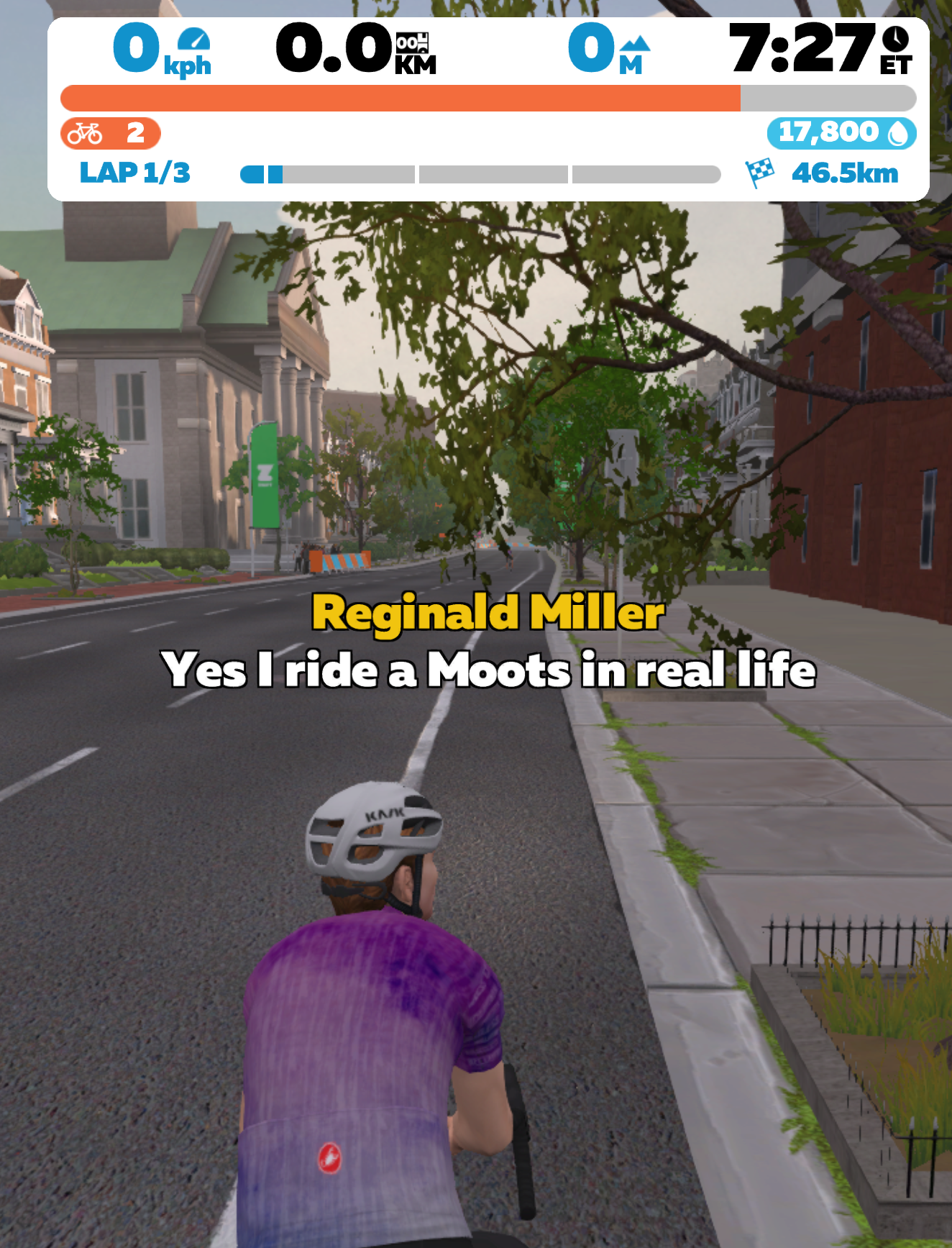 In the end the #ridewithreggie event raised $50,000 +  dollars and rider numbers on Zwift hit 4,000 + . A little short of the massive goal of 20K riders at one time, but it gave insight into what is possible. 
We are thrilled to announce that Edwin Fernandez of Valencia, CA won the Moots Vamoots RCS frame set! We'll have updates as his bike gets built and delivered.
There is still time to donate, buy a jersey and be part of the #ridewithreggie movement. You can go here to do any of those things: 
If you are a frequent Zwift user, you will be able to level up to the Moots as you log time and miles within the platform. Thanks for coming out and riding, see you on Watopia.
You can relive the ride with the video capture below: