That's right. When we laid the groundwork for the ROUTT ESC to join the line up of Routt gravel bikes, we internally ordered 6 of them for a special group of Moots Dealers. We knew that the bulk of the Routt ESC's would not show up to customers until late summer, so we set about building these early bikes so Moots fans could get a look and feel of them in-person. This unique bike is something that needs to be seen in person to truly appreciate the design and execution that our crew applies to each and everyone of our bikes.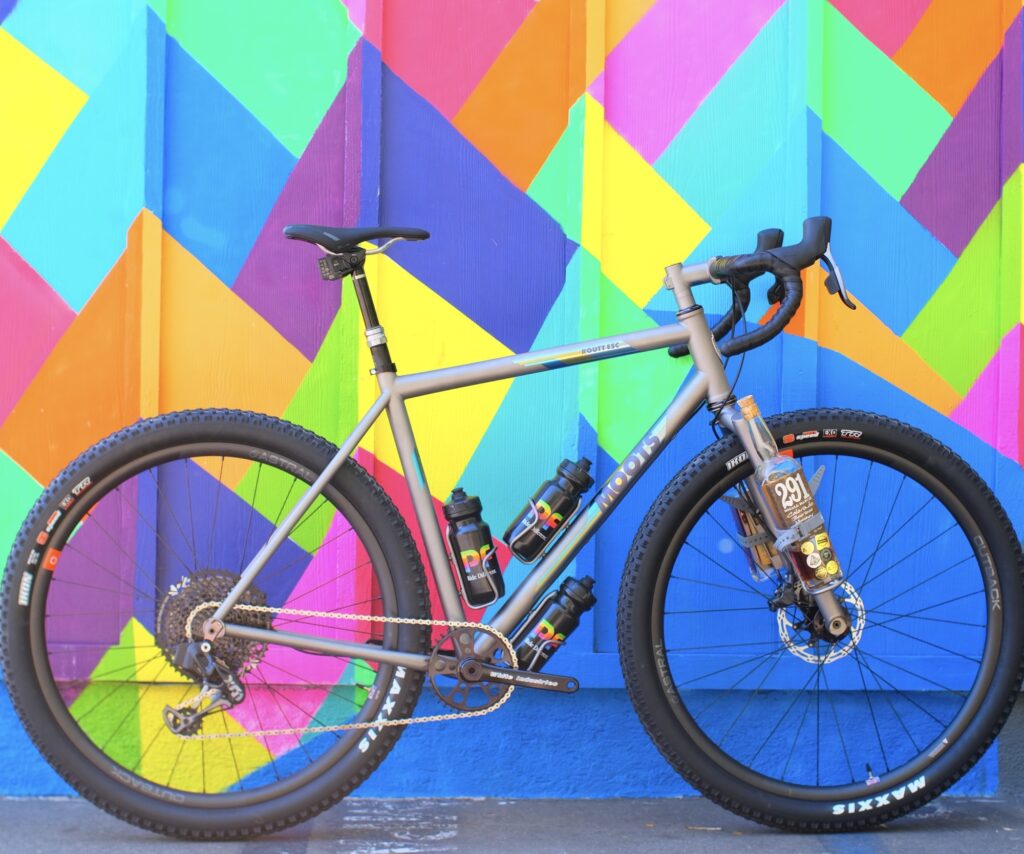 Landing now, ready for take-off
So, you might be asking yourself, "where can I get a look at one of these fine machines"? Ask no more. We have the list and locations and even some nice photos of the very first ROUTT ESC'S landing now. 
If you live near these dealers, you are in luck. Stop in, ask about the ROUTT ESC and feast your eyes on these beautiful builds.
District Bicycles—Stillwater, Oklahoma
Evergreen Bicycle Outfitters—Evergreen, Colorado
Angry Catfish Bicycle—Minneapolis, Minnesota
The Bikery—Tampa Bay, Florida
Studio Velo—Mill Valley, California
Pedalers Fork Bike Shop—Calabasas, California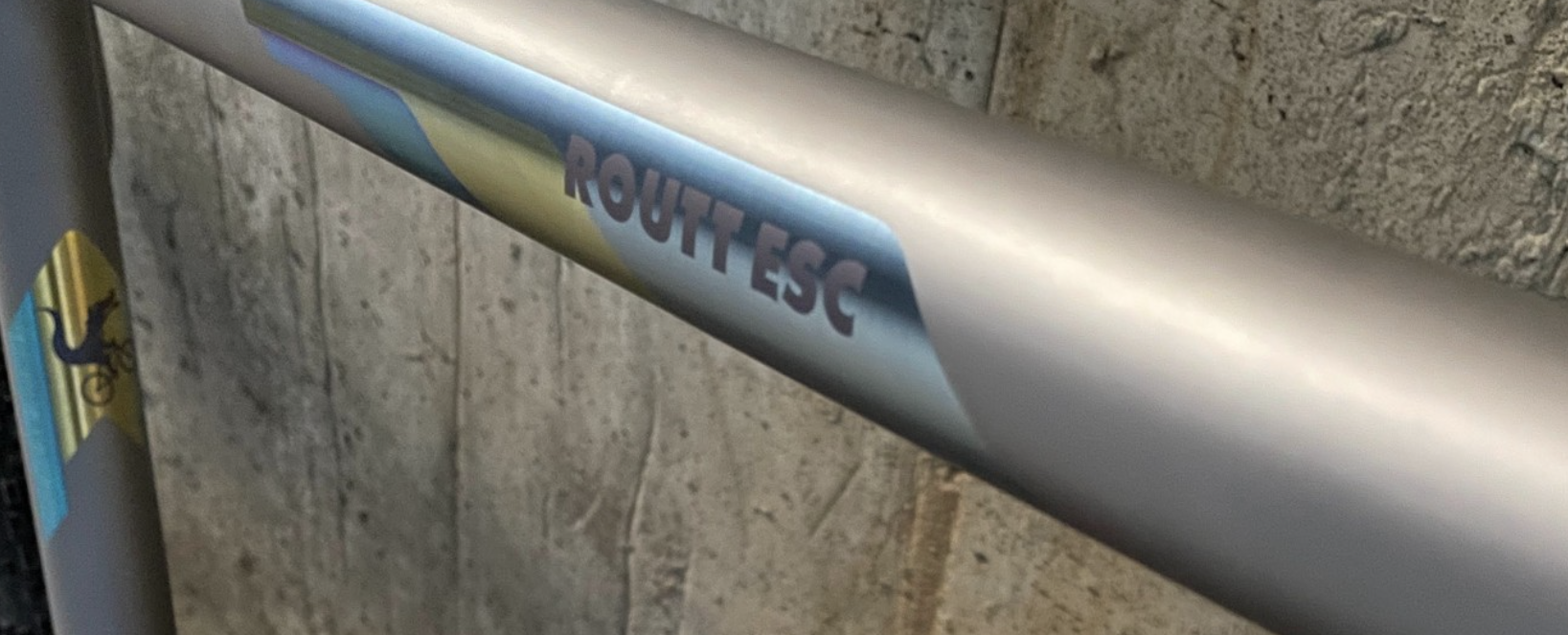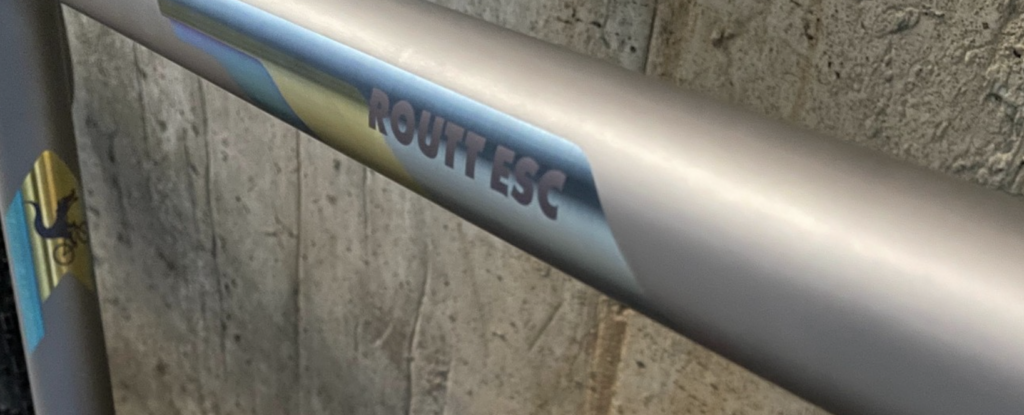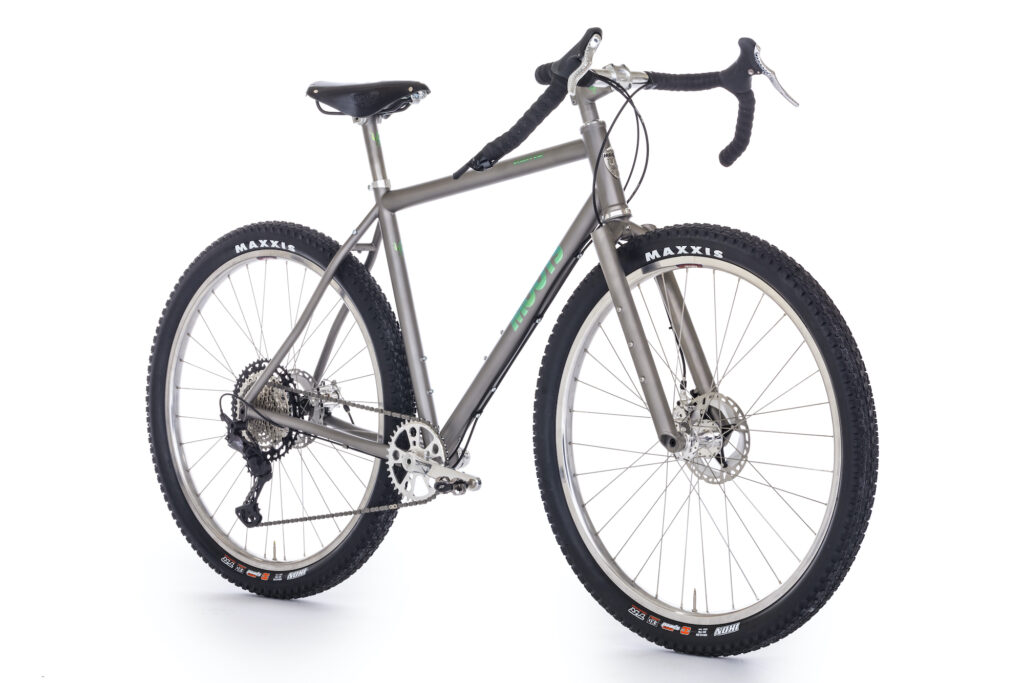 The Routt ESC pictured above with the Neo-Retro build kit. Have a watch of the GCN video below to get their take on the ESC.