A small crew from our team here at Moots made a trip to Ogden, UT this past week to meet with a brand we love and know very well – Enve Composites.  These guys make some of the best products in the world and we're always proud to feature them on our premium builds of virtually all our models at Moots.  With a product set ranging from wheels, to stems, handlebars and posts, you can never go wrong spec'ing their gear on your favorite ride.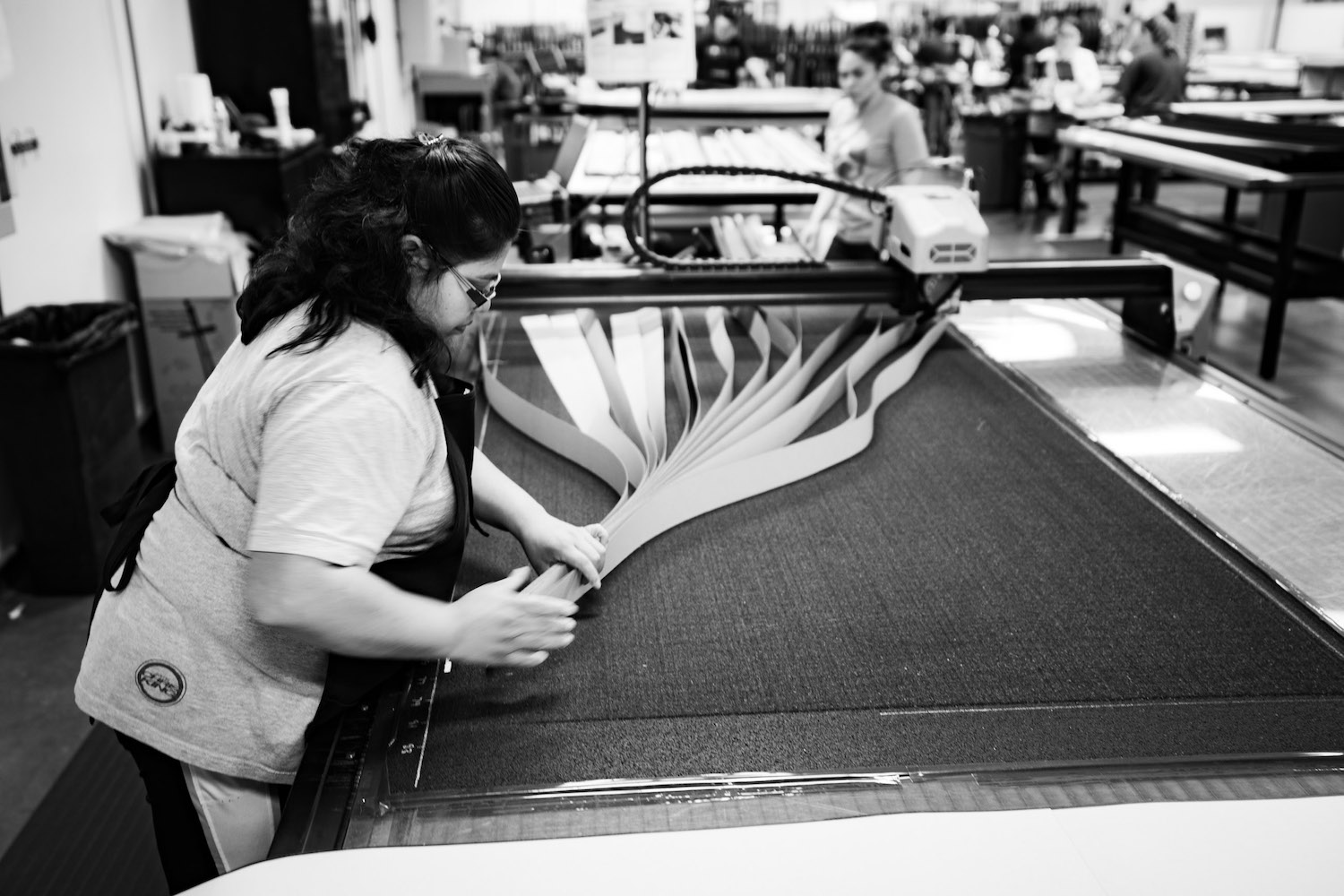 With a Covid filled 2020, it was nice to get out of Steamboat and have an actual business trip and I think the crew at Enve were equally excited to see us, rolling out the red carpet for a first class tour of their amazing facility.  From the moment you walk in the door, you will be impressed with everything in their factory.  The team at Enve spared no expense when it came to investing in state of the art technology and we left quite impressed.  When you build the best wheels in the world, you know better than anyone the tools you'll need and they've invested in the machinery needed to make all their own molds and tooling, allowing them to innovate at a pace that is unmatched, really shortening the time it takes for products to move from innovation to production.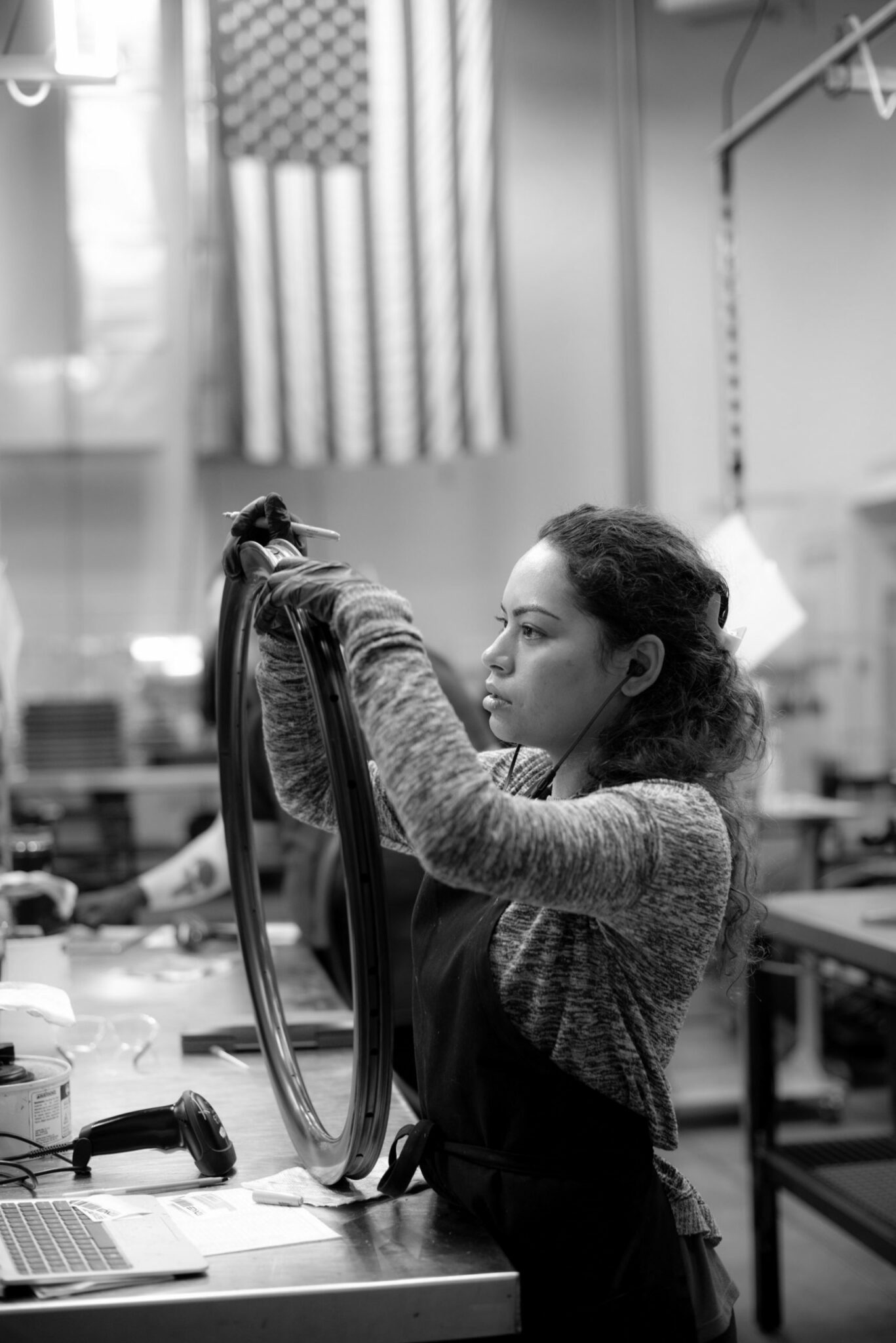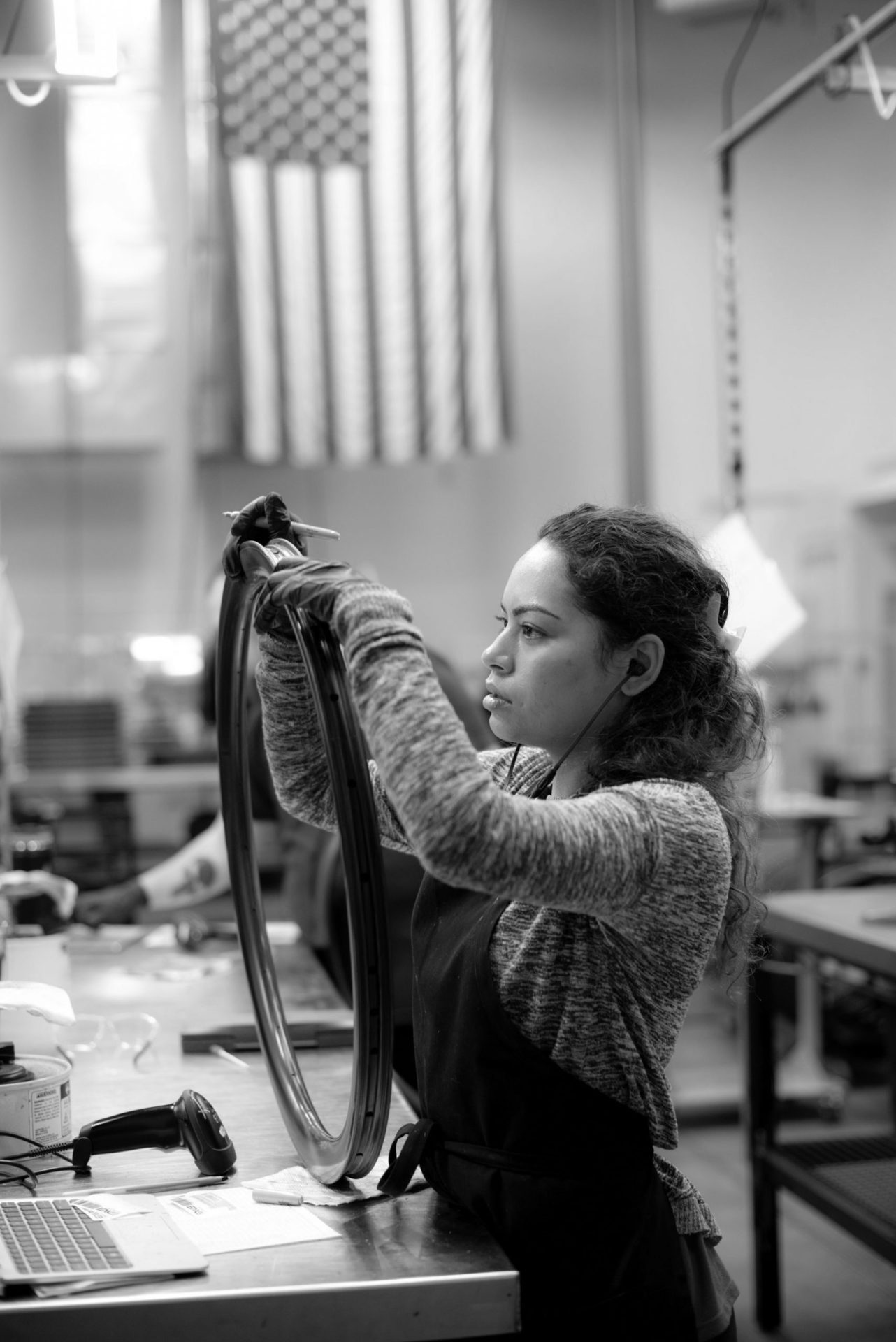 It was clear walking the floor that a lot of thought was put into the layout of the facility as well, where raw materials are pulled from the freezer, cut to specifications, placed in a "pack" with all the pieces needed for the wheel being built, all in an efficient way guided by software that minimizes waste.  From there it moves to the skilled team who performs the "layup" of the mold prior to heating.  It was fun learning about the time it takes to do this job perfectly to ensure the product meets specifications.  We know all about that here at Moots as it easily takes 2 years of investment in time and training in some roles before a new employee is finally up to our production standards.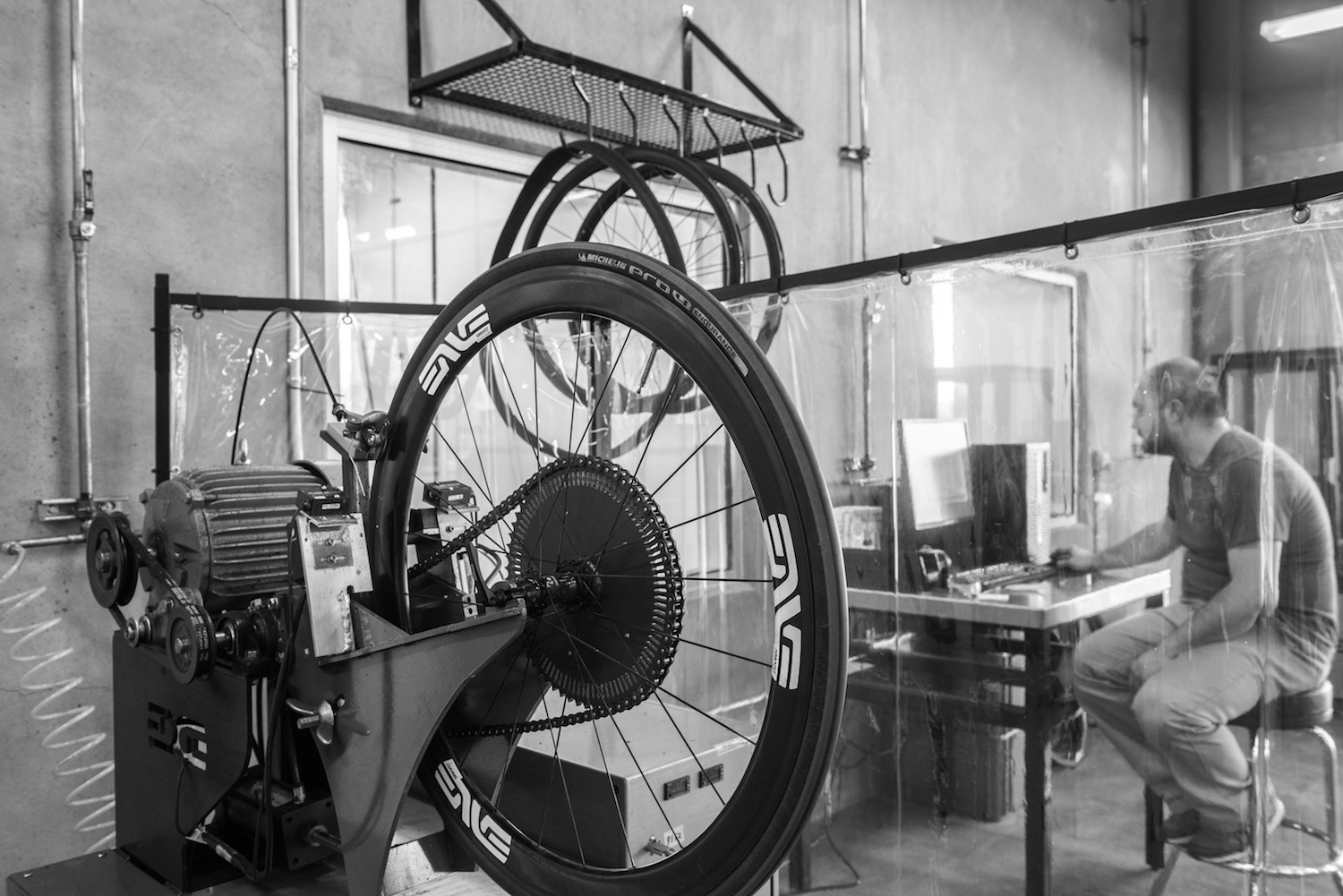 Once the layup is complete, the wheels move on to some large industrial ovens for the final piece of manufacturing, baking to the perfect level of hardness in less than an hour.  After some finish work by both machine and hand along with a QC check, these wheels are ready to ship to customers all over the world.  Given the demand for their products in 2020, the team was incredibly busy and has been running at full capacity for some time, a high class problem for sure.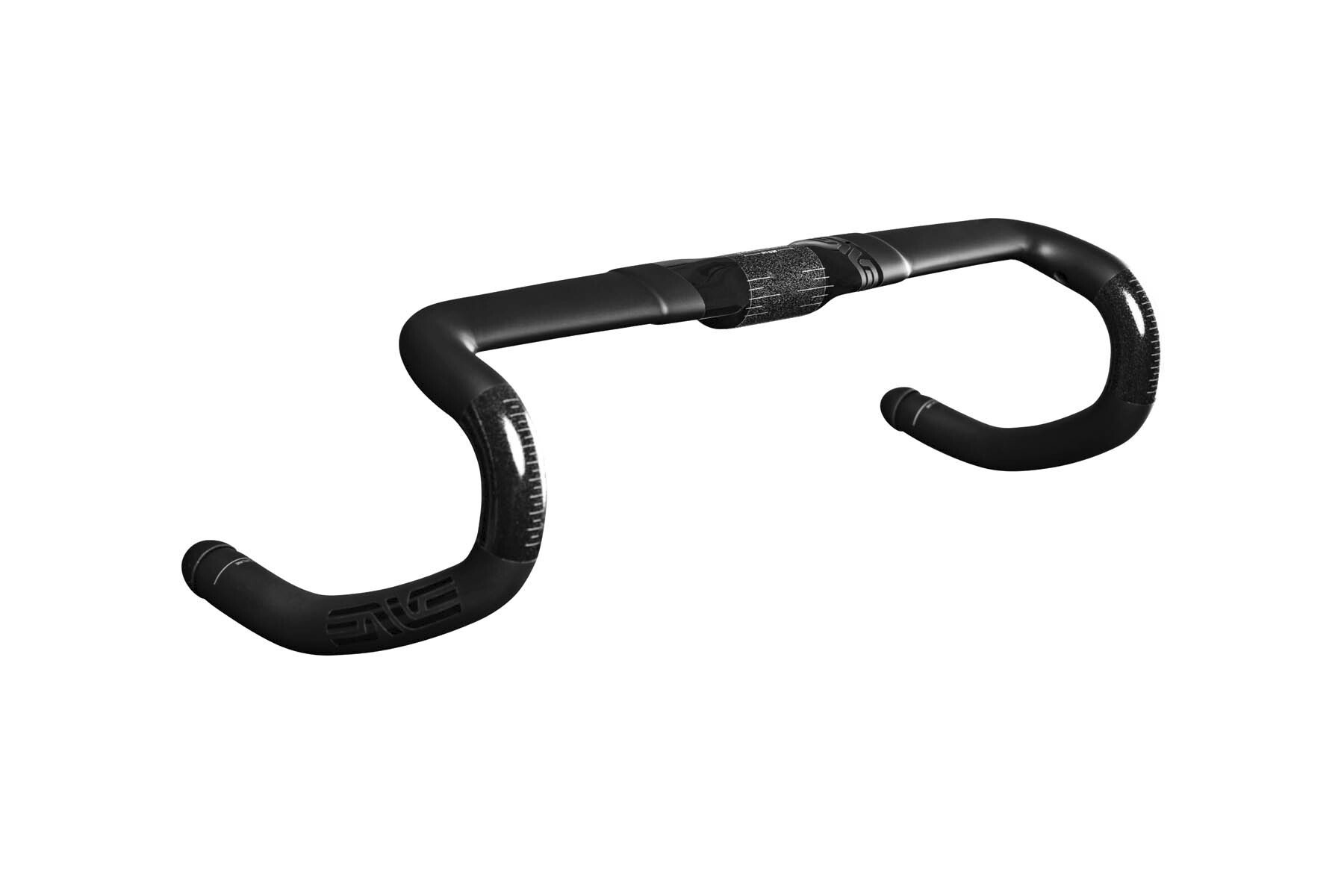 Of course it's fun to see another first class manufacturing facility, but what we were really excited about is what their R&D team has cooking and how we might use it here at Moots.  We got a sneak peak of some things we can't even hint about, but also got to see one of their new products just released this week, their NEW SES AR HANDLEBAR.  We are super excited about that new bar and see it as a perfect fit for all of our gravel bikes.  With great hand positioning options, a tight yet comfortable profile and cable routing options we just love, we believe this will be the perfect bar to pair with your new Moots Routt family bike.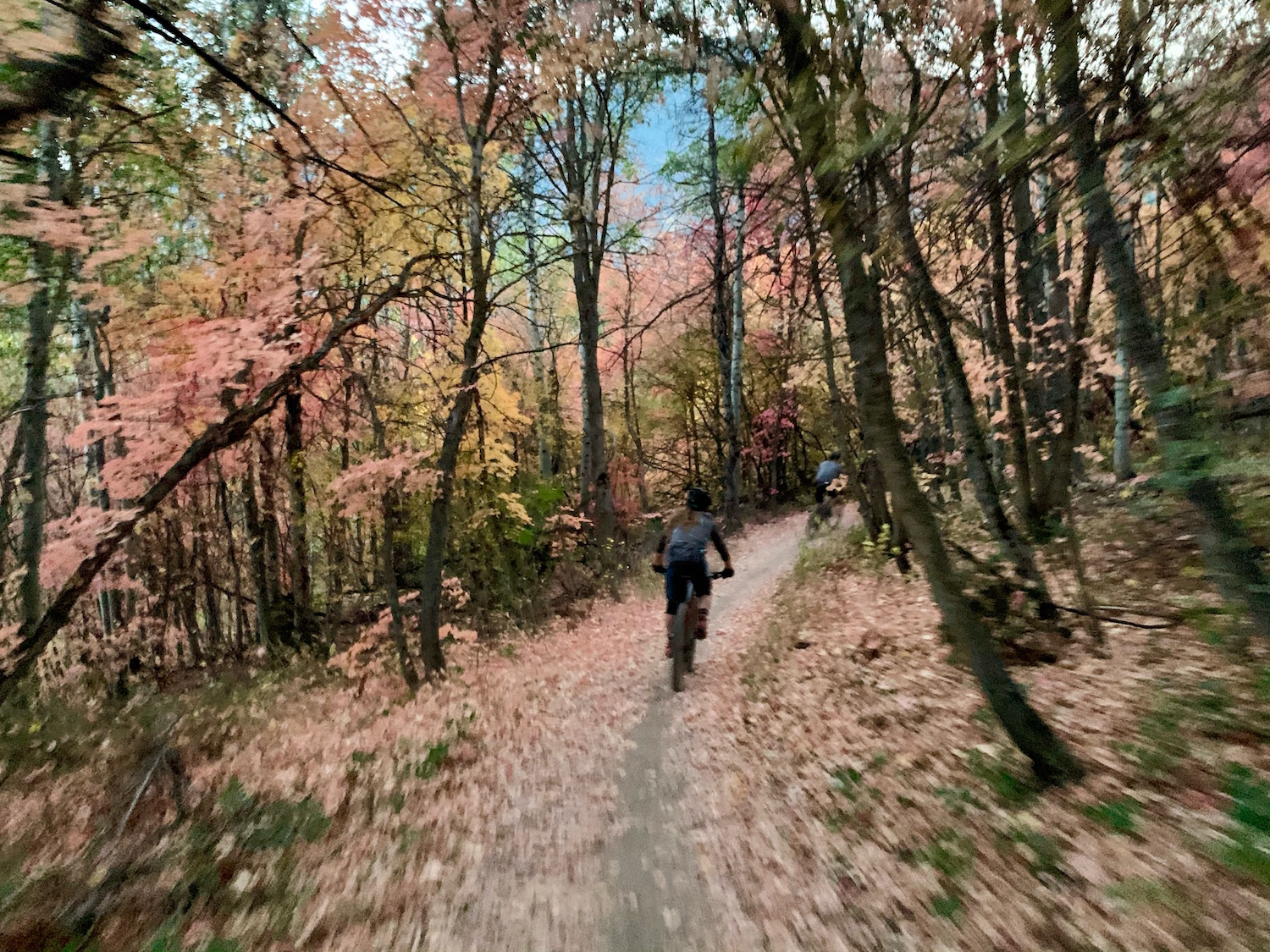 No business trip is any good unless it involves a ride, so after a few hours together, we took off to Snowbasin to ride one of their local favorites.  Although we were short on daylight, we got in an awesome ride on a beautiful fall day with colors that were just outstanding.  We won't soon forget bombing down the hill through a tunnel of beautiful red and golden leaves that felt like you should have been in a video promotional shoot.  It was a fantastic time for sure and a reminder as to why it is important to build relationships.  We are proud of the one we've built with Enve and expect it to only get stronger in the future.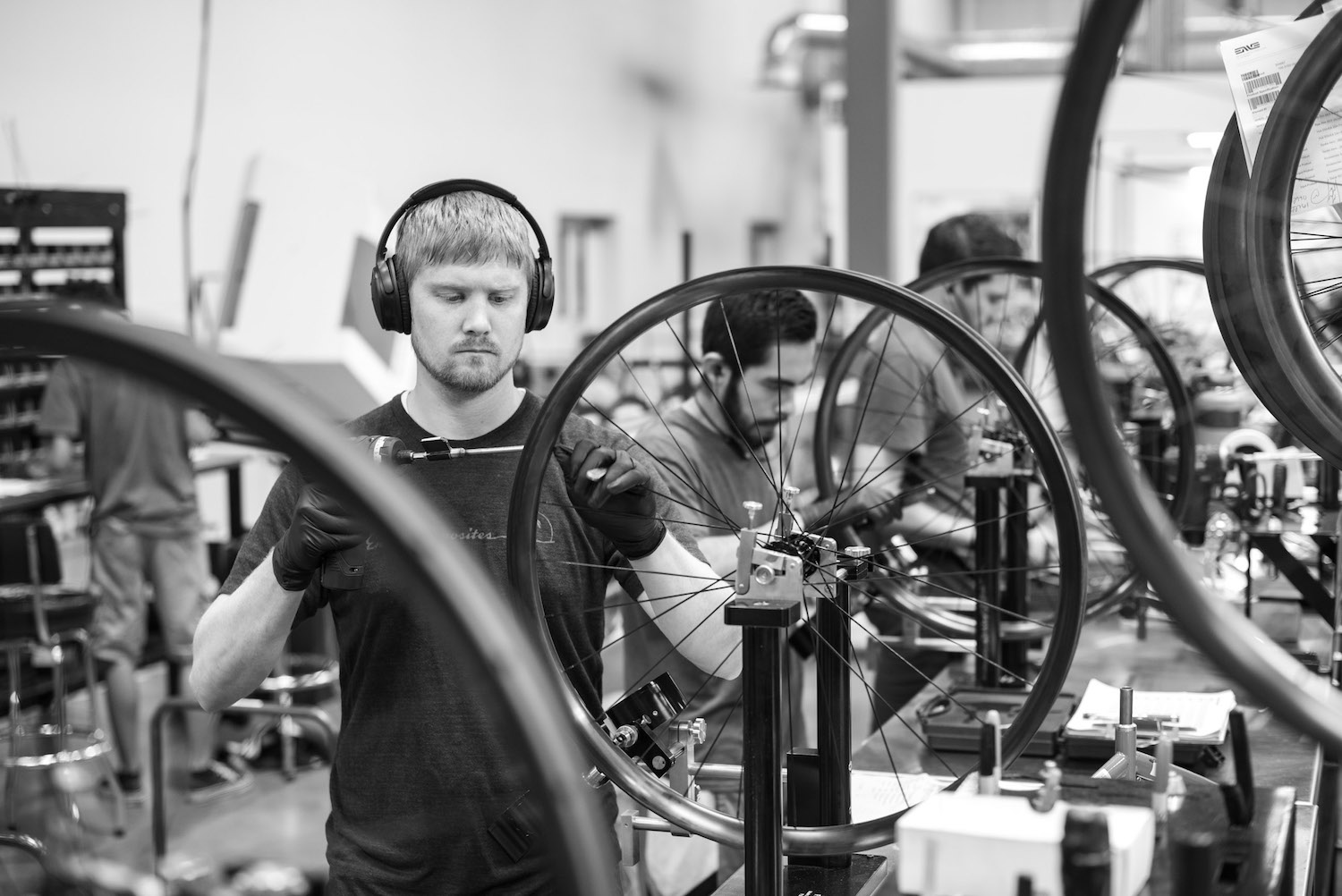 Built one at a time by hand, just like a Moots.