As we celebrate out 40th year anniversary in 2021 we are grateful. Grateful for our supportive owners that love our bikes, grateful for the Moots fans worldwide, and grateful for our hardworking Moots dealers. Just recently we have something else to be grateful for: We were nominated for a Colorado Manufacturing Award in the category of Outstanding Consumer Brand….and on April 29th were awarded as the Winner of the category!

Our 40-year history of manufacturing played a part in receiving the award as a nod to our consistent pursuit to building the highest quality bikes we can. We don't get too wrapped up in pursuing awards but it is an honor to be recognized by an association that is not bicycle industry based.
Huge kudos to the team here at Moots for designing, testing and producing incredible products that find there way to every corner of the world.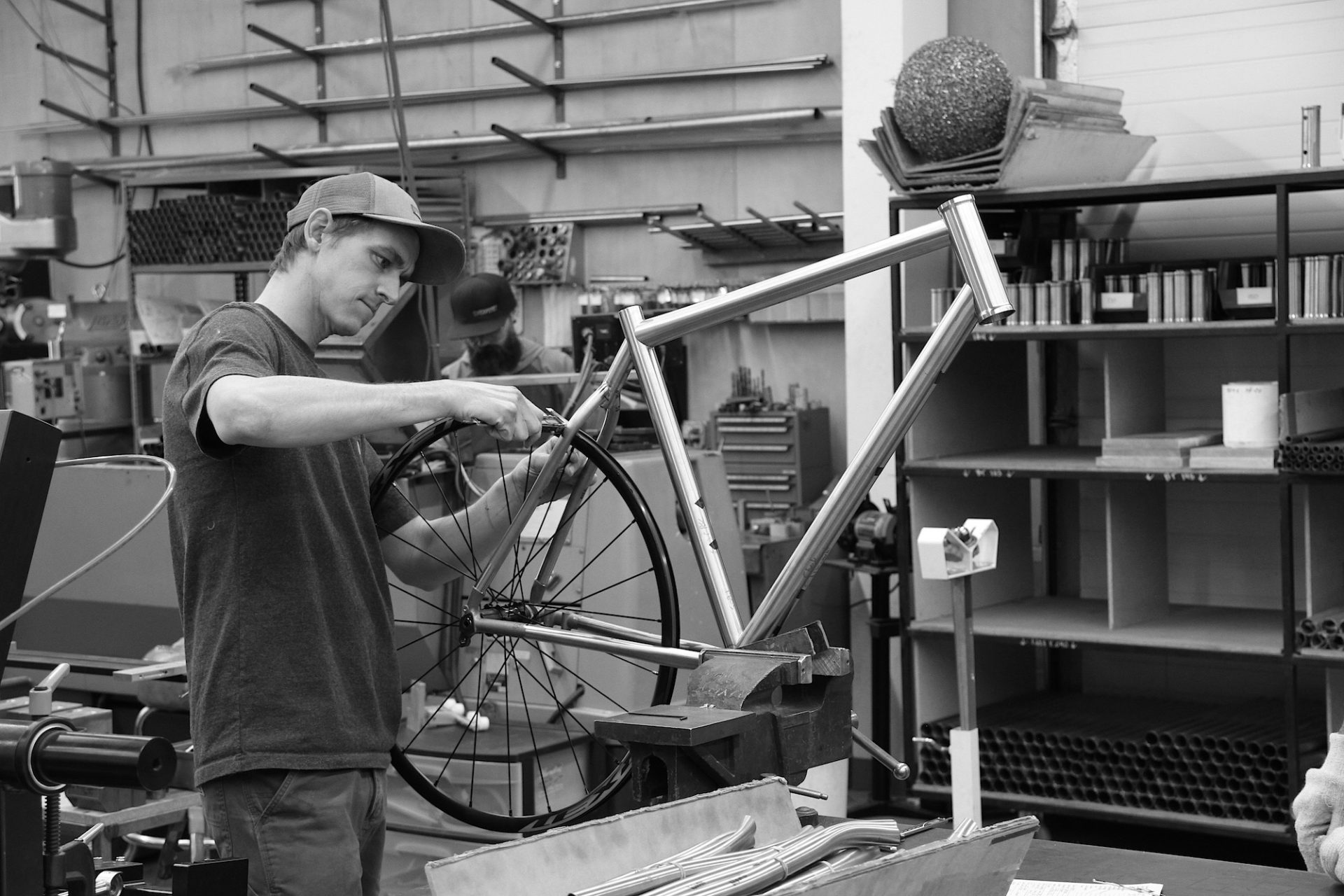 Dusty performing a quality control check.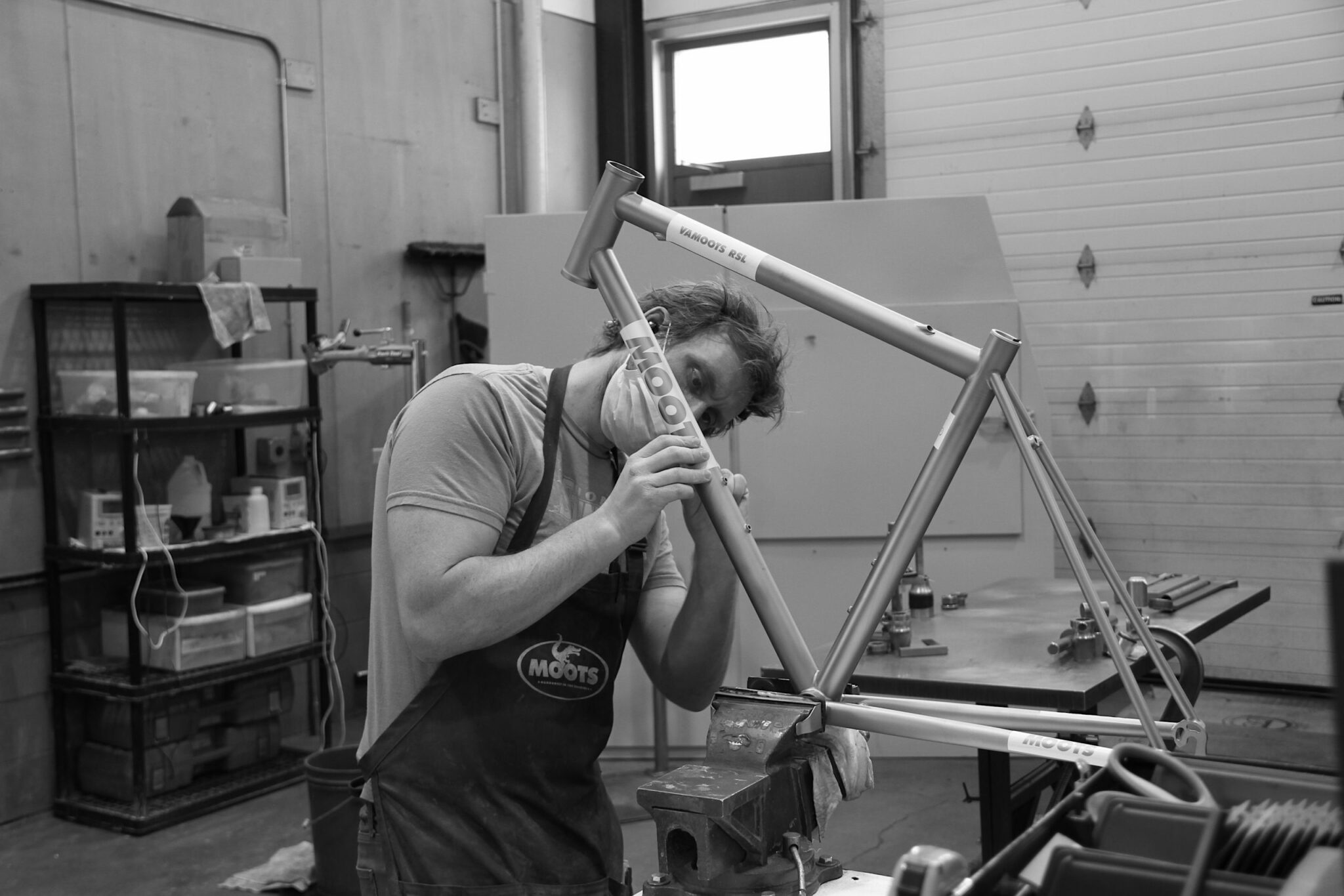 Adam putting the final touches on a Vamoots RSL.
Just part of the finish team: Brett performing full frame alignment, Jared applying a finish to a frame, Adam doing final QC checks.
Nick Rossi parting off a tube to start the build of a frame.
Mitered tubes await cleaning and then onto welding. The ever present yellow card in the background.
The official press release:
Winners Revealed in the 2021 Colorado Manufacturing Awards
Companies from across the state win top honors in the sixth annual event
Denver, Colorado — Winners were announced April 29th in the sixth annual Colorado Manufacturing Awards at a virtual event co-hosted by CompanyWeek and Manufacturer's Edge Colorado's NIST-sponsored Manufacturing Extension Partner. 
With 14 categories and more than 40 finalists, this year's CMAs were the biggest yet. CompanyWeek Publisher Bart Taylor also noted the participation of nearly 25 judges, many of them previous CMA finalists and winners. "The thoughtfulness of the deliberations was impressive," he said of the judging process. "As they are every year, the judges were a highlight."
Attendees also heard video  messages from Sen. John Hickenlooper (D-CO) and Rep. Jason Crow (D-CO).
Winners hailed from across the state, even as Arvada and Boulder County cemented their statuses as regional enclaves of manufacturing success and diversity. Special Aerospace Services (Boulder/Arvada) was awarded Aerospace Manufacturer of the Year, while Sundyne (Arvada) earned honors as the 2021 Industrial/Equipment Manufacturer of the Year. 
Here's the complete list:
Business Innovation/COVID Response: Titan Robotics, Colorado Springs
Outstanding Consumer Brand: Moots, Steamboat Springs
Outstanding Craft Distiller: Storm King Distilling Co., Montrose
Food Brand/Co-Packer of the Year: Motherlode Co-Packing, Hudson
Cannabis Manufacturer of the Year: Medically Correct, Denver
Colorado Winery of the Year: Carlson Vineyards, Palisade
Outstanding Craft Brewer: City Star Brewing, Berthoud
Colorado Manufacturing Woman of the Year: Heidi Hostetter, H2 Manufacturing Solutions
Industrial/Equipment Manufacturer of the Year: Sundyne, Arvada
Aerospace Manufacturer of the Year: Special Aerospace Services, Boulder/Arvada
Bioscience Manufacturer of the Year: Leiters, Englewood
Energy/Transportation Manufacturer of the Year: Oribi Manufacturing, Commerce City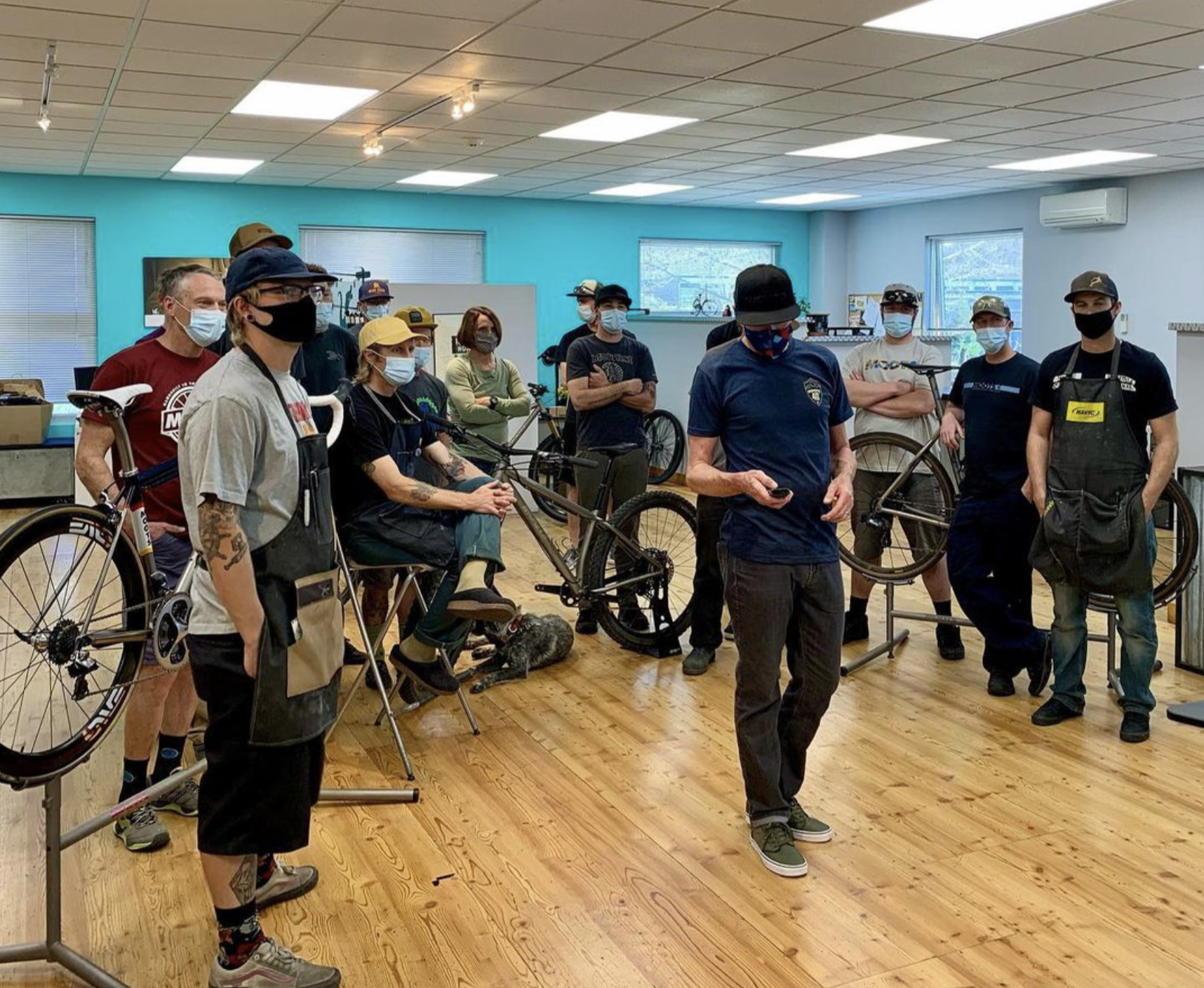 The Moots team gathers to attend the award ceremony held of course on Zoom.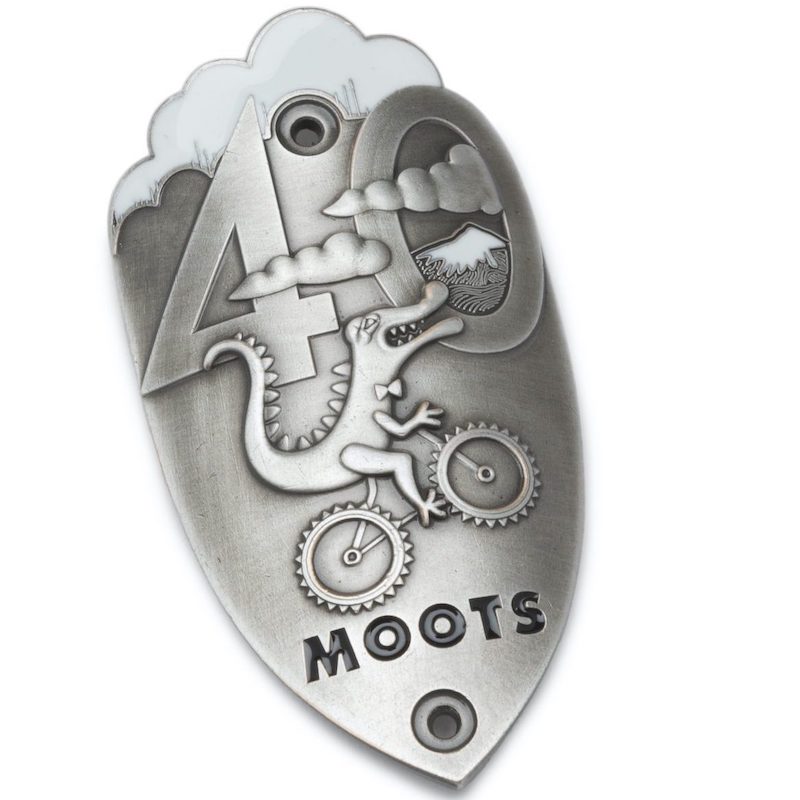 40 years of handbuilt in Colorado.