Vista Verde is a guest ranch located in North Routt as the locals call it….and as you might have guessed, the ranch lies at the northern end of our county and not far from the Wyoming boarder. Vista Verde sits in the upper Elk River Valley and is surrounded by world class everything; fishing, hiking, skiing, and our favorite; mountain biking. 
Moots Demos at the ready
This could be the largest Moots demo fleet in the world with the ranch housing a mix of Wombles and Mountaineers, the guest ranch can have twelve people out on Moots bikes at a time. Vista Verde Guest Ranch provides guides, so you don't have to sweat getting lost or running out of snacks! 
The ranch is a modern-day dude ranch that houses 100 horses for trail rides, but they also offer so much more. Fly fishing have you curious? Kicking your feet up and resting? Hikes in the Mount Zirkel Wilderness area? Want to head out on a mountain bike on the network of trails that surround the ranch? All check.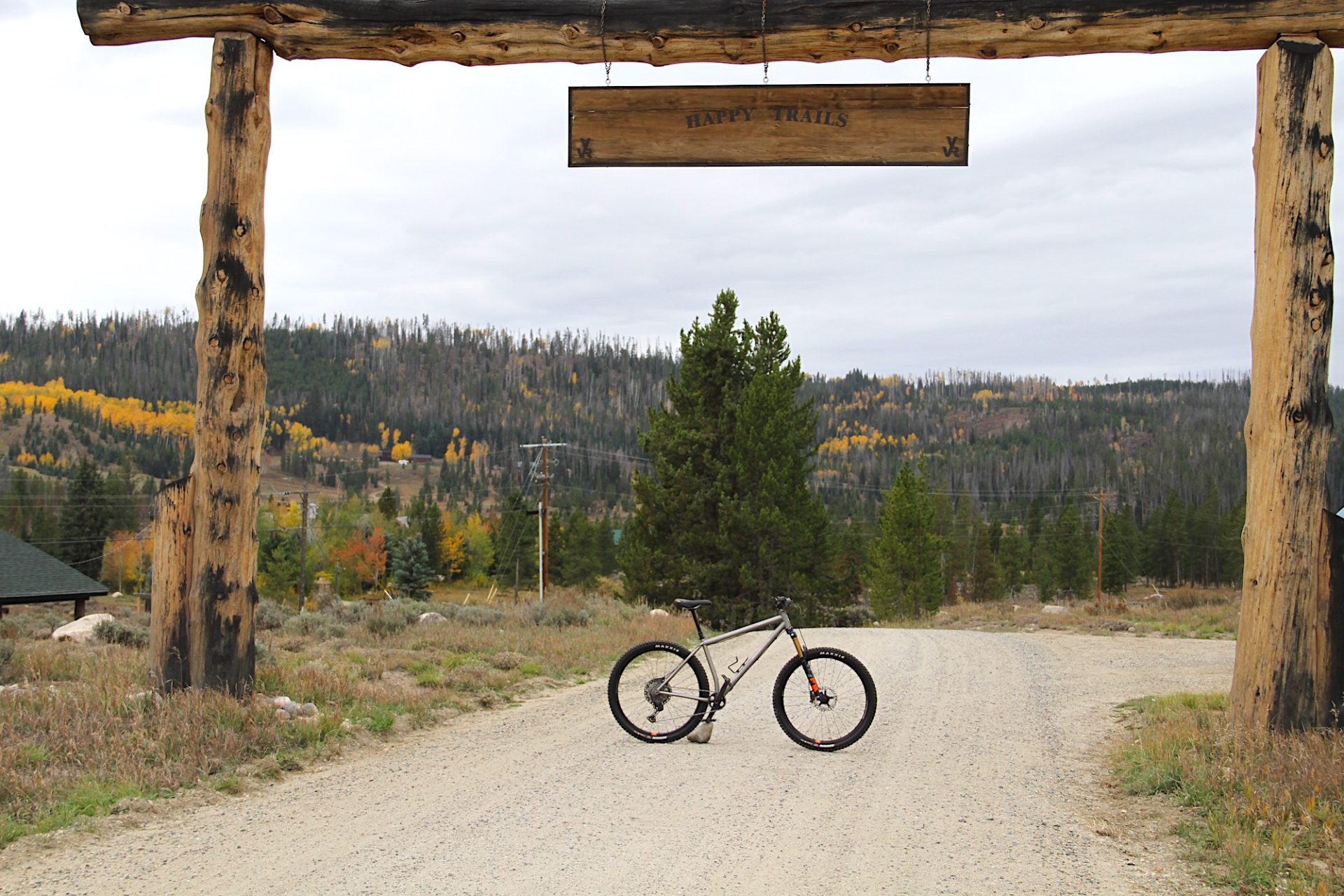 Moots has partnered with Vista Verde to offer their guests a premium & locally built mountain bike fleet to check out and explore the surrounding area. Trails such as Colton Creek, Scott's Run, Trail 1101, South Fork of the Elk are all within minutes of the ranch and offer some of Colorado's unfound gems, and some our staff's favorites. 
If you are looking for one of the most unique places to get away and would like to incorporate incredible mountain biking on a dialed Moots, you've got to check this place out.