SBT GRVL is less than two weeks away and we could not be more stoked to host the gravel community in Steamboat Springs! Moots has a slew of events going on around our hometown race. Below you will find our event schedule with RSVP links to join in on the fun! We can't wait to see you in Steamboat, so pack your gravel attitude (and your bike) and we'll see you soon! Whether you own a Moots or not, we invite you to come ride with us. The MOOTS PRE-RIDE and MOOTS HANGOVER RIDE are FREE to all!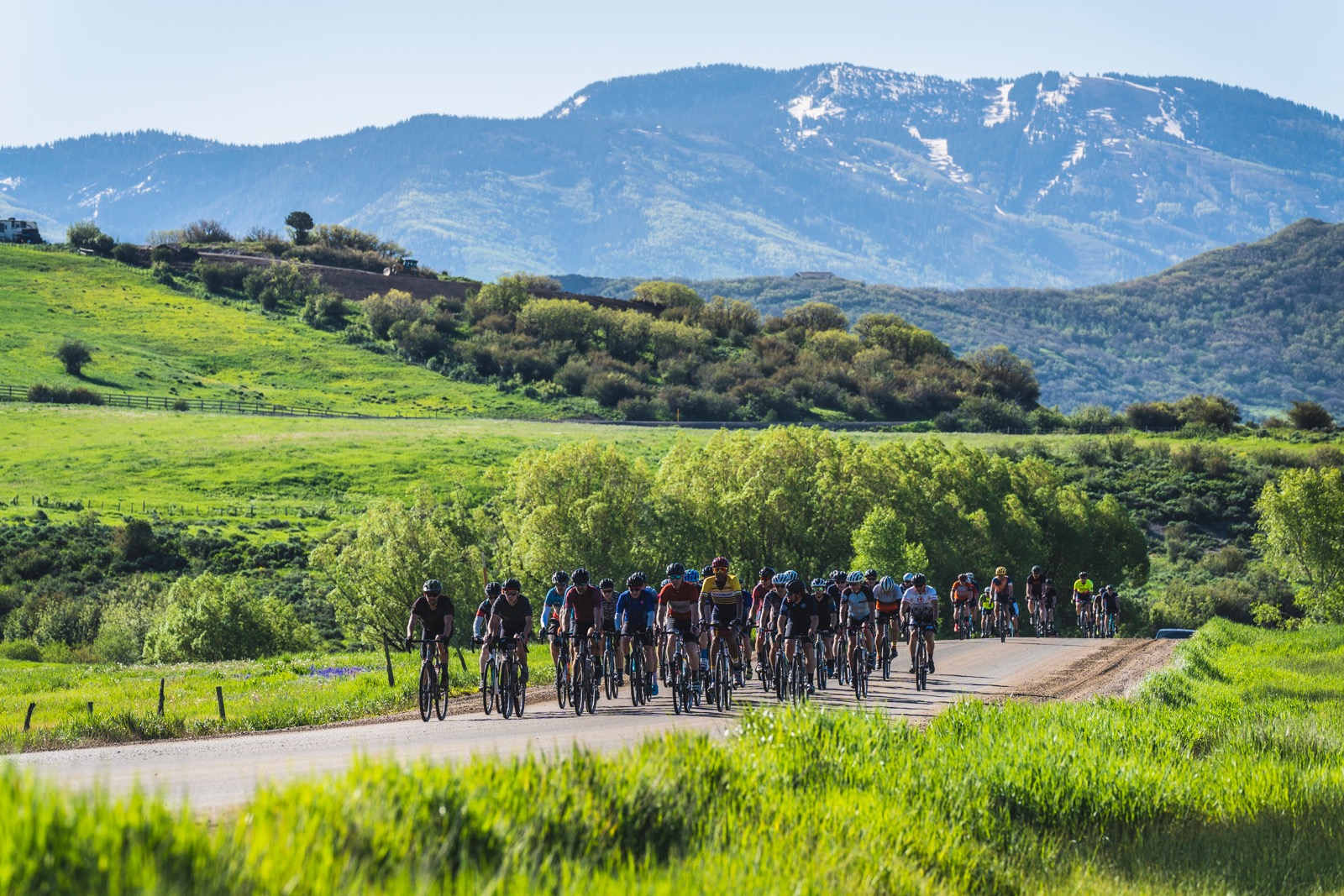 MOOTS + SBT GRVL PRE RIDE:
There are a few details we'd like you to be aware of so let's cover off on those:
WHAT: Moots hosted SBT GRVL pre-ride.—FREE!
WHEN: Friday August 12th, 9:00 am depart from Moots.
RSVP: Please RSVP on Eventbrite so we can have an idea of the number of people that will be riding.
PLEASE RSVP HERE:  MOOTS + SBT GRVL RSVP
WHERE: Starting at Moots world headquarters (2545 Copper Ridge Drive) Steamboat Springs, Colorado
RIDE TO THE RIDE: There is almost zero parking around the Moots building, so please leave the car behind and spin over to Moots for the ride. If you must drive, please park at the TRANSIT CENTER
COURSE: We will cover 40 miles with 2600 feet of climbing. This ride will give you a good look at the early miles of the racecourse. The course will be unmarked so you will need to load the route into your GPS device for a carefree ride. 
You can find the route here:
WHAT YOU'LL NEED: This ride is unsupported, so come ready with food, water, rain jacket, sunscreen, and spare tubes/flat fixing utensils.
WHAT WE WON'T DO: We will not have a sweep on course or outside mechanical support. Come prepared!
AID STATION LITE: Moots will have their sprinter van at the halfway point for water and snacks. 
WHY: At Moots we love to ride and when it comes to gravel, we are experts in the field. Our gravel bike line up (named ROUTT) was concepted, designed, and tested on these very roads we will cover. We'll have a large part of our staff out riding with you and sharing insight to Moots and the surrounding area.
MOOTS @ SBT GRVL EXPO:
Moots will be in the SBT GRVL EXPO Friday & Saturday. Stop in, check out our latest builds (maybe even a surprise or two). We'll be giving away a MOOTS RACER KIT so make sure to come by and register for that! 
FRIDAY EXPO: 3pm-7pm
SATURDAY EXPO: 9am-3pm
LOCATION: Find us at the corner of 11th & Yampa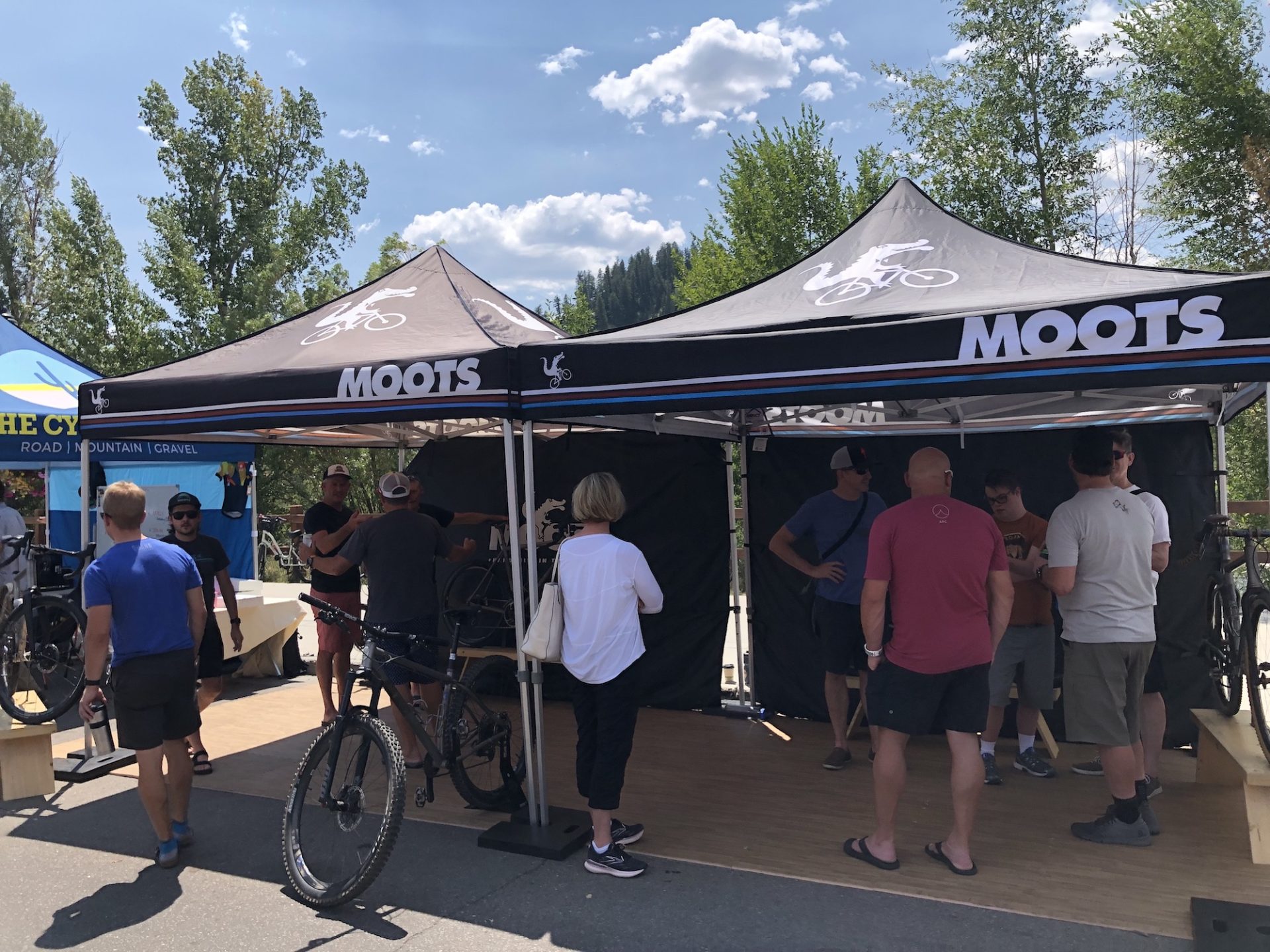 MOOTS + SBT GRVL RACE DAY:
Moots will be set up in the finish area to greet Moots Owners with a cold drink, post-race photo and some high-fives! Look for the Moots tents and stop in and tell us how your day went! 
SUNDAY: 10am-4pm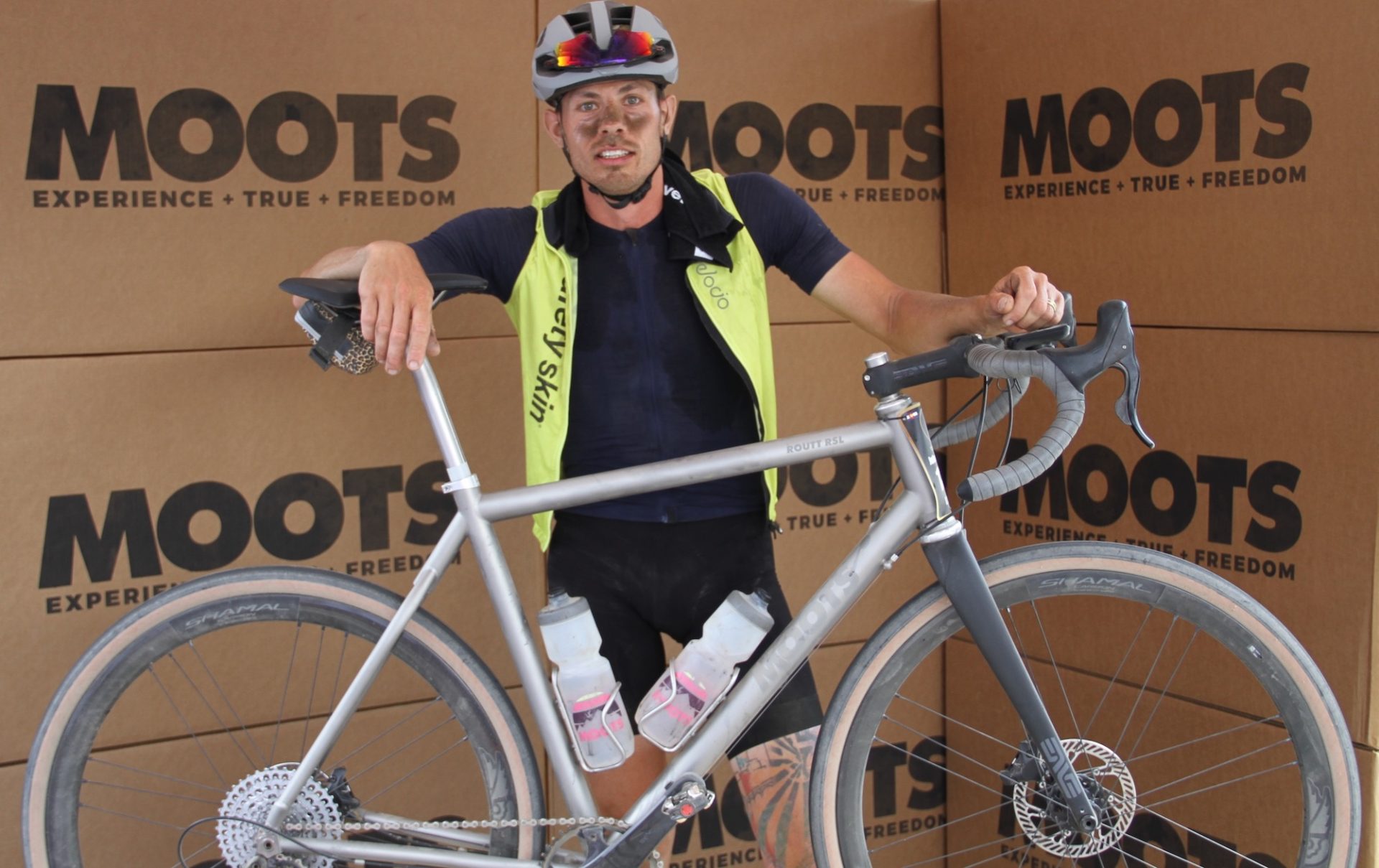 MOOTS + SBT GRVL HANGOVER RIDE "Hair of the dog"
Because more of a good thing is better, right? Moots is hosting a light spin of the "hair of the dog" to help us get back to the work week and spin out the tired legs. Join us on Monday for an easy ride and loads of story sharing.
MONDAY: 9:00am
DEPART: From Moots (2545 Copper Ridge Drive)
ROUTE: Short Emerald Loop
DISTANCE: 25 miles @ 1,400 feet of climbing
ROUTE GPS FILE: SHORT EMERALD LOOP
RSVP HERE: MOOTS HANGOVER RIDE
That's it for now, safe travels to those that are making the trip to Steamboat. We'll see you soon!