SAVE THE DATE! JUNE 11TH, 2022! Moots is excited to relaunch the world-renowned Ranch Rally. This year's Rally will use the gravel roads right outside the Moots factory doors – the same roads and mountain views that have inspired our bikes for more than 40 years. The NEW RANCH RALLY has two courses, either a 76 or 54 mile route, both are almost 100% gravel and will include a few competitive timed segments for those that want to test their mettle. What hasn't changed is the warm hospitality that the local ranch community has extended to all riders over the years through a Ranch hosted lunch and evening social gathering. We can't wait to welcome you back to Steamboat and the legendary gravel roads of Routt County, Colorado. 
Moots will be hosting factory tours during the evening social, raffling off a Moots gravel frame for all entrants and handing out awards on the podium for our timed segments. 
Entries are limited and until we officially open registration to all, there is a sure way to get into our event. We are partnering with SBT GRVL and the SBT TRVL BLUE. If you register for the SBT TRVL BLUE, you are guaranteed entry into the Moots Ranch Rally. After that we will open registration to all in early February.
About the Ranch Rally: The Ranch Rally started in 2014 and has seen 6 editions over the years. In the early years we called it a dirt road ride, and clearly, we were ahead of the times as gravel became the dominate discipline of choice for many riders.  If you've gotten into SBT GRVL 2022, the Moots Ranch Rally serves as the perfect recon for what is to come in August at SBT GRVL with a much more relaxed pace.
You can find out more about SBT TRVL and grab an early spot in the Moots Ranch Rally here: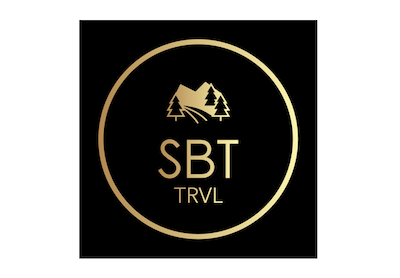 Stay tuned to Moots' social channels for more details and open registration coming in early February 2022.
You can also sign up for the Moots newsletter and be the first to know when registration opens.
2022 MOOTS RANCH RALLY LONG COURSE (RIDE WITH GPS)
2022 MOOTS RANCH RALLY SHORT COURSE (RIDE WITH GPS)