We are gearing up for a great year of events and social/ride opportunities to reconnect with our Moots owners and the cycling community at large. You will be able to find us at key events throughout the year to come see our latest bikes and chat all things titanium. On the schedule for each event, are Moots hosted pre-rides, post-race pizza, drinks, and post-event hangover rides. All brought to you by our dedicated Moots staff. 
The main events you will find us at during 2022:
Mid-South      Unbound      Ranch Rally      SBT GRVL      Big Sugar
Mid-South—First public sighting of the Routt ESC, let's get the party started. 
First up you will find us at Mid-South in Stillwater, Oklahoma March 10th– 13th. We will be there supporting the event and longtime Moots Dealer, District Bicycles. Come for the riding, racing, red dirt and stay for the hugs. At Mid-South Moots will be showing publicly for the first time the newly released ROUTT ESC along with the rest of the Routt gravel line up. Come check out this adventure rig and let's chat about what your ideal escape route looks like. We will have a SRAM AXS build with us as well as the Neo Retro. Don't miss your chance to be the first to see this bike in public!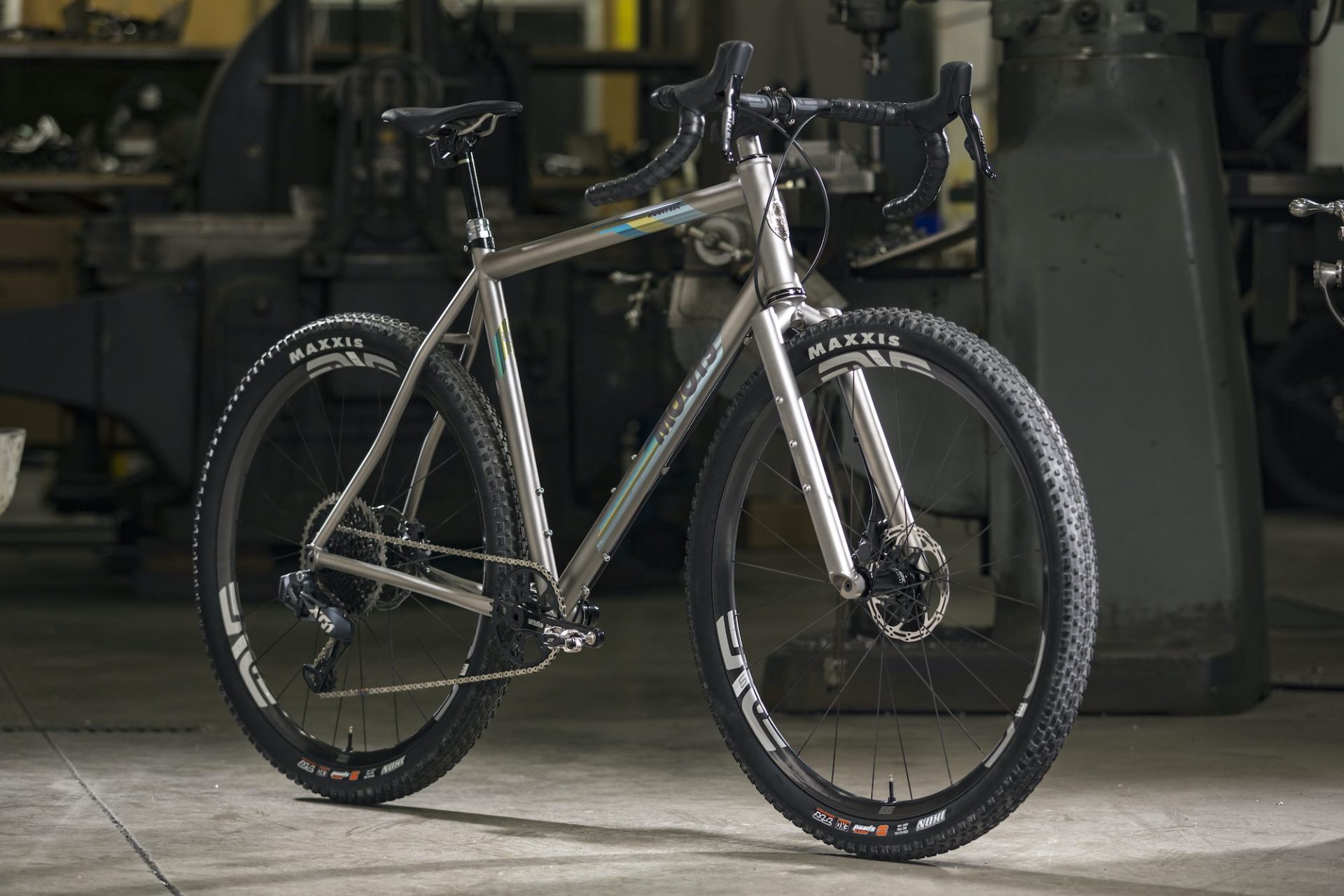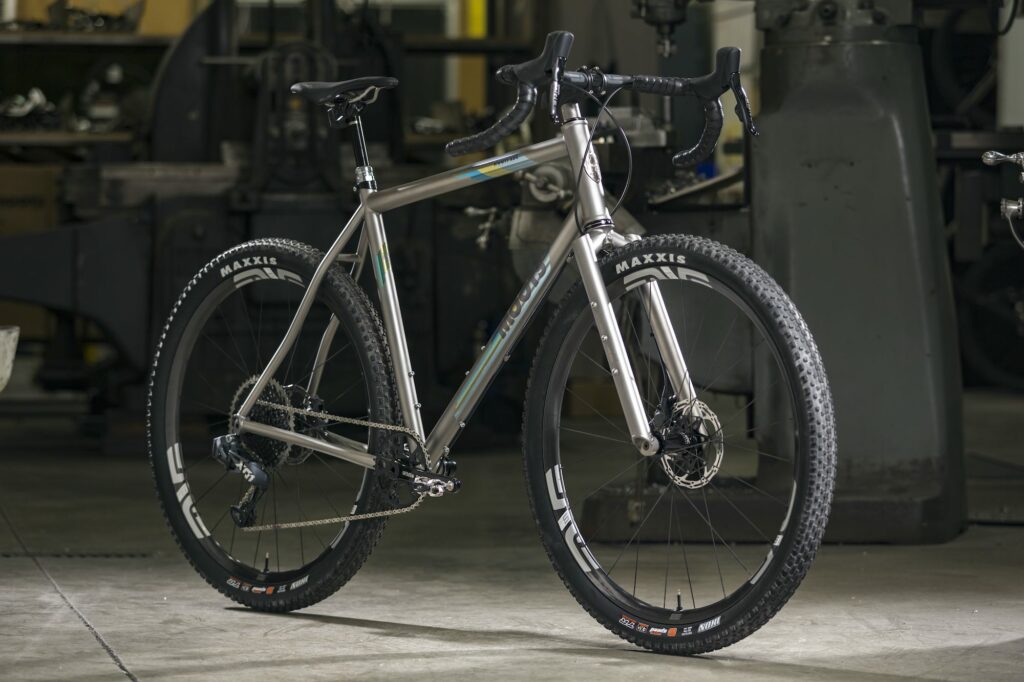 In the Moots Expo Clubhouse we will also be showing our 2022 Routt Collective gravel kit that will be on sale soon. Stop by and check out this unique kit that will be featured at all gravel events we attend throughout the year. We will have limited edition Moots Clubhouse Stillwater T's for sale, along with other items from the Moots clothing collection. 
During Mid South Moots will be hosting social rides before the event and sticking around for a day-after hangover ride. Our Schedule for Mid South is:
Friday March 11th: 8:30 am —-Moots coffee social ride from Aspen Coffee Co. Meet at 8am for coffee and Honey Stinger waffles. (1-hour easy spin)
RSVP HERE: Moots coffee social ride
Friday March 11th: 10am-6pm Moots Expo Clubhouse-lets talk bikes
Friday March 11th: 3pm Moots Owners ride from Moots Expo Clubhouse (1-hour easy spin)
RSVP HERE: Moots owners ride
Friday March 11th: 5-6pm Moots pizza social at Moots Expo Clubhouse-all are welcome. 
RSVP HERE: Moots pizza social at Mid South
Saturday March 12th: Good luck racers!- Look for us out on the course. Finish line Moots owners photos.
Sunday March 13th: 9:00am BOBBY'S BRUNCH ROLL Meet at 8am for coffee at Aspen Coffee Co, then we'll roll from District at 9am and return to Zannotti's for brunch. (1-hour easy spin)
RSVP HERE: Bobby's Brunch Roll Ride
Aspen Coffee Company is located at 111 W 7th in downtown Stillwater, OK.
If you won't be at Mid South then we will see you at the other events during the year. As we draw closer to those, we will be putting out our schedule and the ways you can ride, chat, and see Moots up close. Stay tuned.