Q: WHAT ARE WE DOING AT RAD DIRT FEST?
A: Moots will be in Trinidad supporting the event and interacting with riders from all over the US. We've planned several events for the days leading up to the race. We will be hosting an afternoon pre-ride on Friday that will cover 20-30 miles. You can RSVP for the pre-ride below: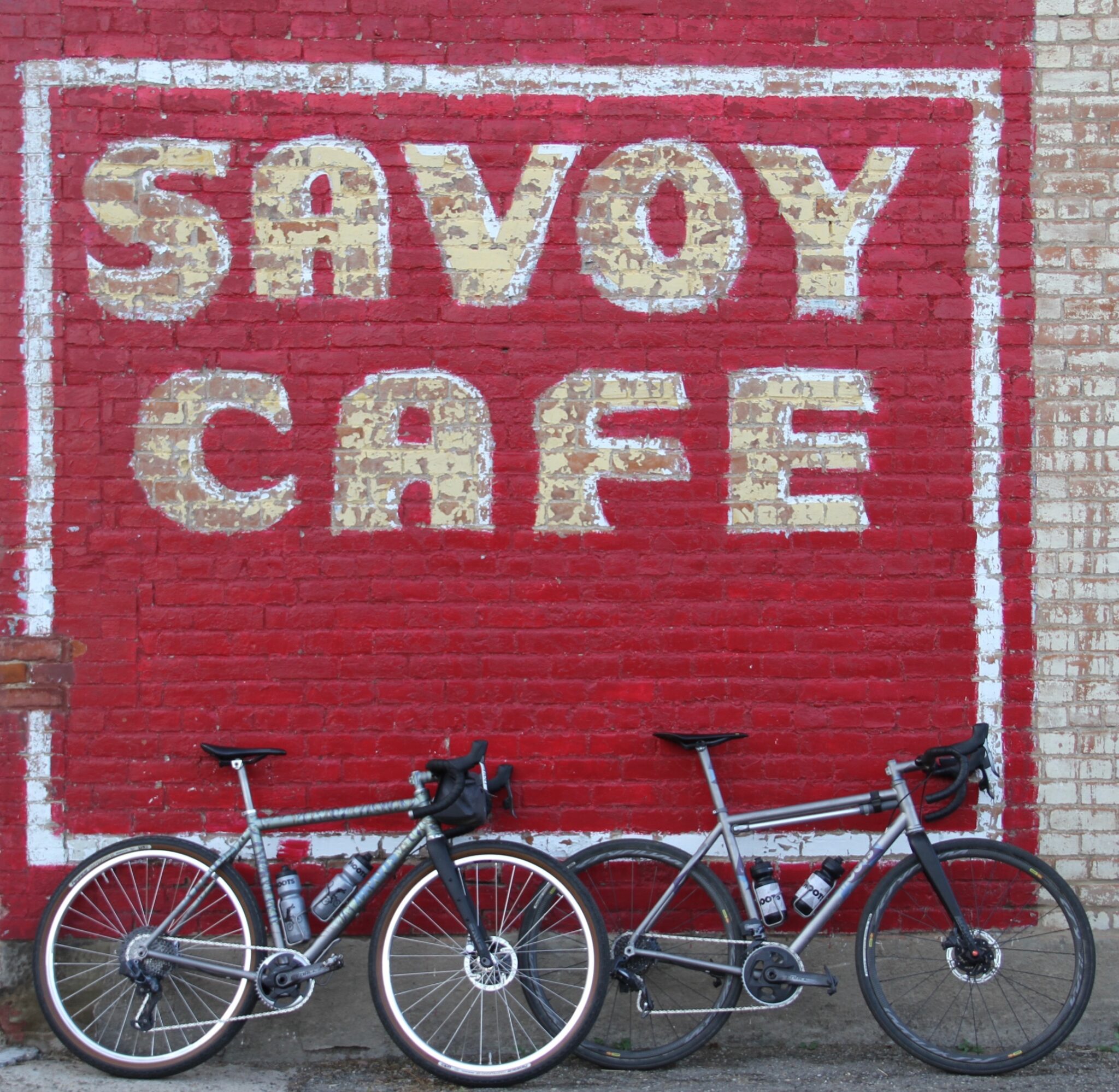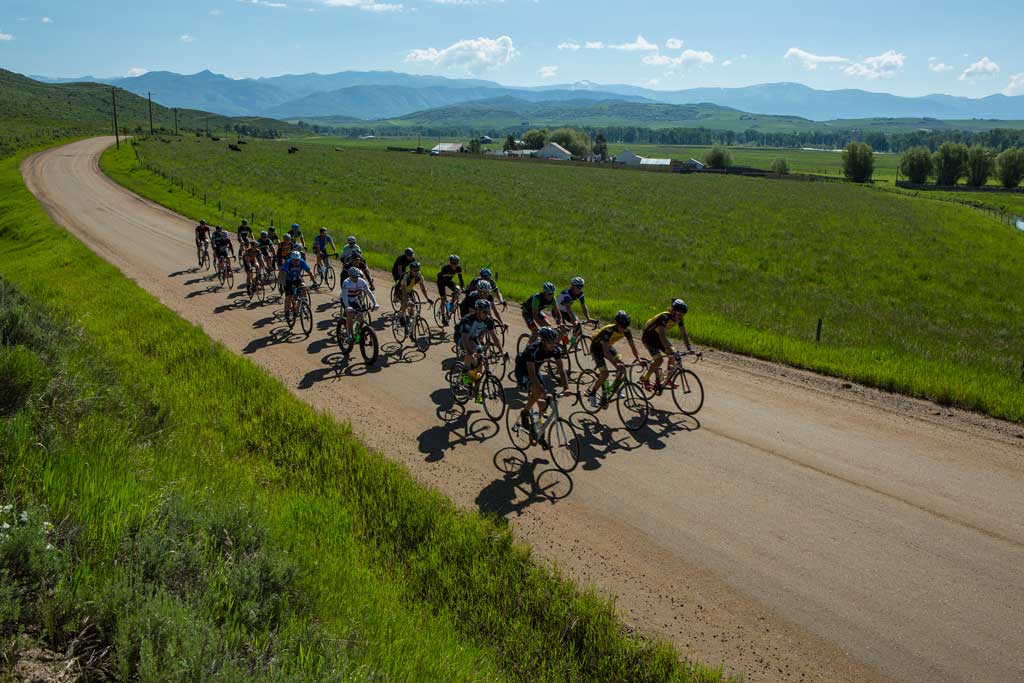 We will also have other activities, giveaways and happy hours planned during the week. The best way to stay up to date with what we have planned is to follow us on our Instagram.  
Q: WHO ARE WE?  
A: Moots has been handcrafting titanium bicycle frames in Steamboat Springs, Colorado since 1981, making 2021 our 40th anniversary. To mark this special occasion, we have issued a limited-edition head badge on each one of our bikes we build during this big year. Our talented staff of 27 make it their daily focus to produce the best riding, most relevant handcrafted bikes possible. We build models for most cycling disciplines; gravel, road, mountain and cyclocross.