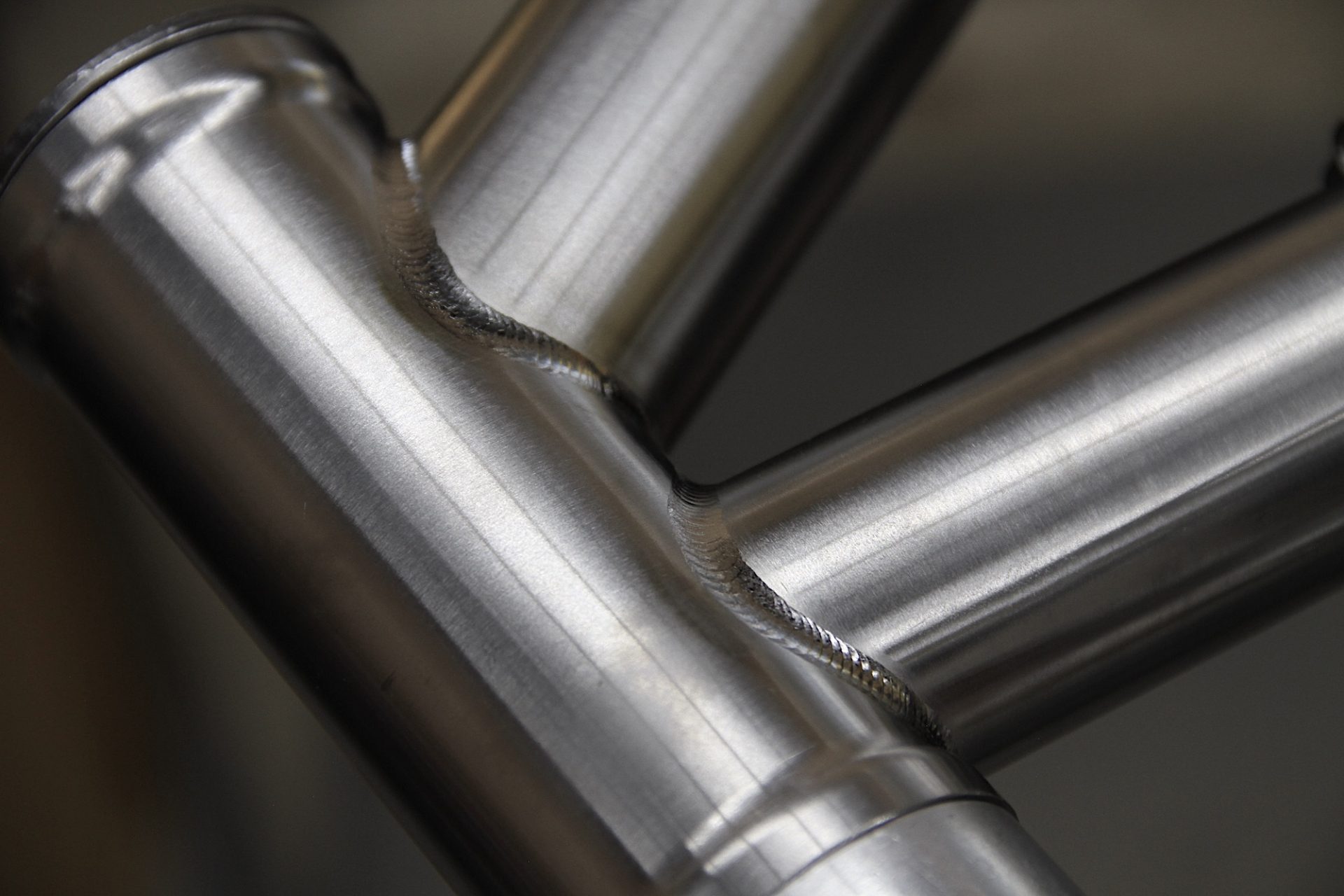 Many have drooled over our welds which you can see on any Moots frame. They have been referred to as "stack of dimes", or "those must be done by robots", well, yes, they do look like a stack of dimes and trust me when I say, we have no robots in the building. Just dedicated craftspeople that allow only the best to grace a Moots.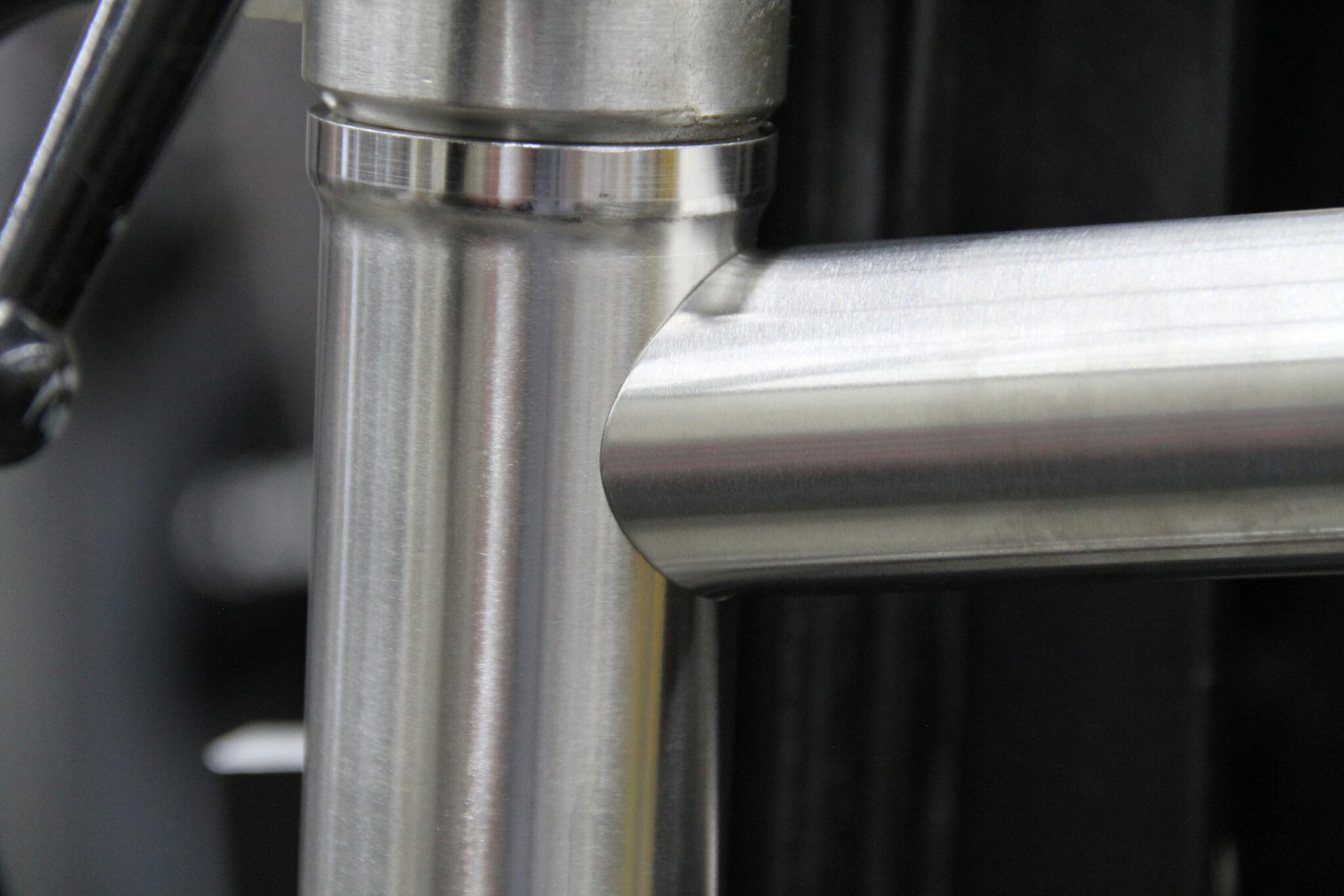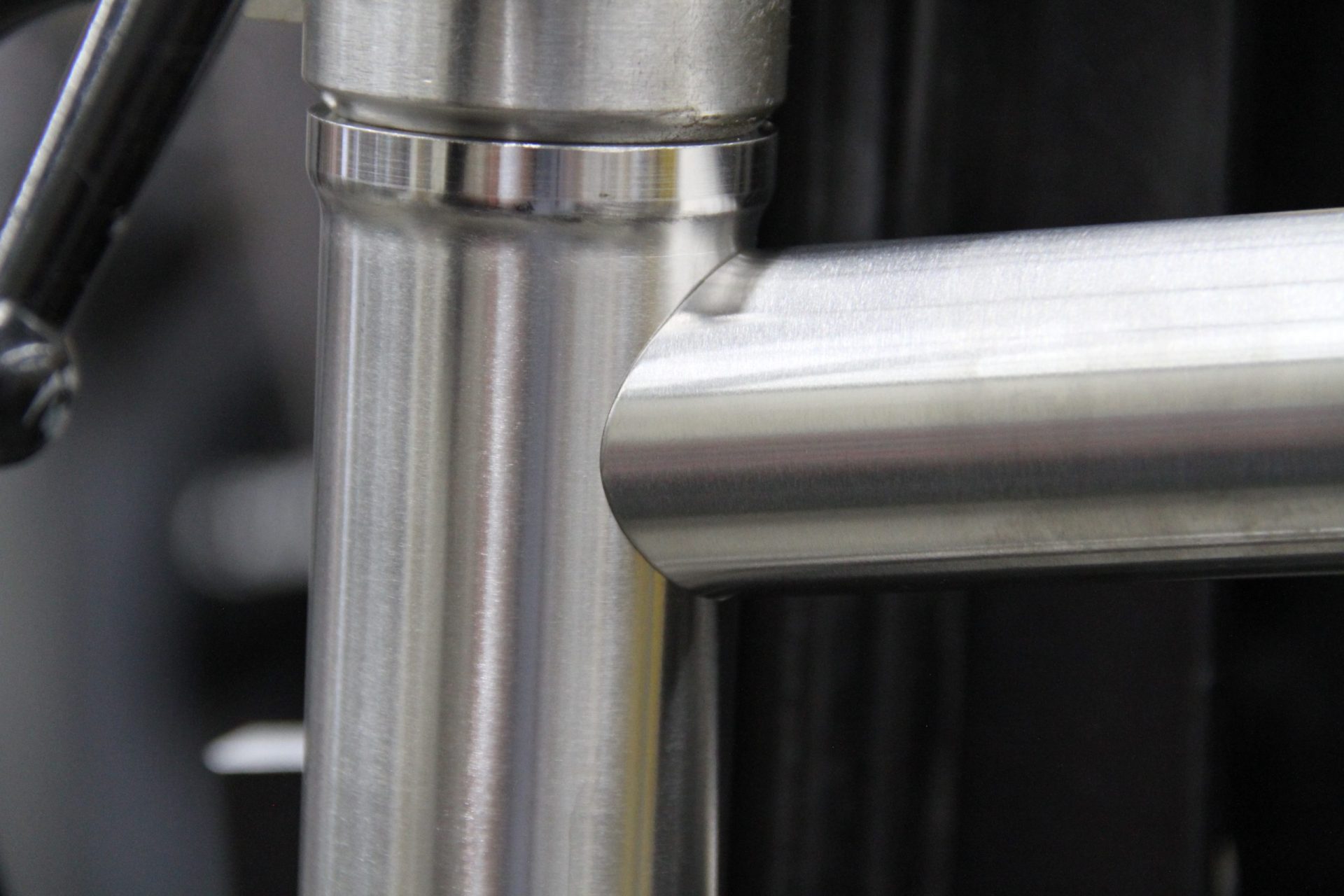 Those welds have been our calling card for decades. But, did you know there is so much more than what you see on the outside in the weld? Tight, precise miters make what lies under those welds so very important. Zero gap in the miter allows our welders to not have to use filler to bridge that gap. This of course is something you don't see in the end product….but we know it's there.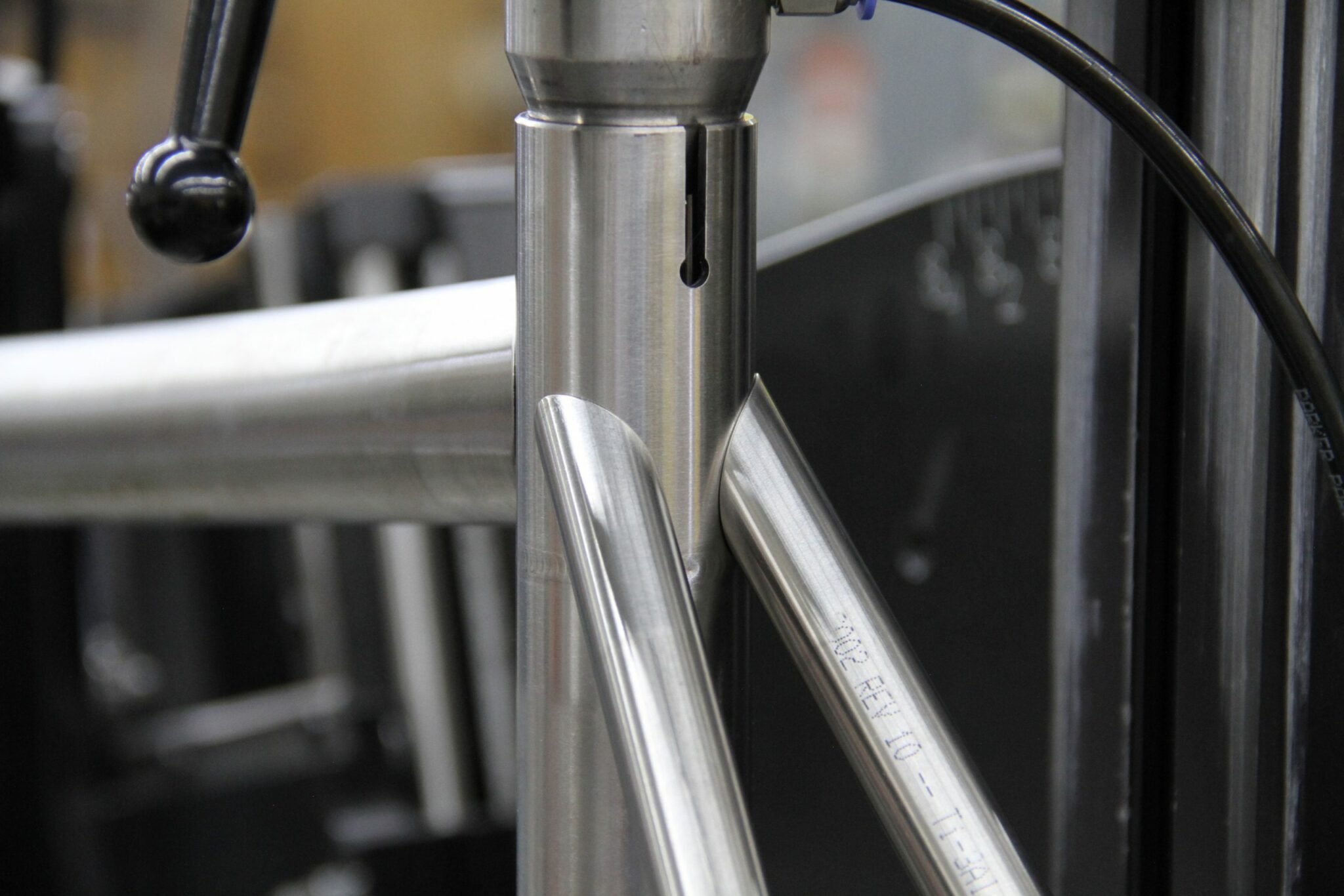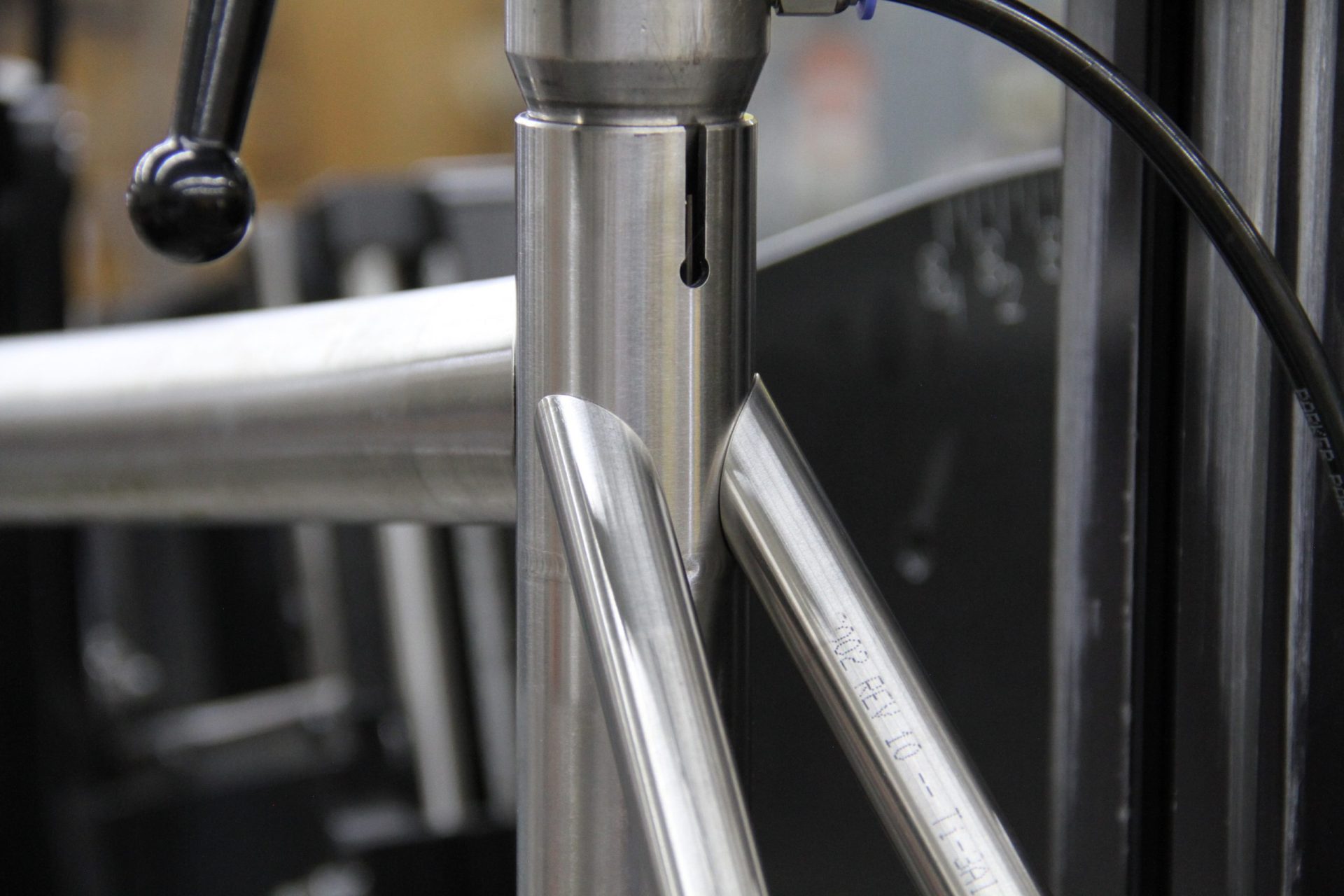 Seat Stays land onto the Seat Tube. No gaps, nothing to fill, better strength in the end.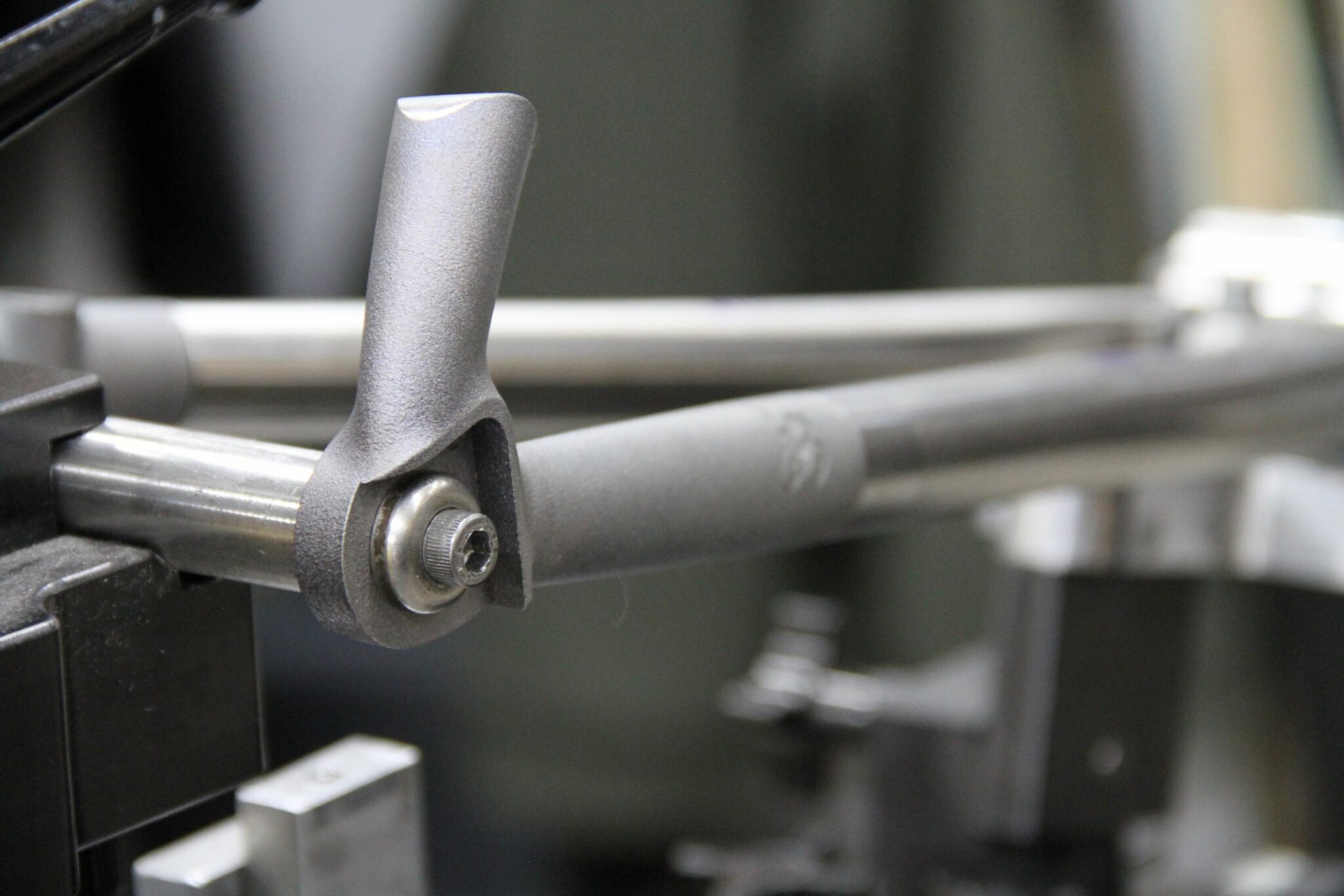 Our RSL 3D printed dropout. Printed out of 6/4 powder, they have a slightly different texture than a tube.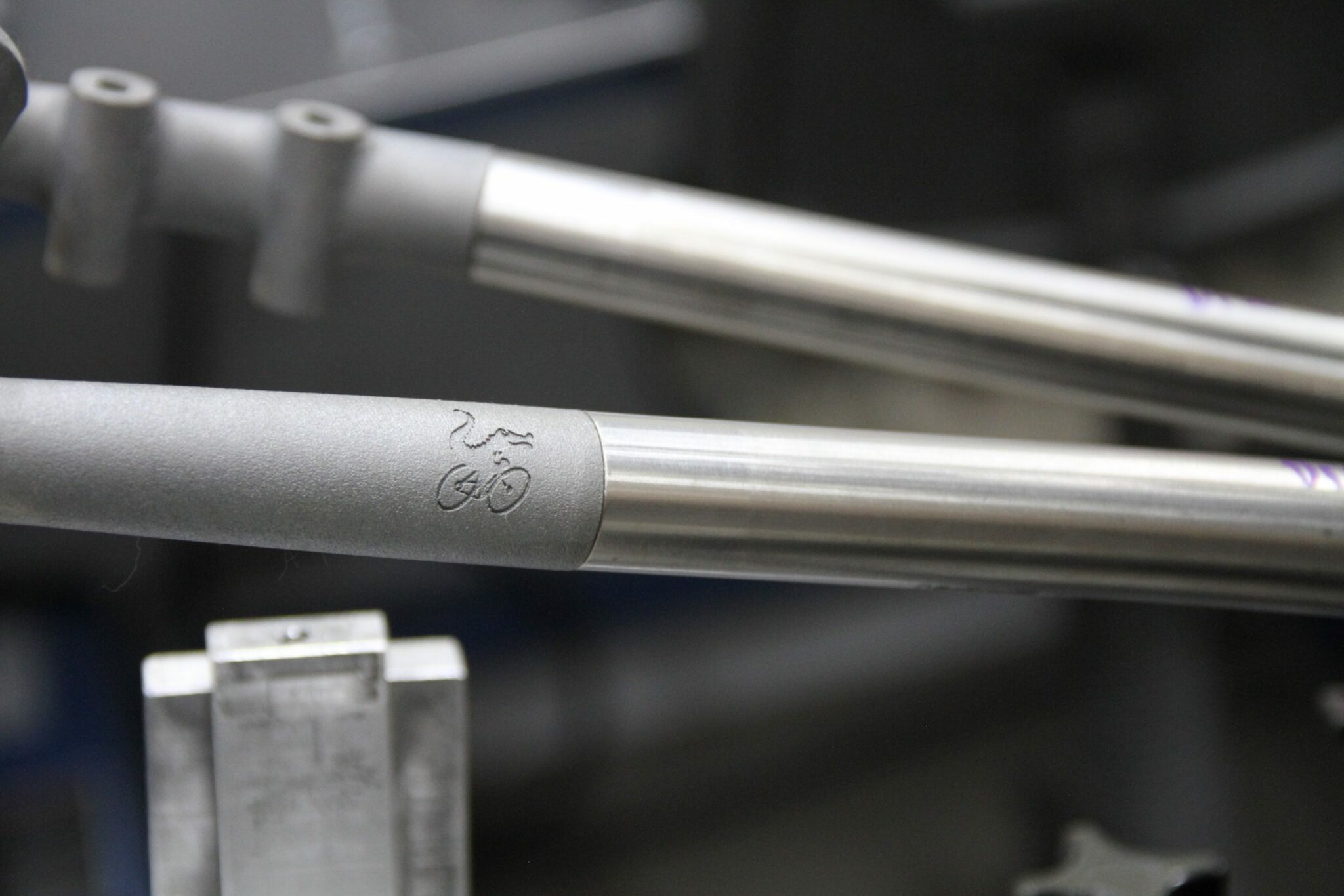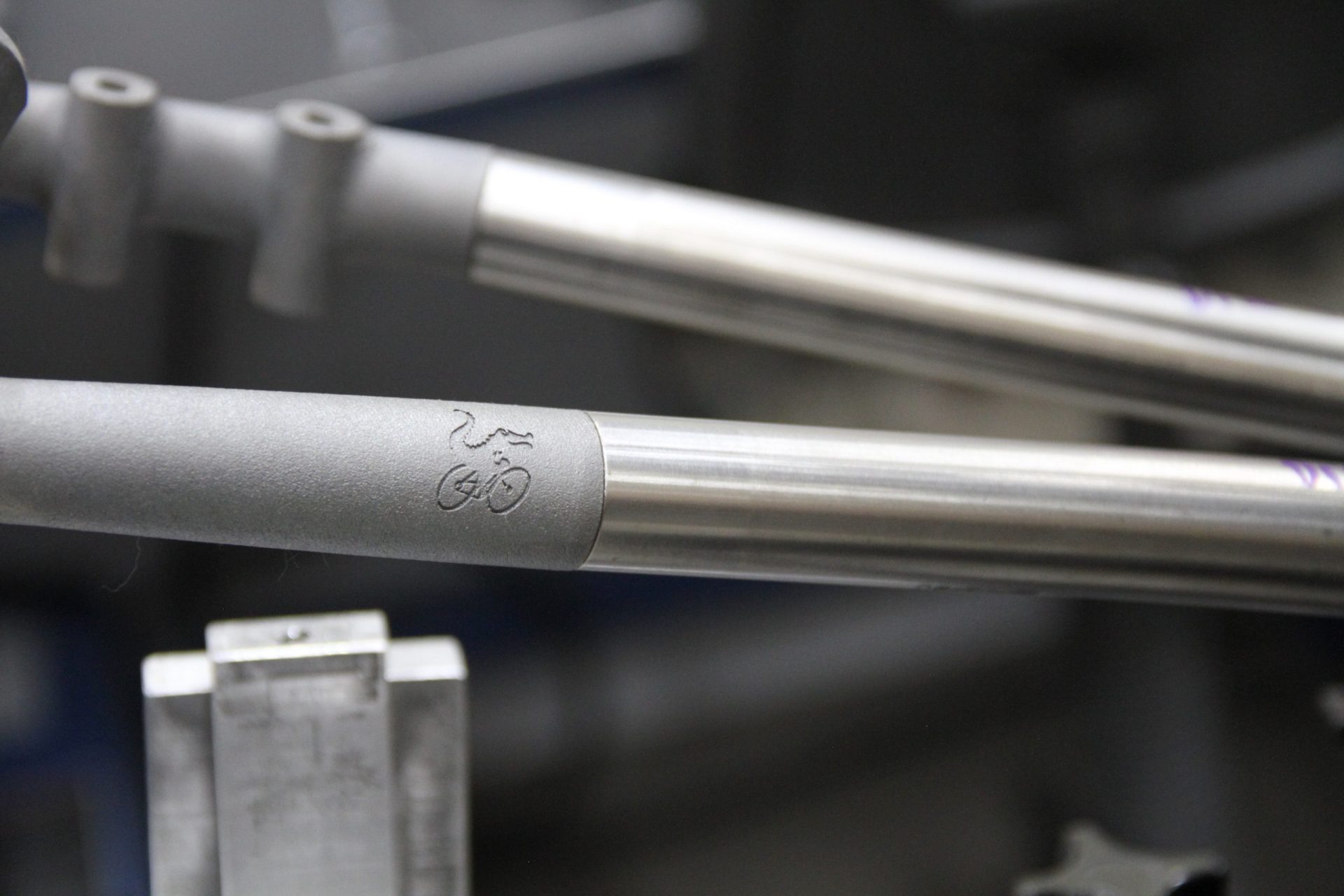 Seemless fit up from the chain stay to the 3D printed part. A weld will join them together.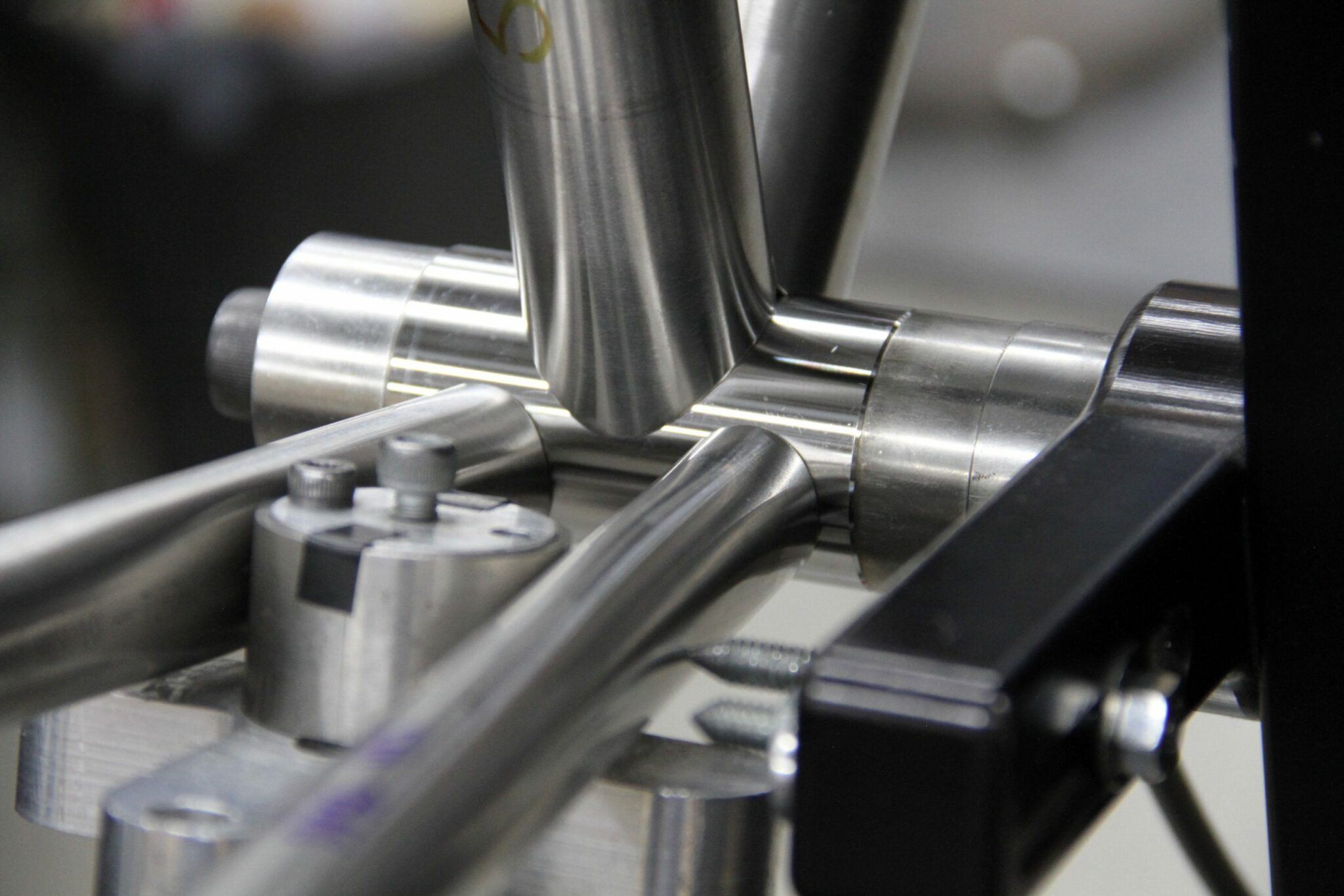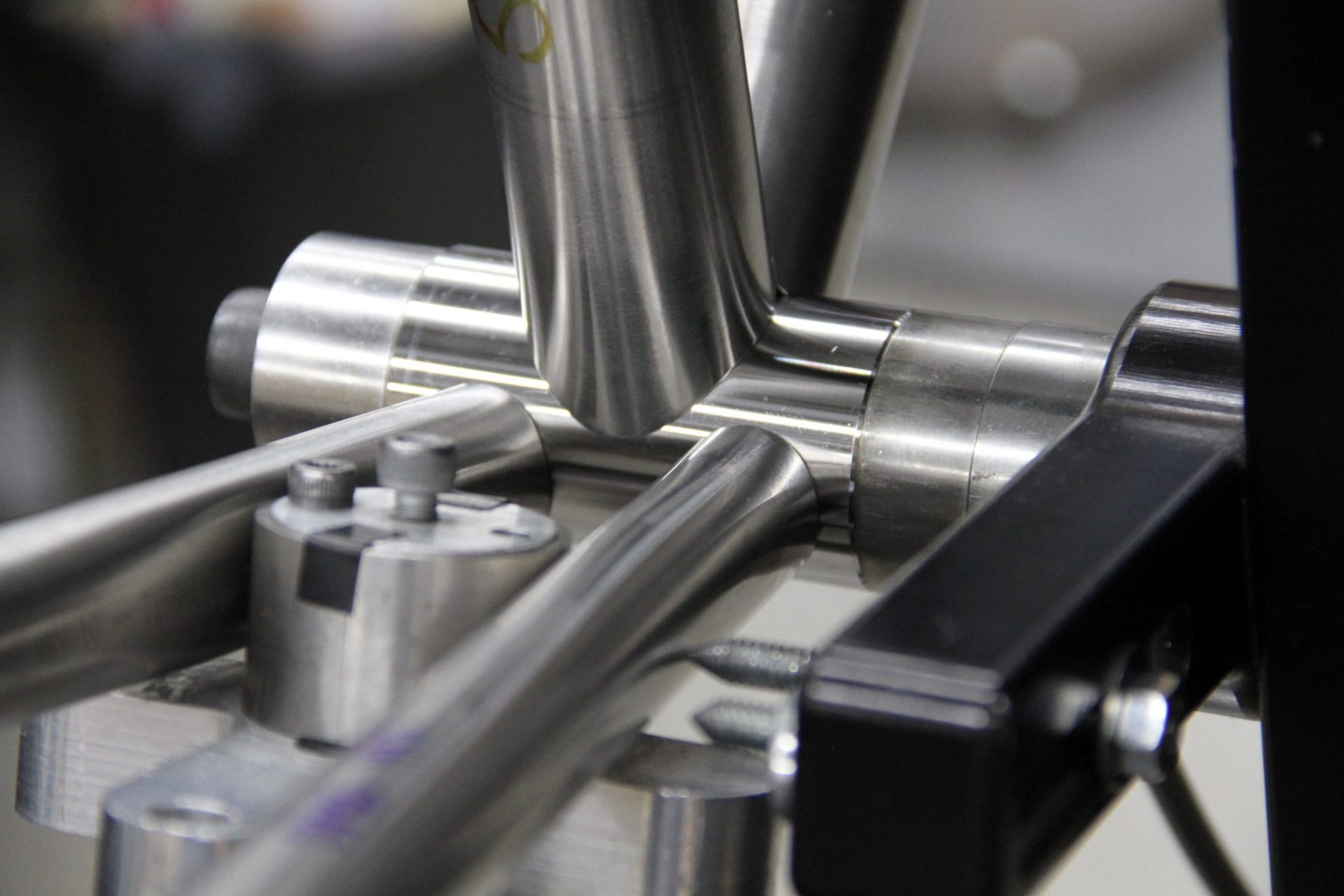 The power plant of a bike frame: Bottom bracket shell, seat tube, down tube and chain stays put your power to the wheel and move you forward. No gaps, no filler, no worries. The foundation of an expertly crafted bike frame starts well before the welds are laid in place. To us, it's the things you don't see that make all the difference of the whole.