This goes down as one of our/my favorite rides of 2021. It started out as an Instagram post, but wanted to post it here to show that the Routt 45 is an all-rounder; everyday gravel rides, with the capabilities to handle bags for light duty bike packing for efficient trips that get you just far enough out there to feel like you've gotten away on your own little adventure. I don't claim to be a bikepacking expert and this would be my first solo overnighter, so I learned a bit along the way. I hope you enjoy the read and insight. 
The route:
This route is right out our front door. Leave on bike, return on bike. No cars needed, but remote enough that you should be prepared to filter water and be self supported for all of your food on day 1. National Forest Service gravel roads are a bit rougher than our normal day to day rides, so a larger tire in a 50mm size is welcome and helps with a heavier loaded bike as well. You can read about the bike set up at the bottom of this post. 
Total milage: 160 or so
Total climbing: 12,000 feet or so
Day 1:
The smoke wasn't ideal, but I got out there for a solo Circle Zirkel , gravel version. Day one photo tour. There was climbing, there were RV's that could not catch me. There was a favorable tailwind and at times a smashing headwind. There was a late in the day bonk. The sky got better. I passed a familiar place we've camped with our kids for years. This time it's just me. I rode through burn areas. There was a late in the day a climb I forgot about. There was the kindness of strangers when the reality of locked spigots gave a bit of doubt. More to come. #circlezirkel #bikepacking #mootscycles #colorado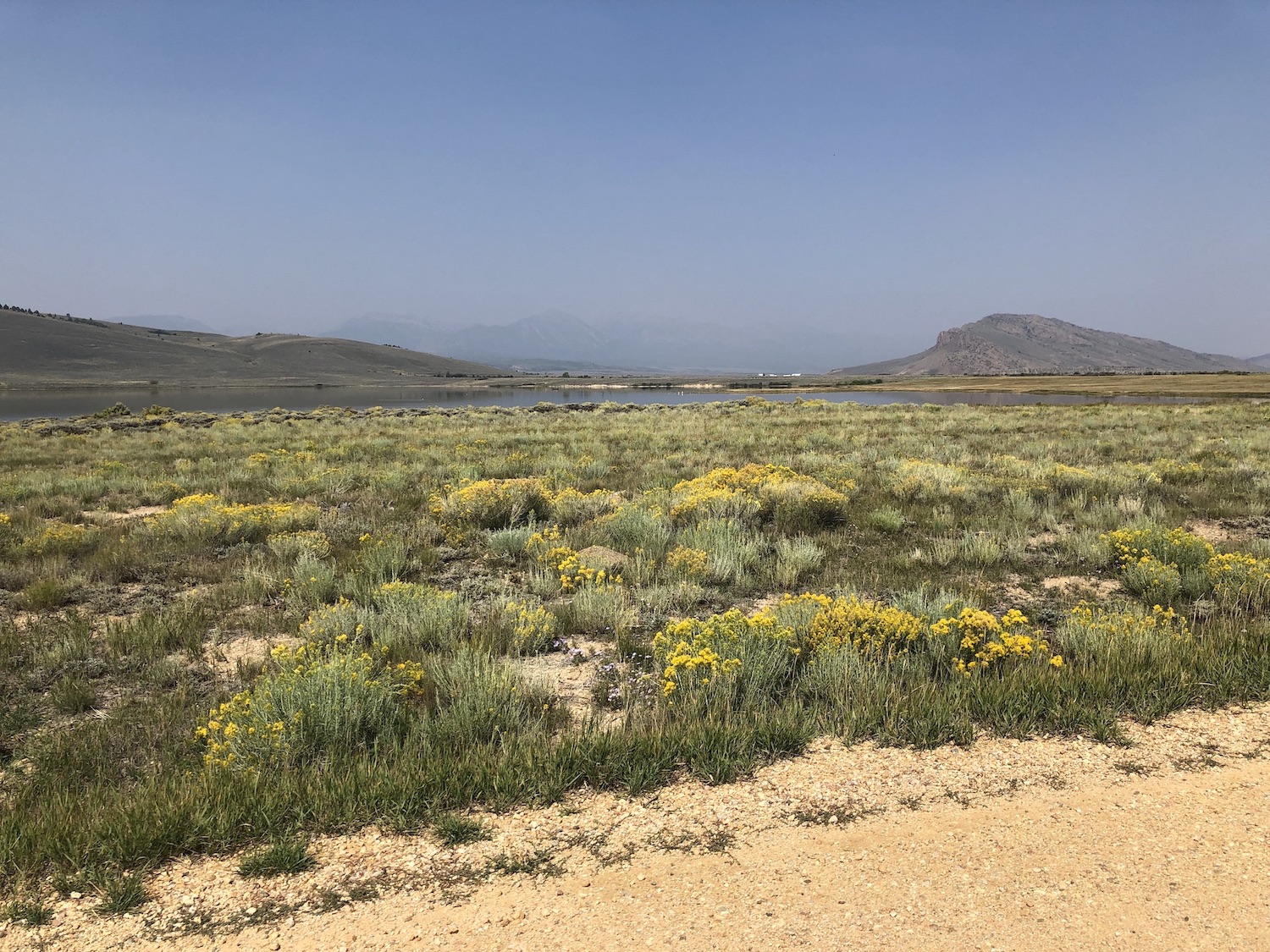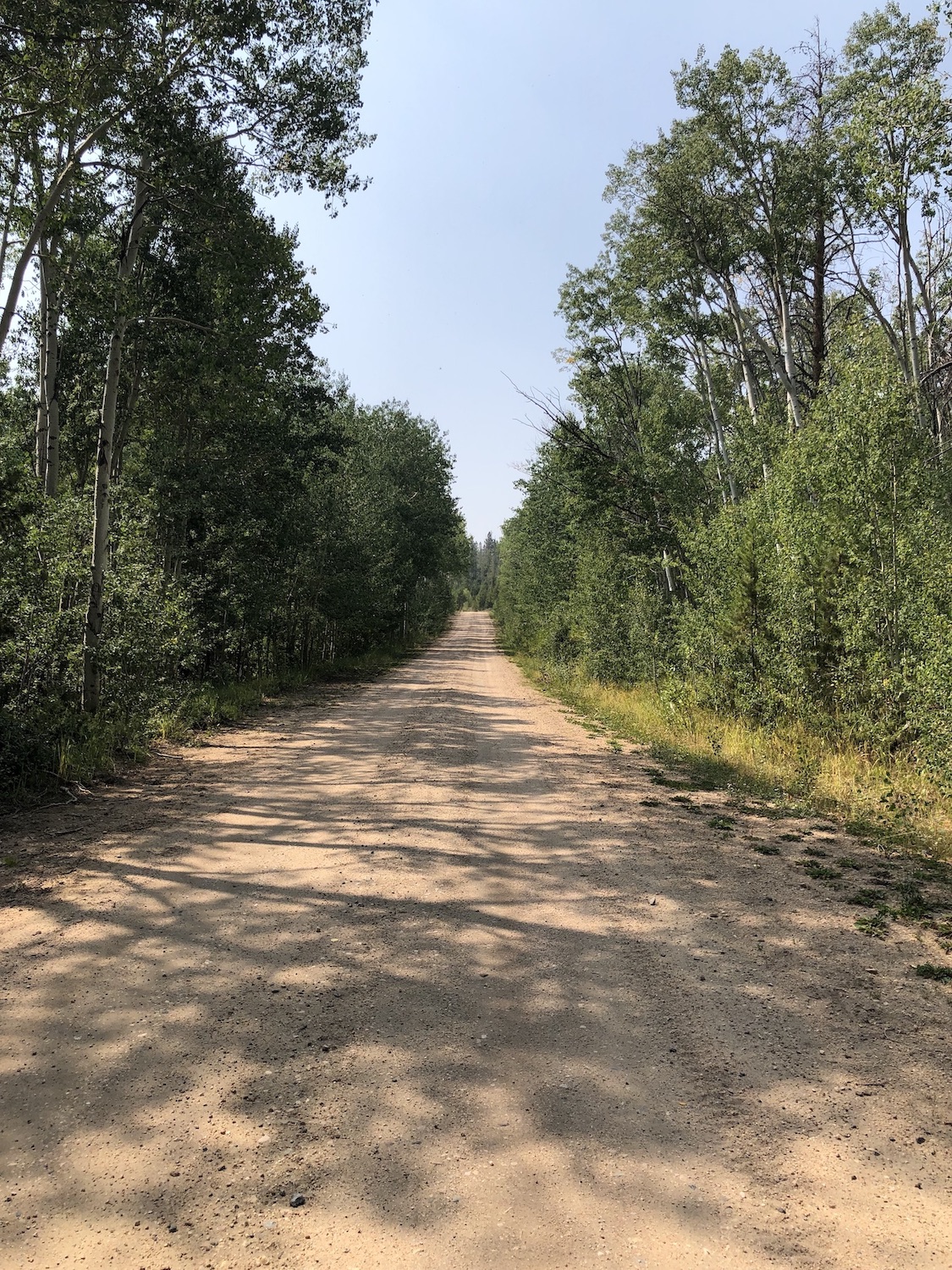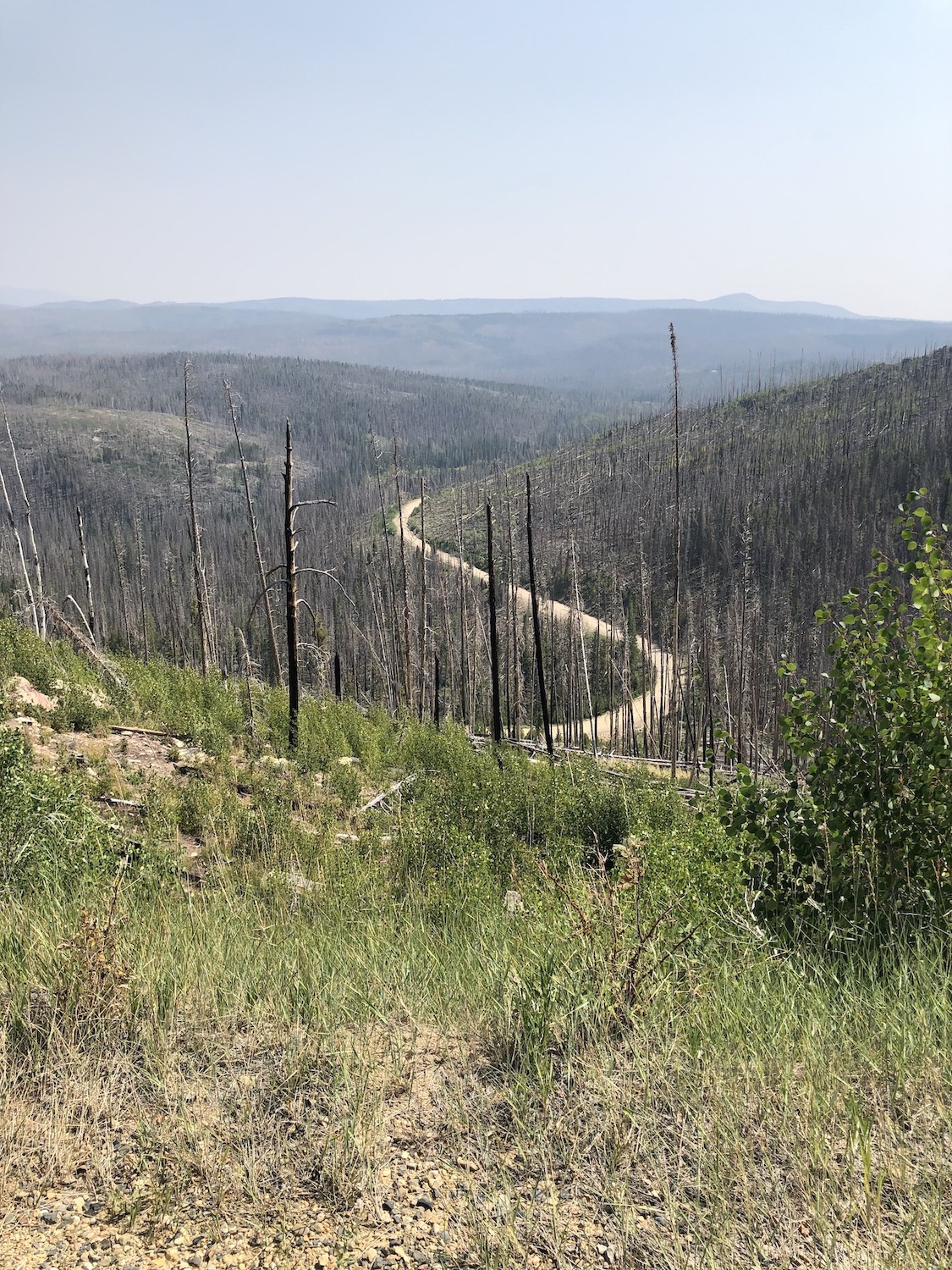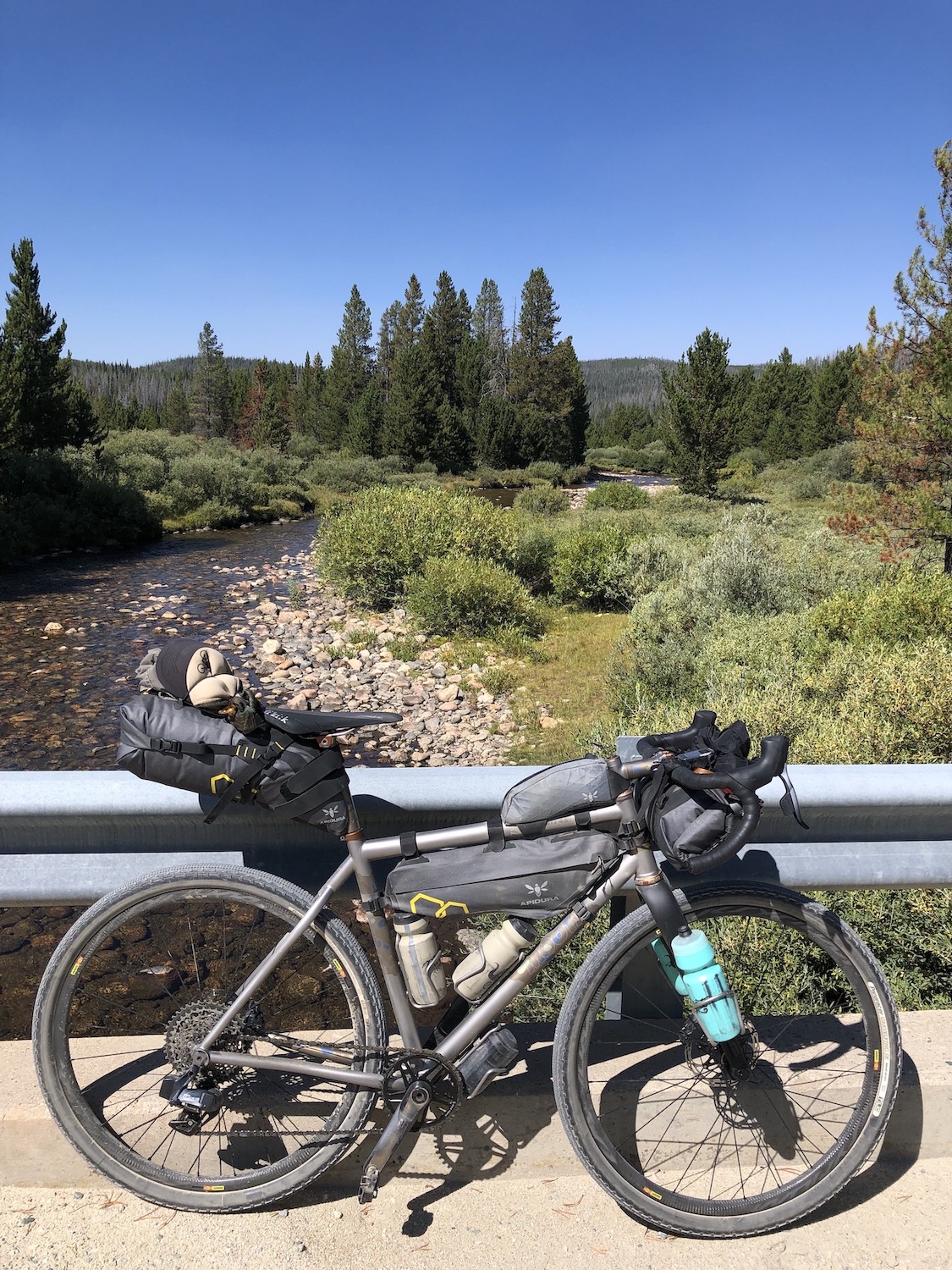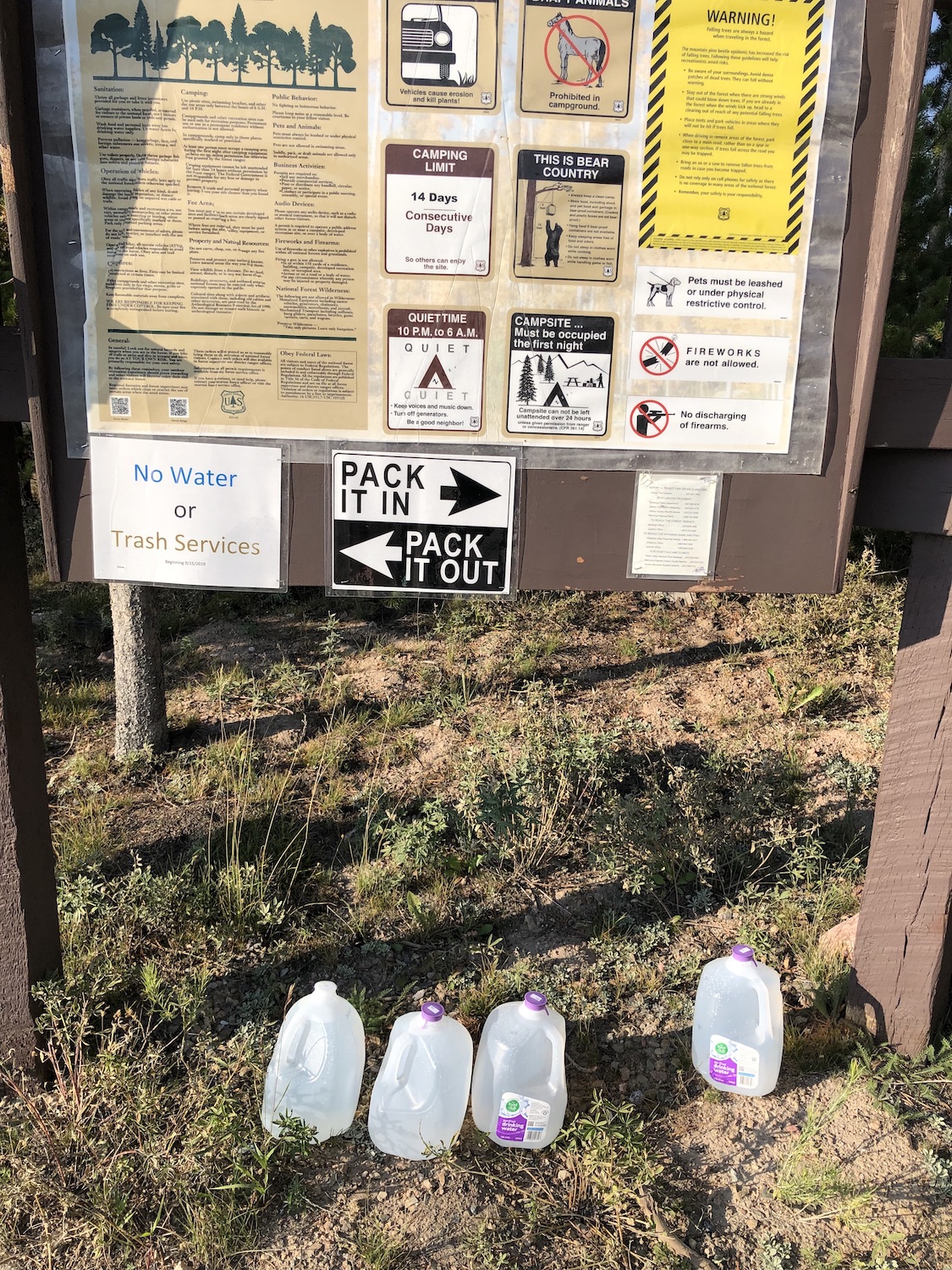 Day 1 cont:
Some more tidbits from day 1. I arrived at my destination around 3:30pm. Avoided hydration disaster like I said in post 1, set my camp and took a nap in the shade. Woke to eat my "dinner" which consisted of two dry salami sandwiches and a brownie my daughter made me. (Thanks Kelsey) Took a dip in the lake and sat and took it all in. No service, just the sounds of the water and wind. Sunset around 7:15 and zipped up by 8. Technically spent the night in Wyoming. Day total of 94 miles, almost 8k feet of climbing. Night-night. #colorado #bikepacking #mootscycles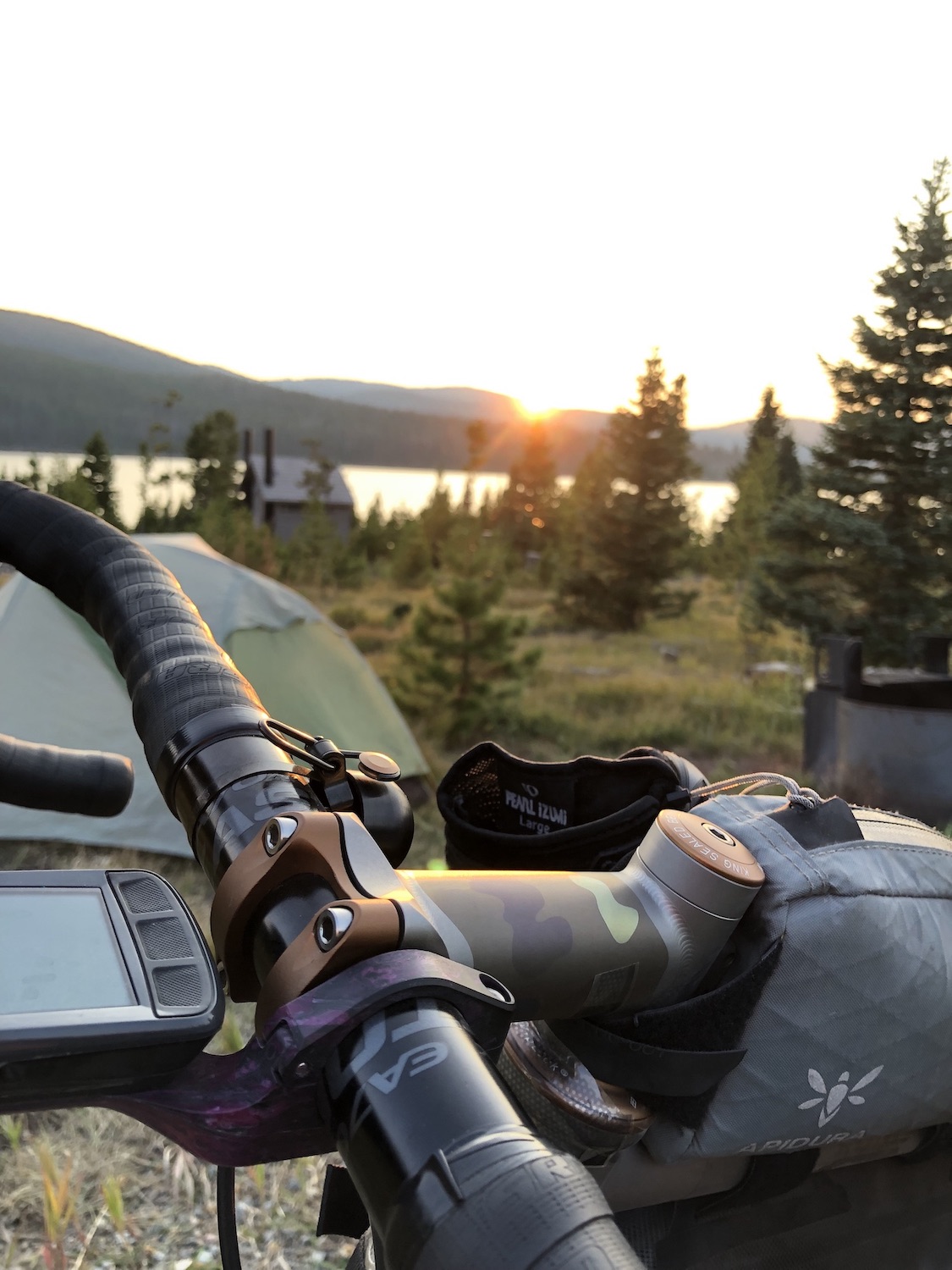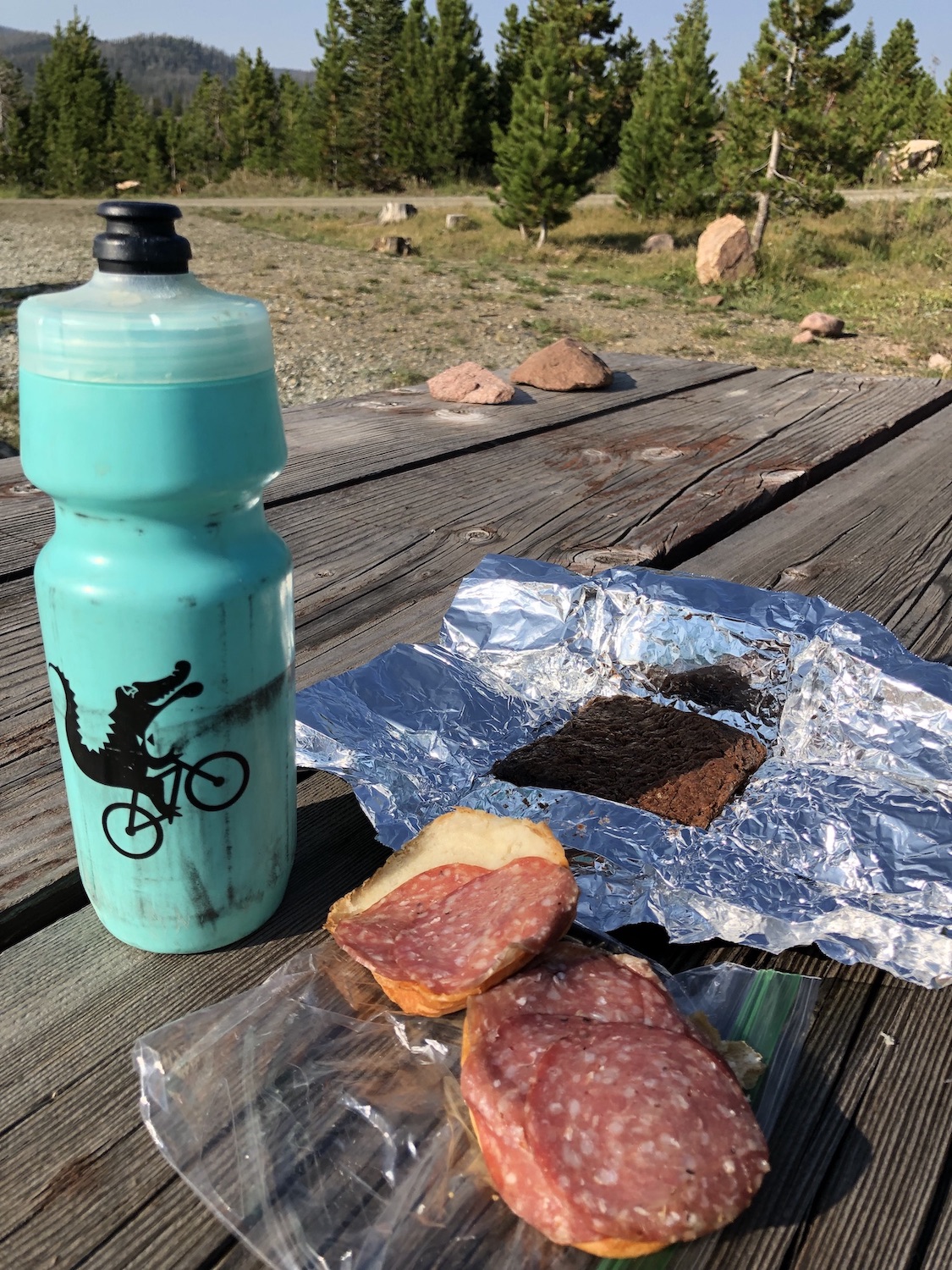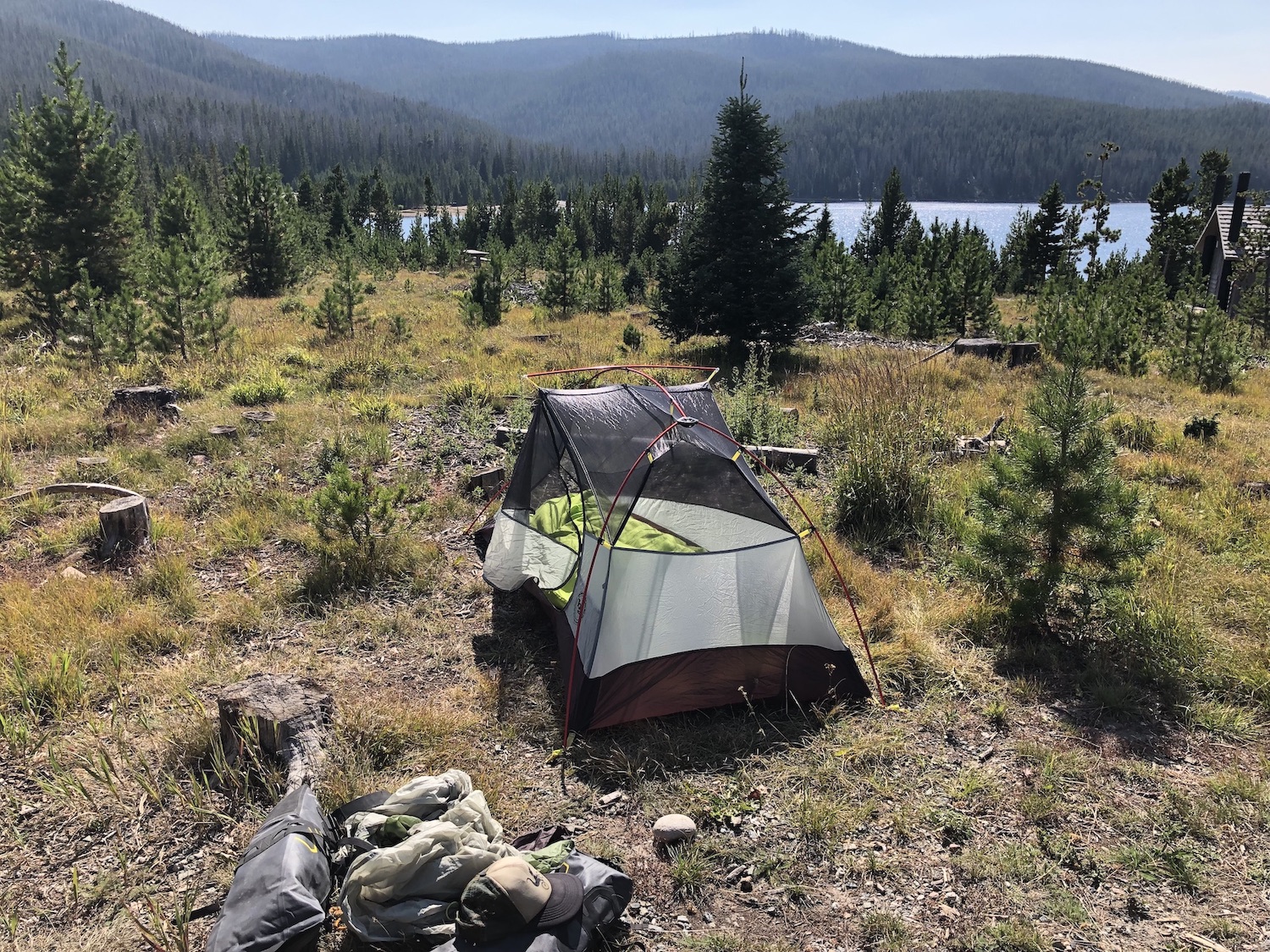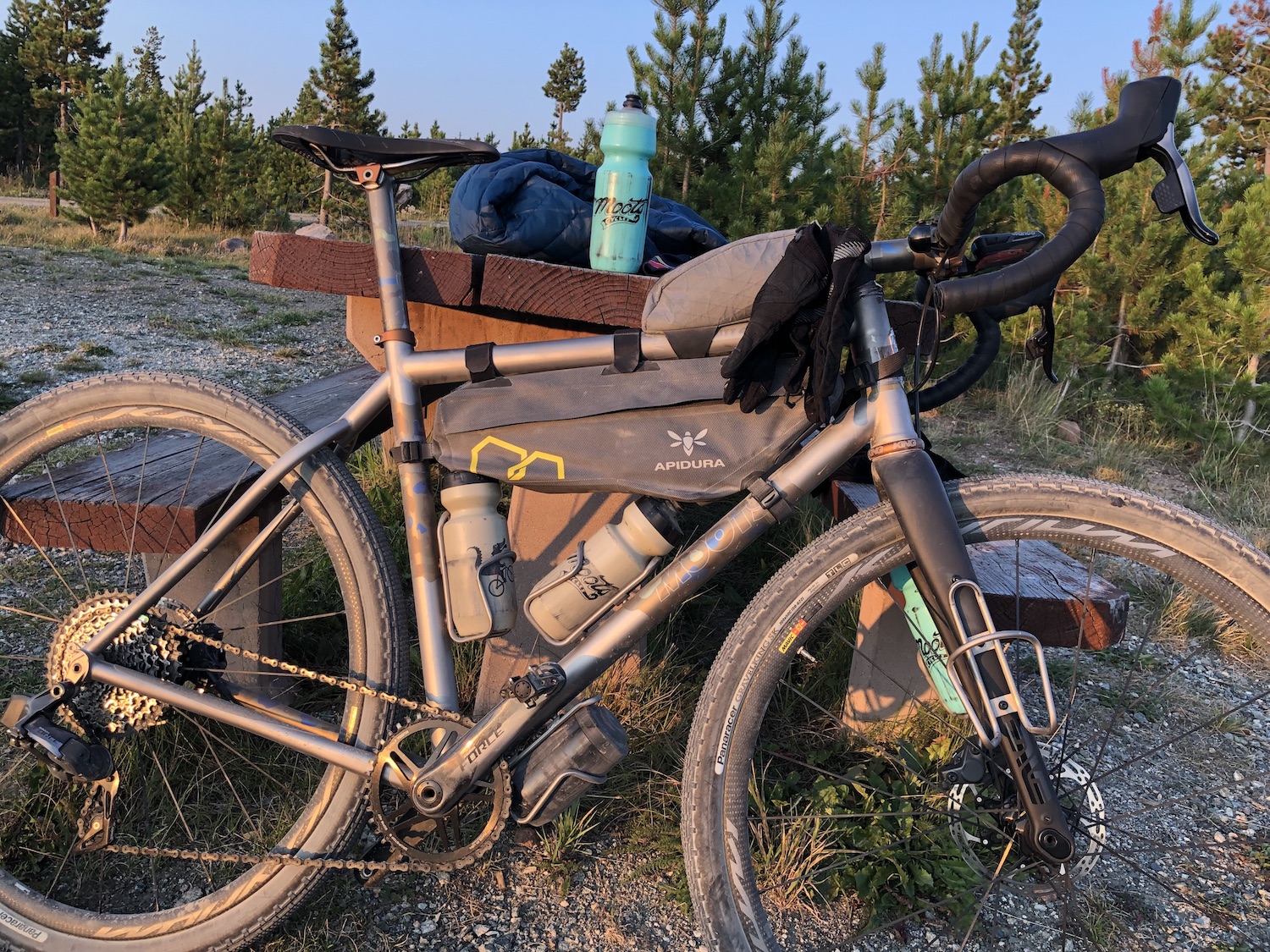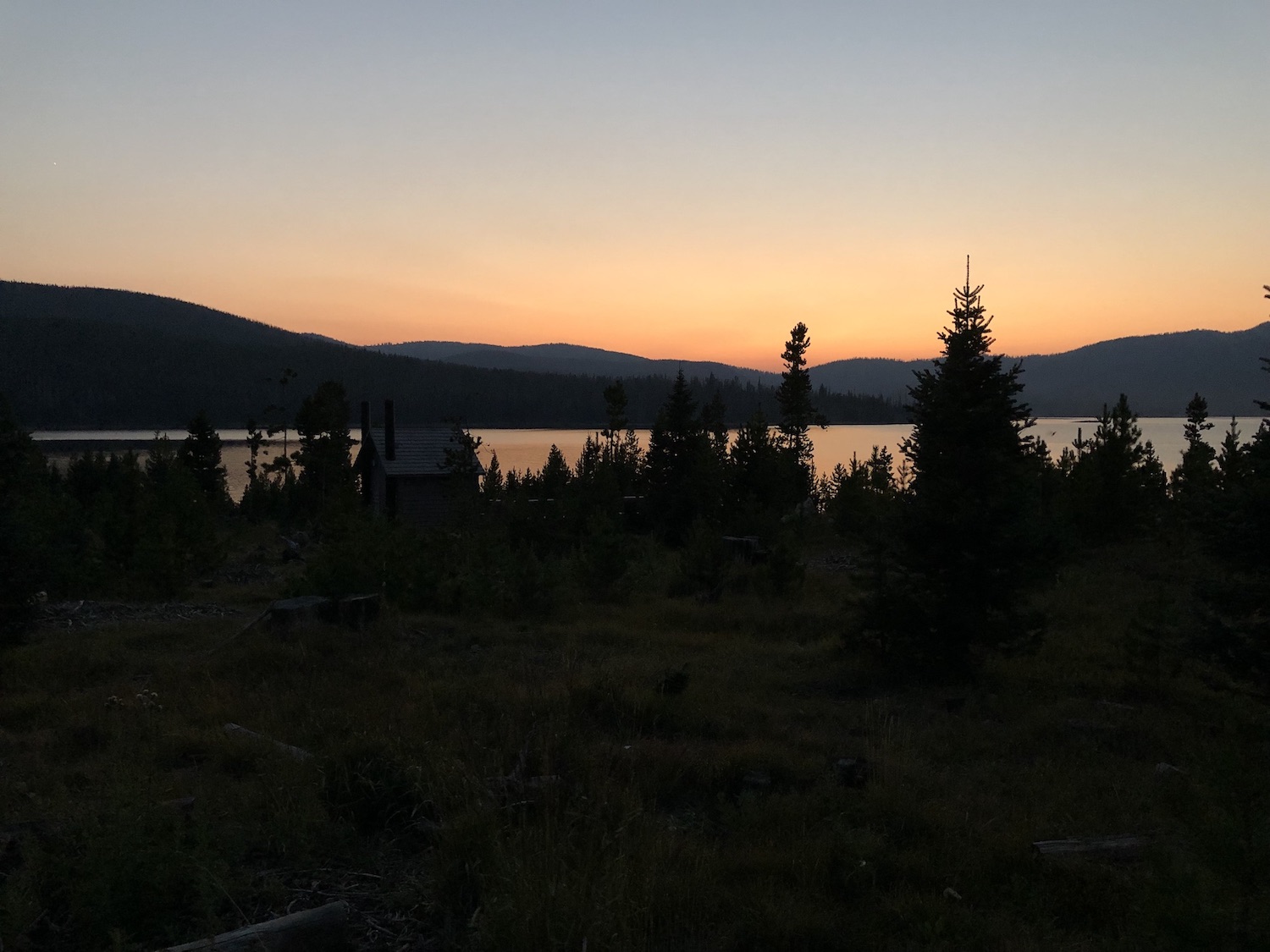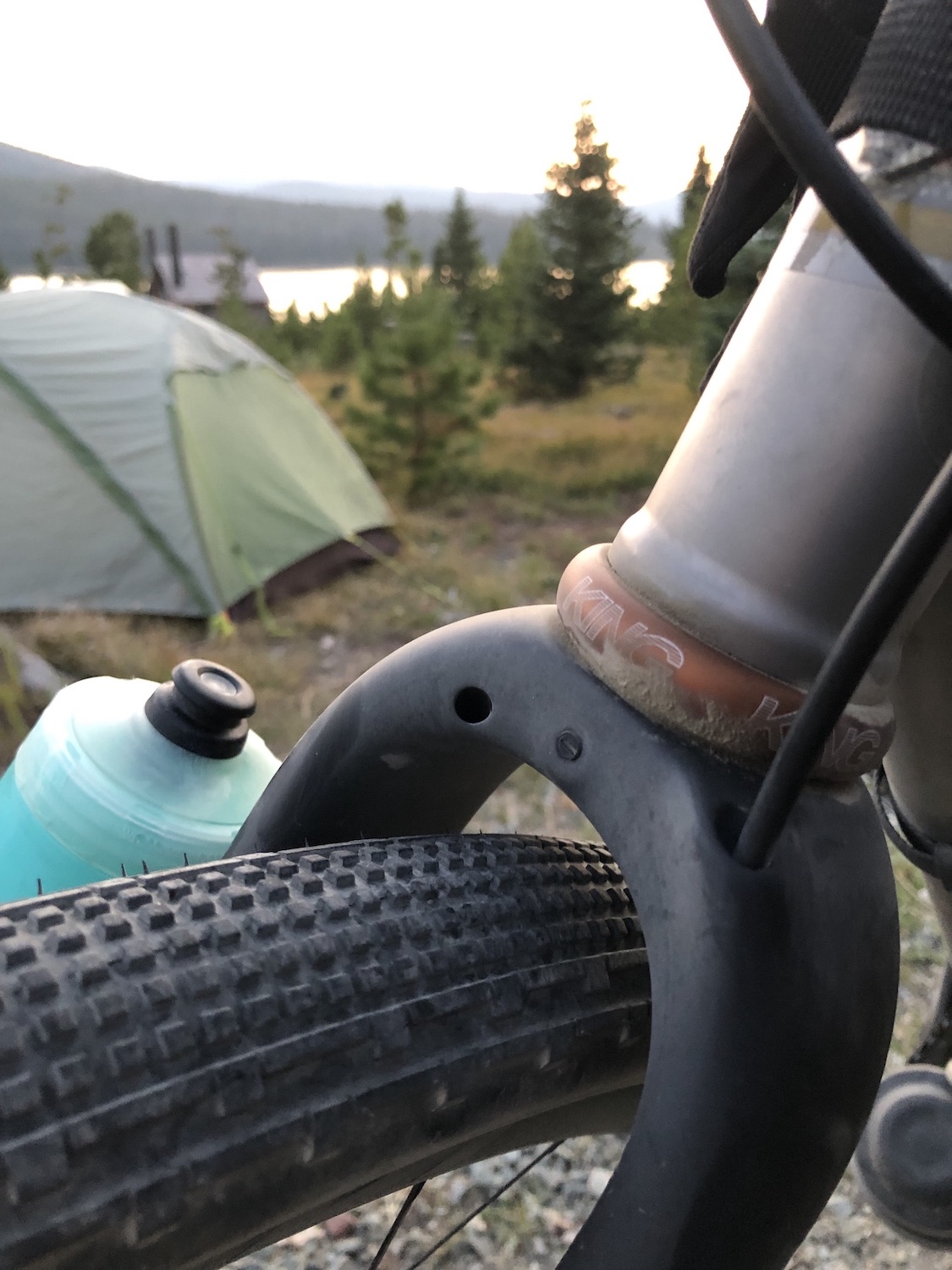 Day 2
Last of my CTZ outing: Day 2 started with a thin layer of frost on my tent and a smoky sunrise. During the night I had deer eating the grass from under my tent. I didn't pack a stove so I had a couple of snacks, packed up and got moving. Right out of the gate there is a 2k foot climb up and over the continental divide. Back to the Pacific side I went. Not a car, not a truck or a single voice heard in my first 2 hours of pedaling. Riding this route in this direction lends itself to a net elevation loss of 5k plus feet in this segment. But still has lumps and 4k feet of climbing over 68 miles to home. I ran into 2 sets of hikers on forest road 550. They were on re-route due to a local fire. I had my eyes and stomach set on the Clark store for either a breakfast burrito or cheeseburger, depending on if I showed up before or after 11am. Once at Columbine it drops around Steamboat Lake and only incorporates a little bit of pavement. The dirt drop to Clark is a blast. Arrived at 11:01, so got the cheeseburger! The beef is raised in the field behind the store- a must do if you're into that. The last part of the ride is on familiar, daily-ride roads. ..it felt funny to be riding them loaded. Well, that was my little adventure on the ROUTT 45, thanks for coming along.  #colorado #bikepacking #mootscycles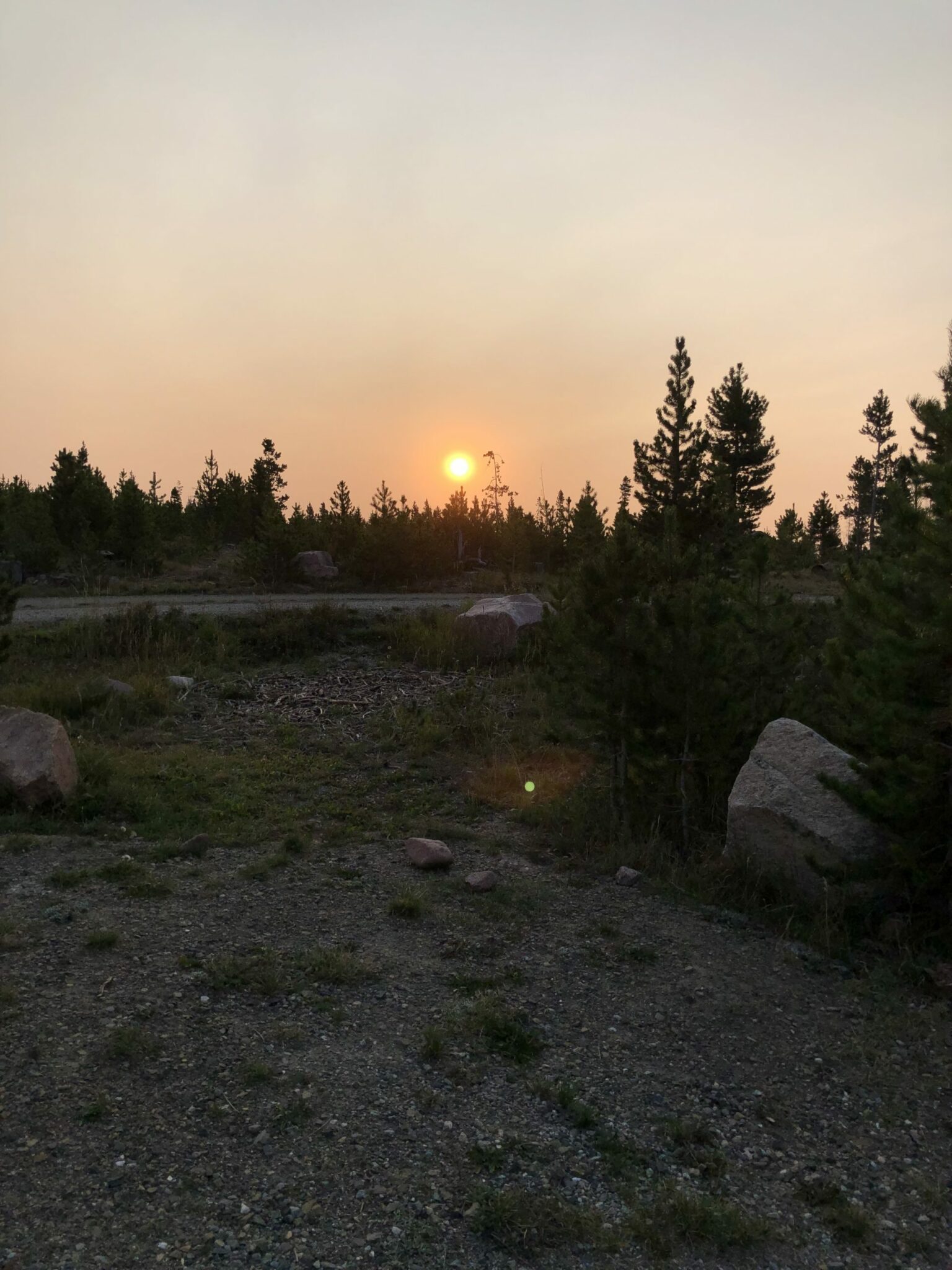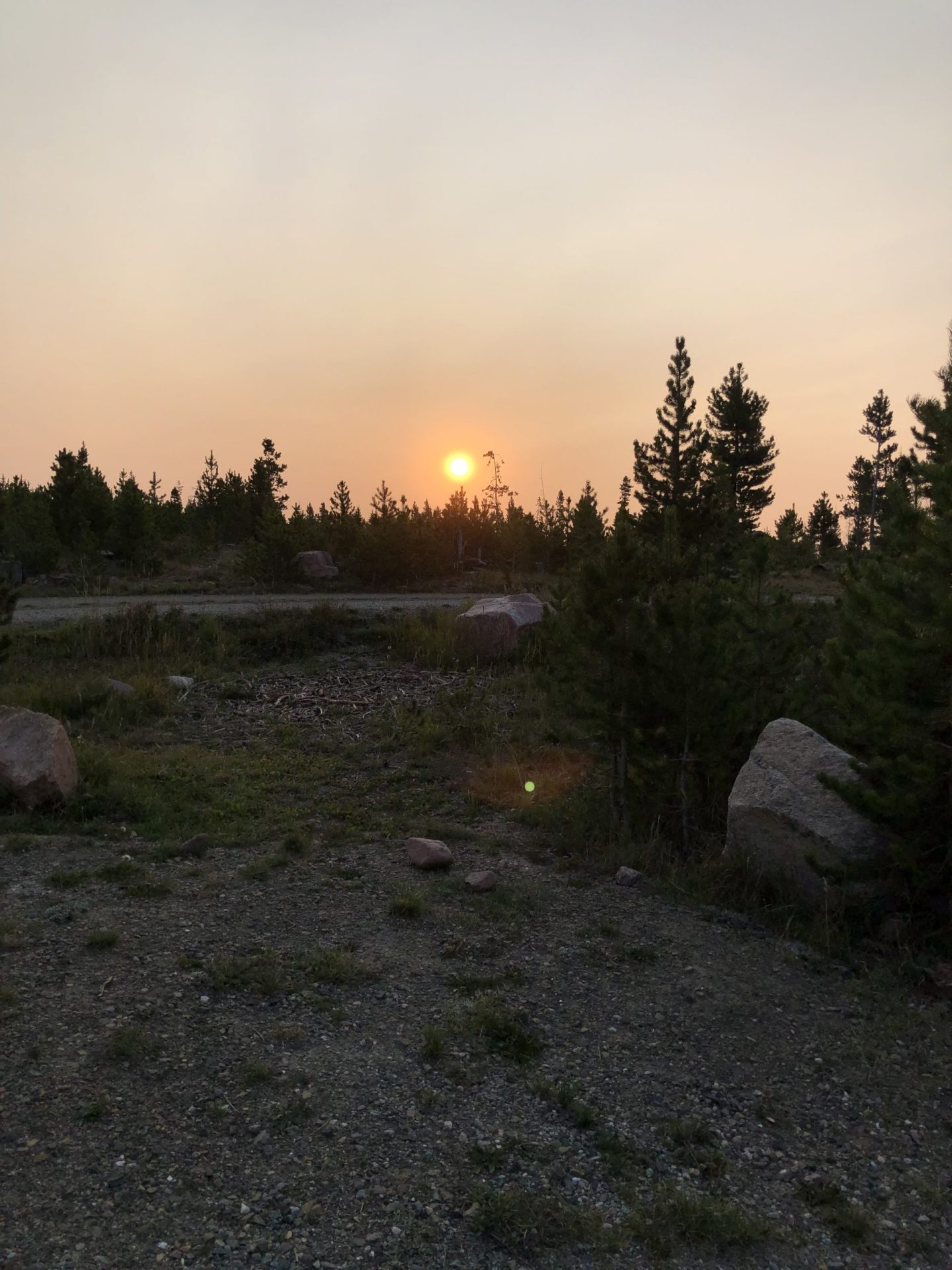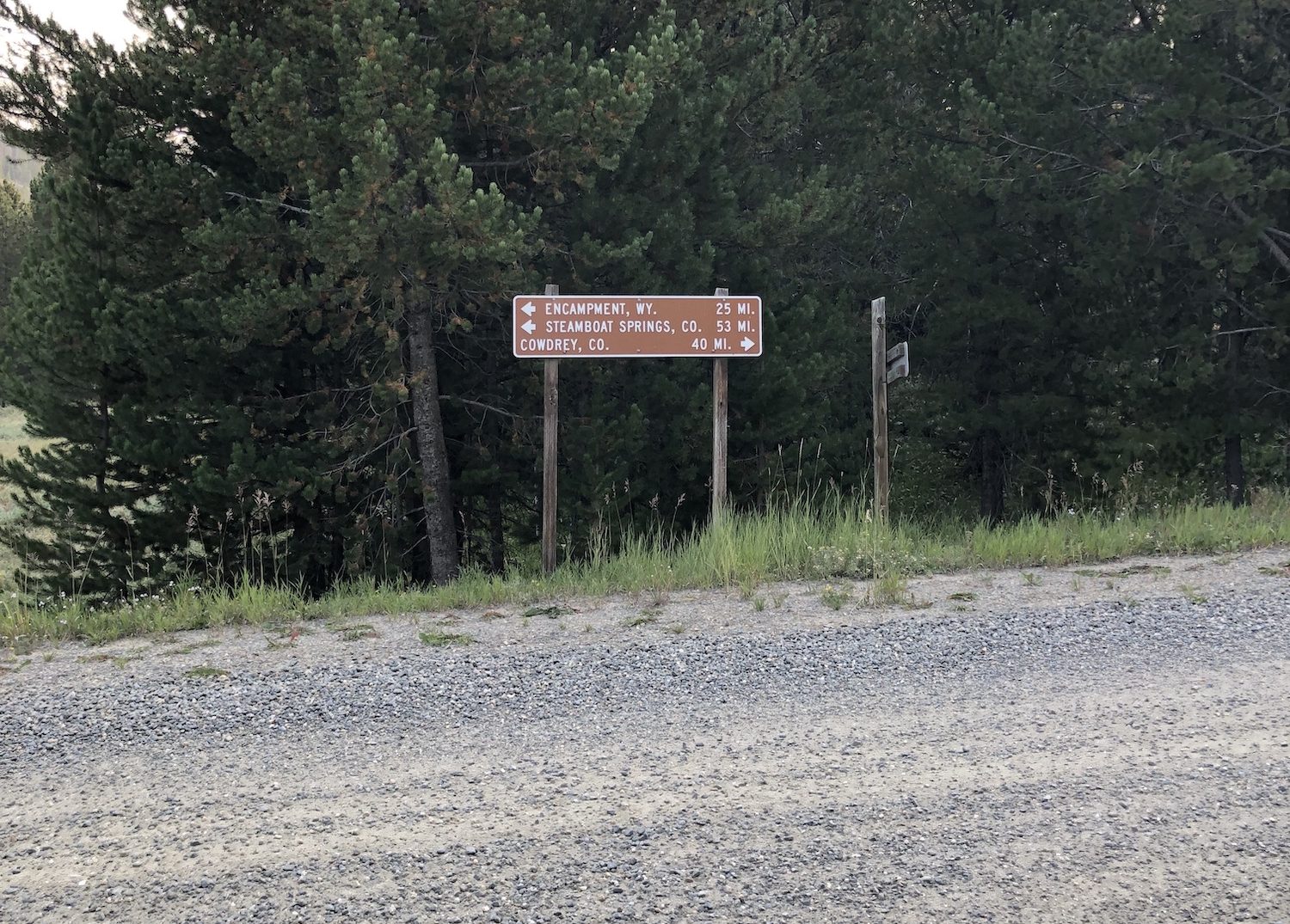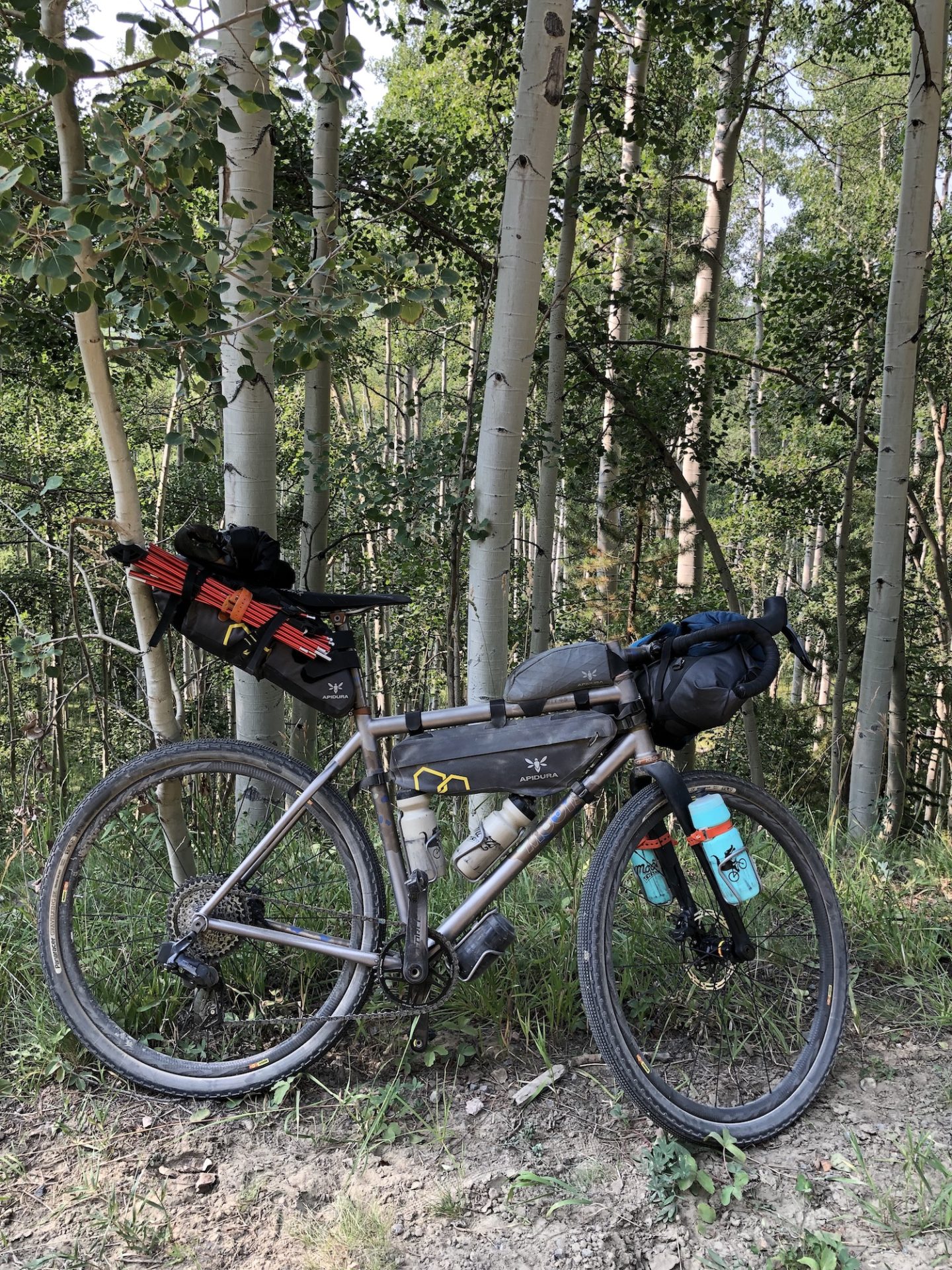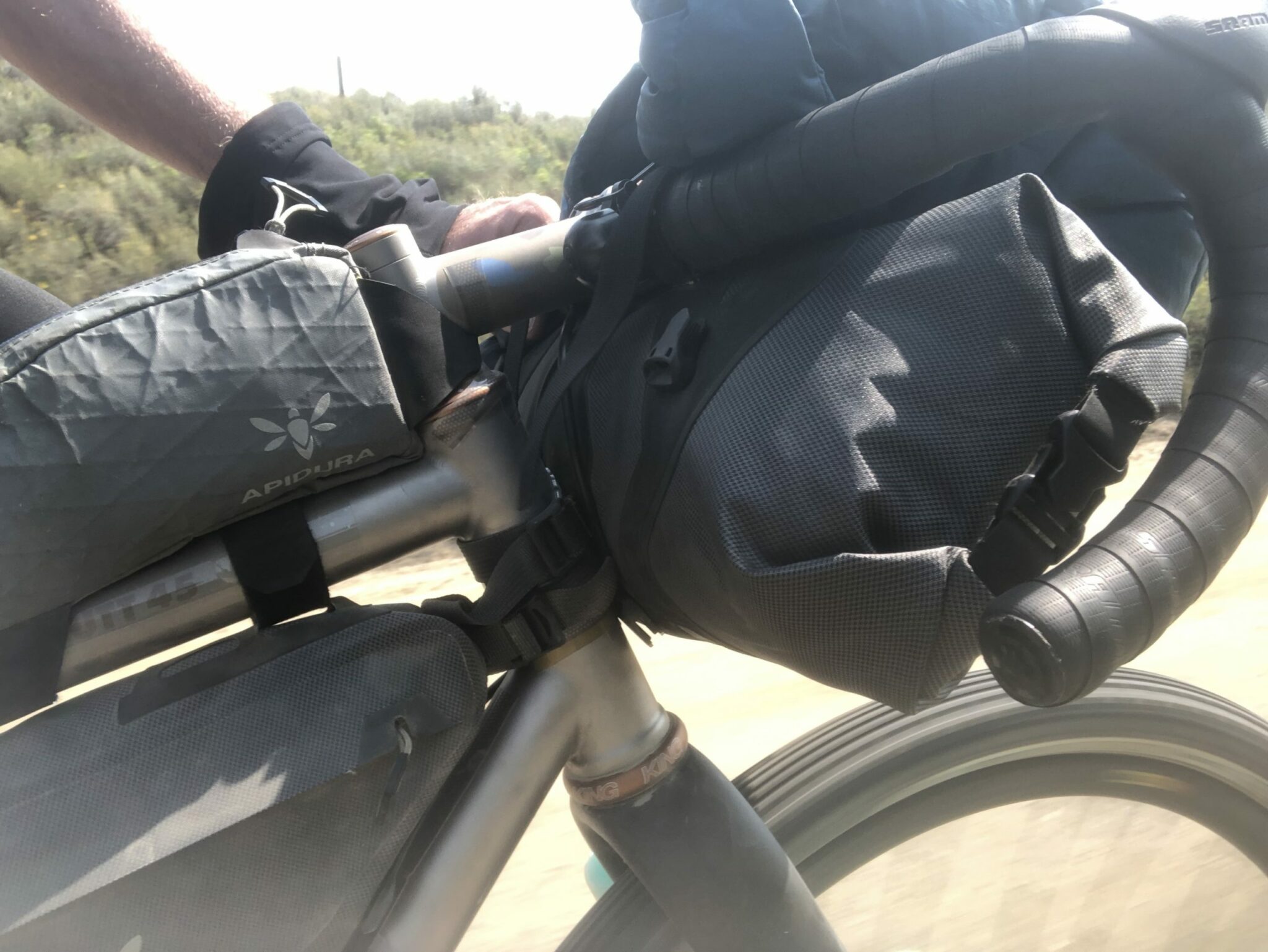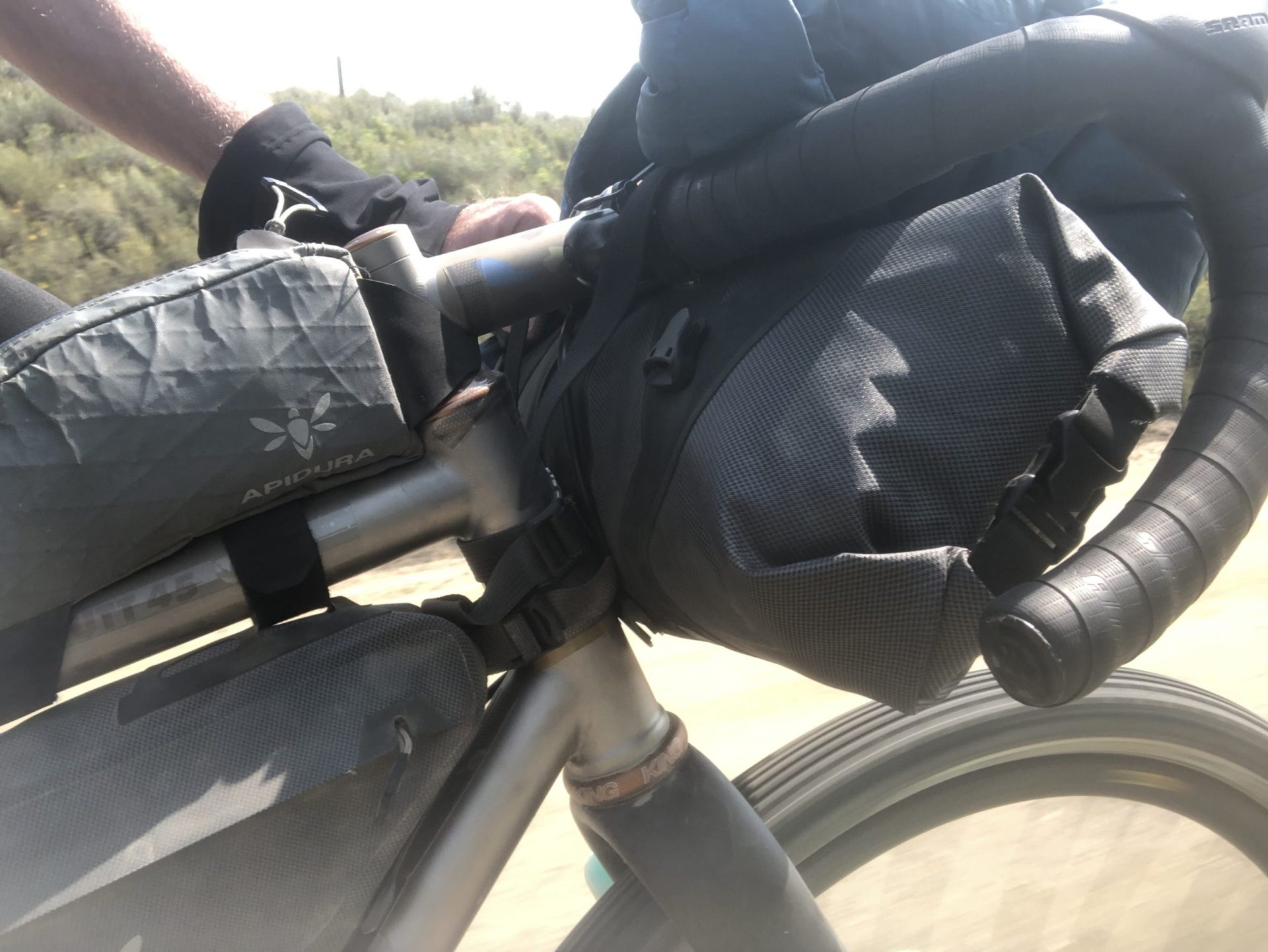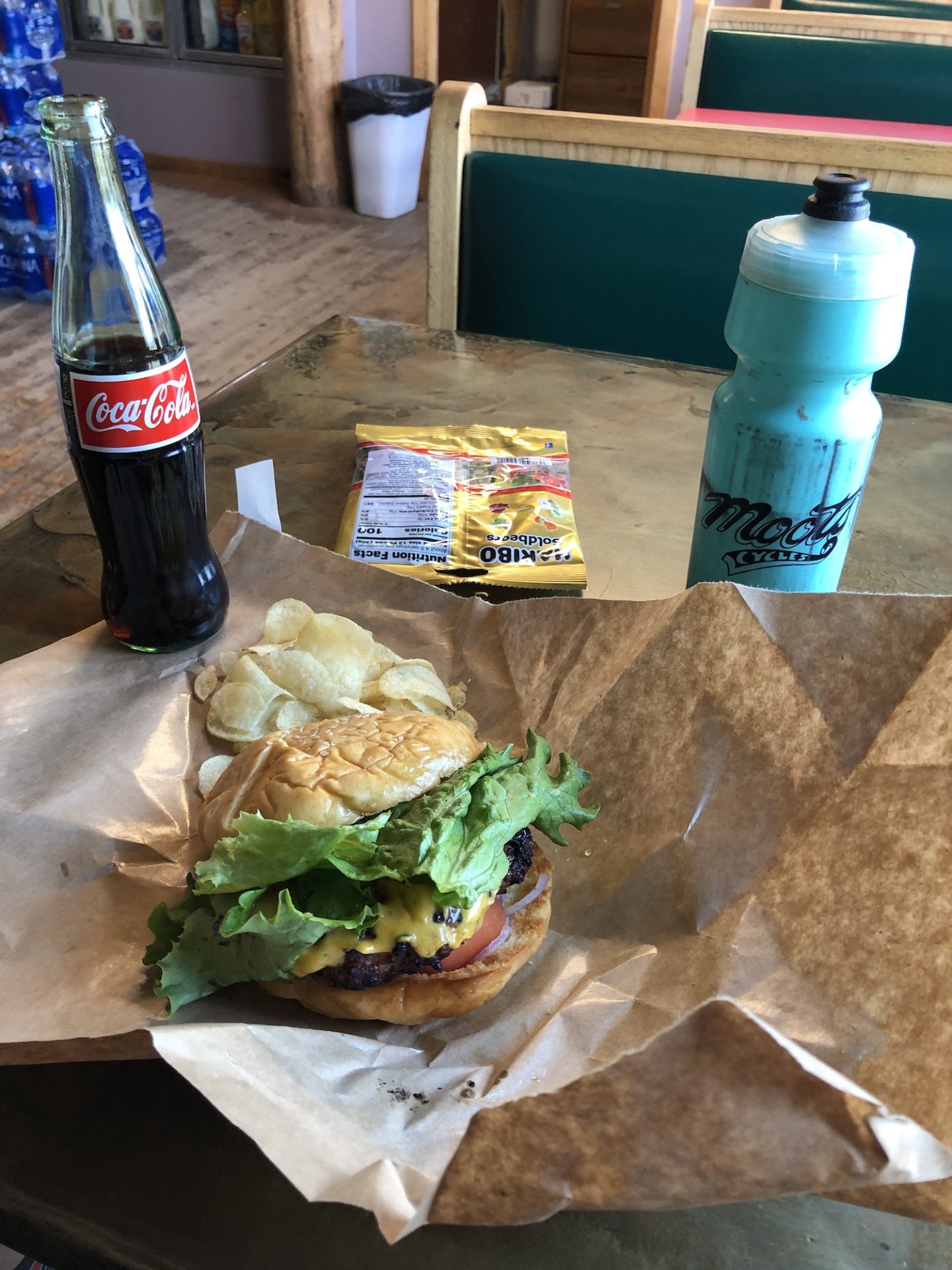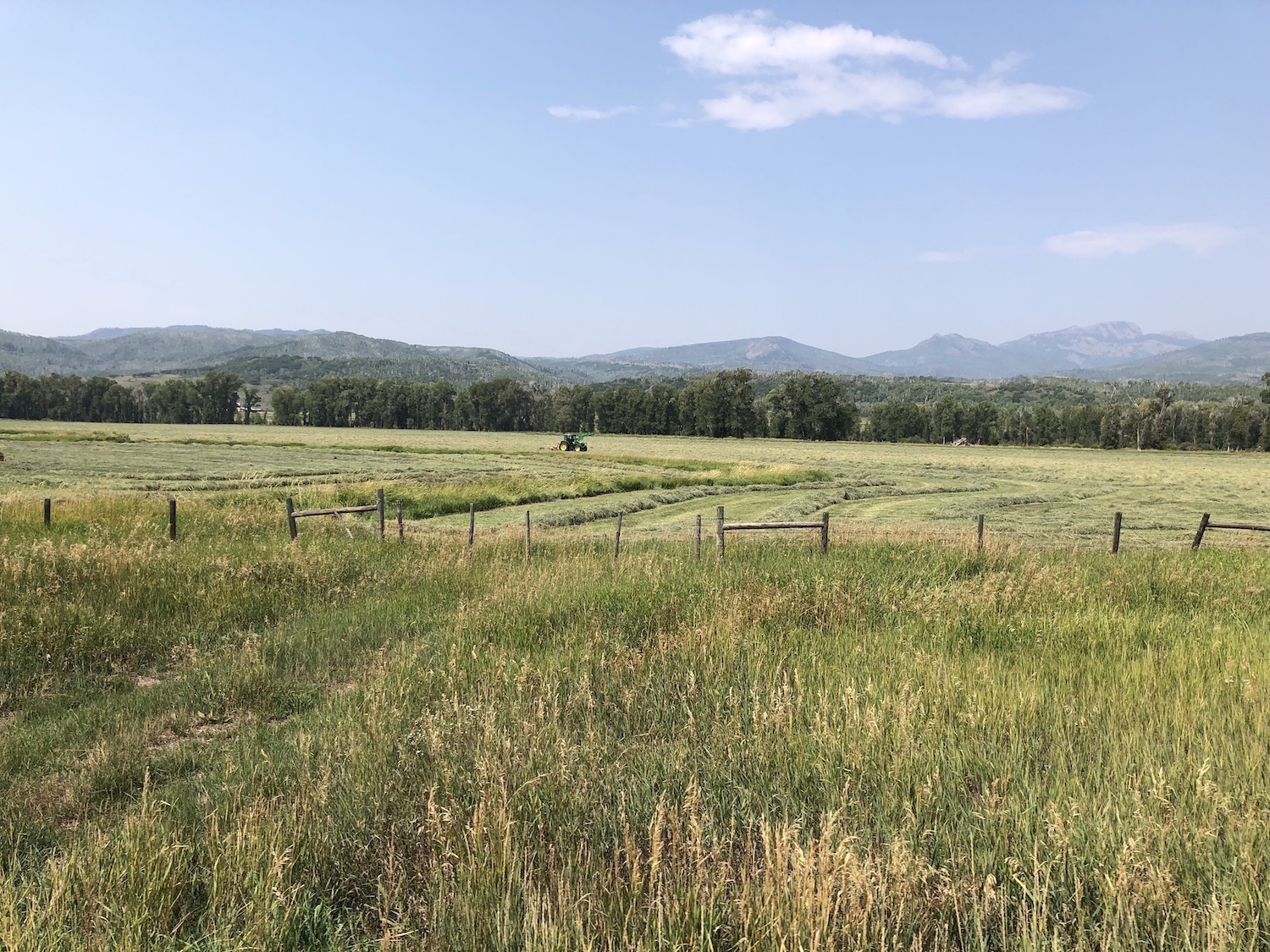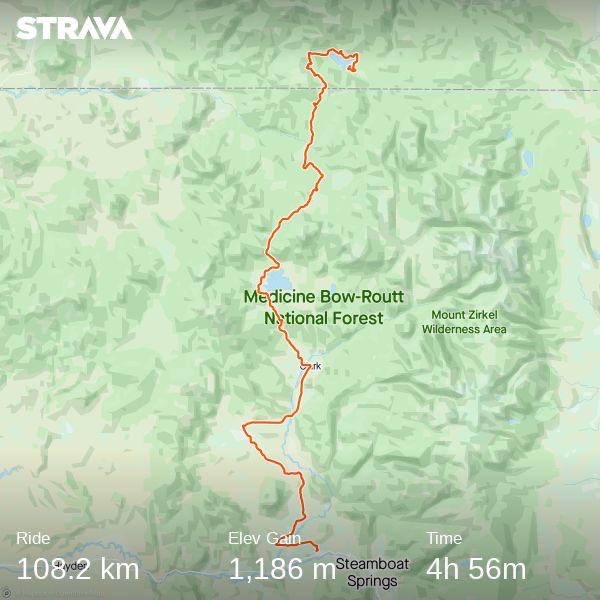 The ROUTT (45)
A Routt 45 in size 56cm. This is our updated geometry, which utilizes a longer top tube, paired with a shorter stem and wider bars than in past versions. I've ridden most every rendition and have to say, this move across our gravel line is a home run. It rides stable, predictable and solid. On the build is a SRAM FORCE XPLR group set with a 40 tooth single ring, paired to a 10-44 cassette. Low enough to stay seated (which you do a lot when bike packing) and fast enough to take advantage of a tailwind if you happen to be that fortunate. I use an Easton EA70 AX 46cm aluminum gravel bar, which for me has just enough flare, but still remains useful in all hand postions. Like stated above, I use a 50mm tire in the Panaracer Gravel King SK. Nice and big and not too heavy. The Enve Adventure fork was the call on this build as it offers a 3 pack mount on each leg, and tracks incredibly well even when loaded. My bag system is from Apidura and performed flawlessly. The only piece I will work to improve is my tent, which really is just the tent poles as they are an earlier Big Agnes model and the poles don't breakdown short enough to make them easy to carry. I made do as you might be able to see by carrying them on the bar bag on day one, then on the seat bag on day two. My mistake by not carrying a water filter system was risky and with Santa Claus coming later this week, I hope to remedy that with a KatadynBeFree Water Filtration System. I've been good!  2022 is almost here and it's time to start planning some getaways, the ROUTT 45 is up to the task!