The 7th Annual Moots Ranch Rally concluded on Saturday, June 11th right around 7:00 pm at the Moots building. As the sun set on a beautiful day, many concluded that lucky #7 was indeed the best yet. After a two-year hiatus, the Moots Ranch Rally was back and well-received by all that attended. To make the occasion even more special we had the privilege to play host to retired NBA Hall of famer and legend, Reggie Miller. Reggie has been a part of the Moots family for years, often riding our road bikes to train for mountain bike races that he dearly loves. This year we worked together to get him into gravel and as the Ranch Rally event approached, Reggie took delivery of his NEW Routt RSL gravel bike. What better way to break it in than to come to Steamboat and ride in the Moots Ranch Rally!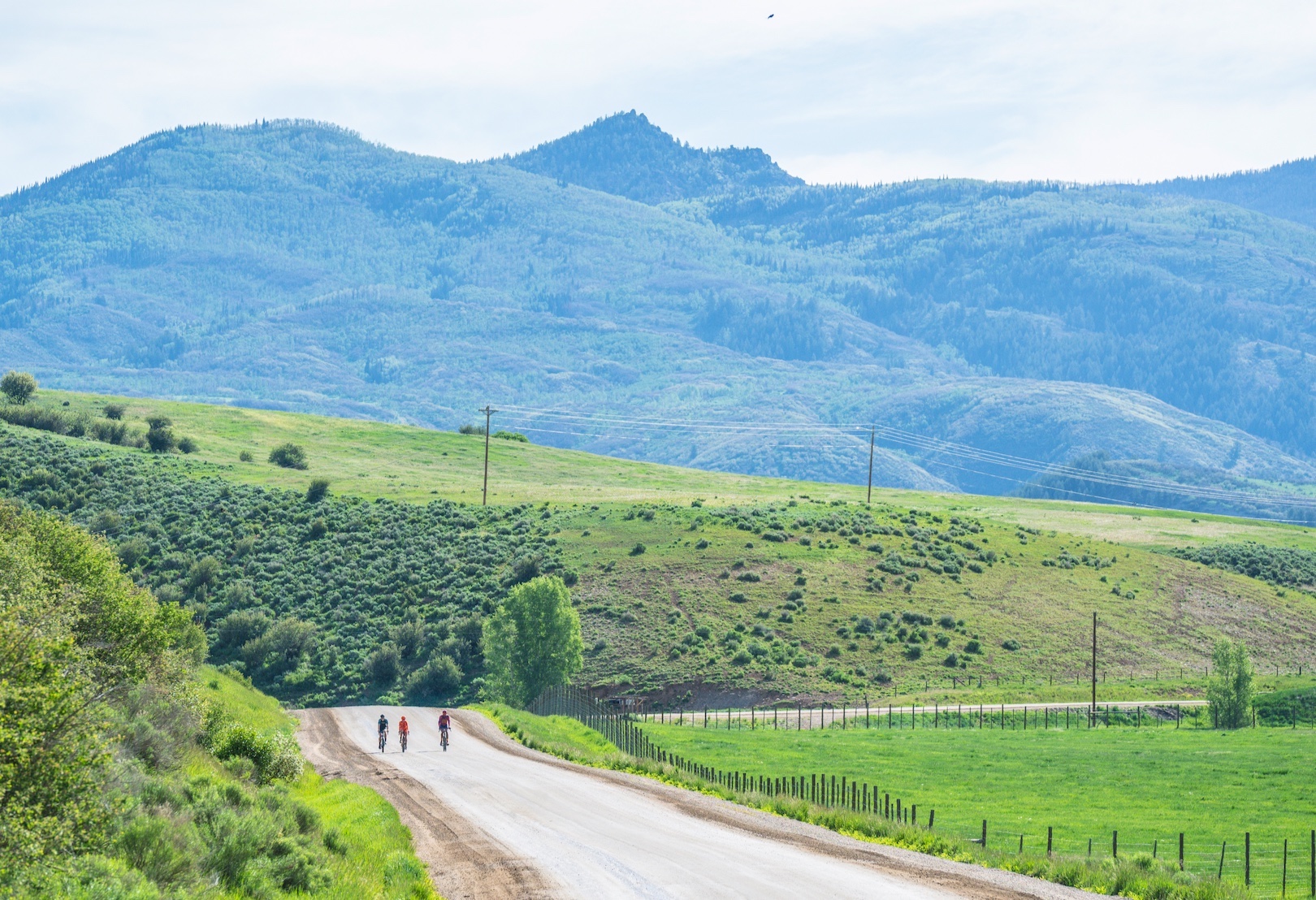 The Moots Ranch Rally was started in 2014 to help bring awareness to locally raised foods in our region as well as the century-old ranches that operate in the area. The paved, dirt, and gravels roads that the Ranch Rally are held on have served as inspiration for our bikes for design, testing and evolvoing our modern gravel bikes. Since that first year of Ranch Rally, we have raised funds to help the CAA (Community Ag Alliance) raise that awareness to locals and visitors alike. To this date the participants at Ranch Rally have now raised $30K dollars over the years. 
As we started planning this years Ranch Rally we wanted to support another cause that Reggie is very passionate about. HBCU (Historically Black Colleges and Universities) Cycling teams and clubs that go largely underfunded or not funded at all. So, that was something we set our sights on going forward. Reggie said it best on Saturday night while addressing the crowd at the Moots Ranch Rally evening social: "After seeing and feeling the love of the cycling community here around Ranch Rally, wouldn't it be great to be able to get more, less-fortunate riders here to witness this". Yes, we could not agree more. So with that and this first year of Moots Ranch Rally pushing for more diversity in cycling to help Reggie get this done, we were able to raise $5K dollars that will go directly to HBCU cycling teams and clubs in the name of Reggie Miller. 
Reggie made the trip to Steamboat with a couple of friends in tow. Professional rider Isabel King (who cleaned up and won the two timed segments for the women) and Jason Siegle of CTS Coaching, made the trip to enjoy Ranch Rally and get a feel of the terrain for SBT GRVL coming up later this summer.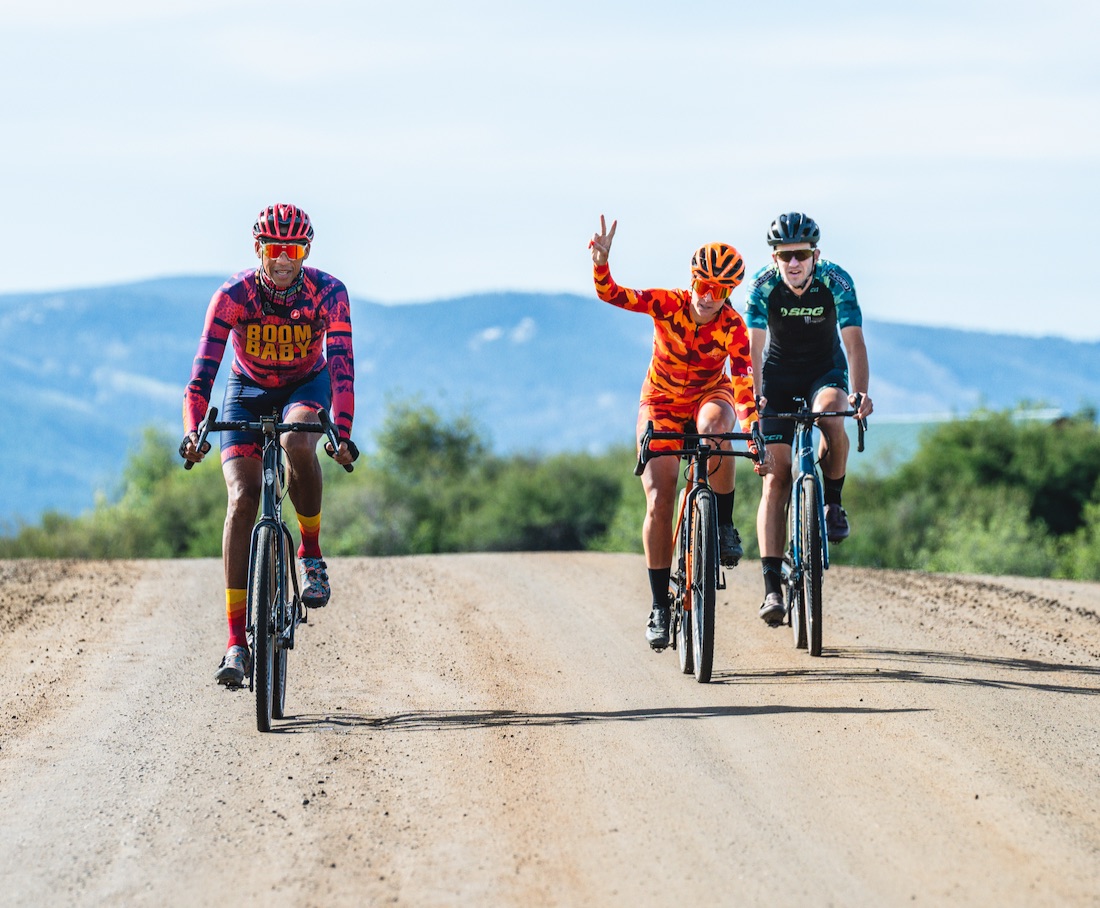 Reggie was generous with his time during Ranch Rally, stopping for selfies with other riders and posting several stories about the love of the community at Ranch Rally and the quality of the event. 
If you missed out on Ranch Rally this year, have no fear, we'll be back for 2023. If you want to capture a piece of Ranch Rally 2022 for yourself, we've got a limited run of jerseys and t-shirts still in stock.