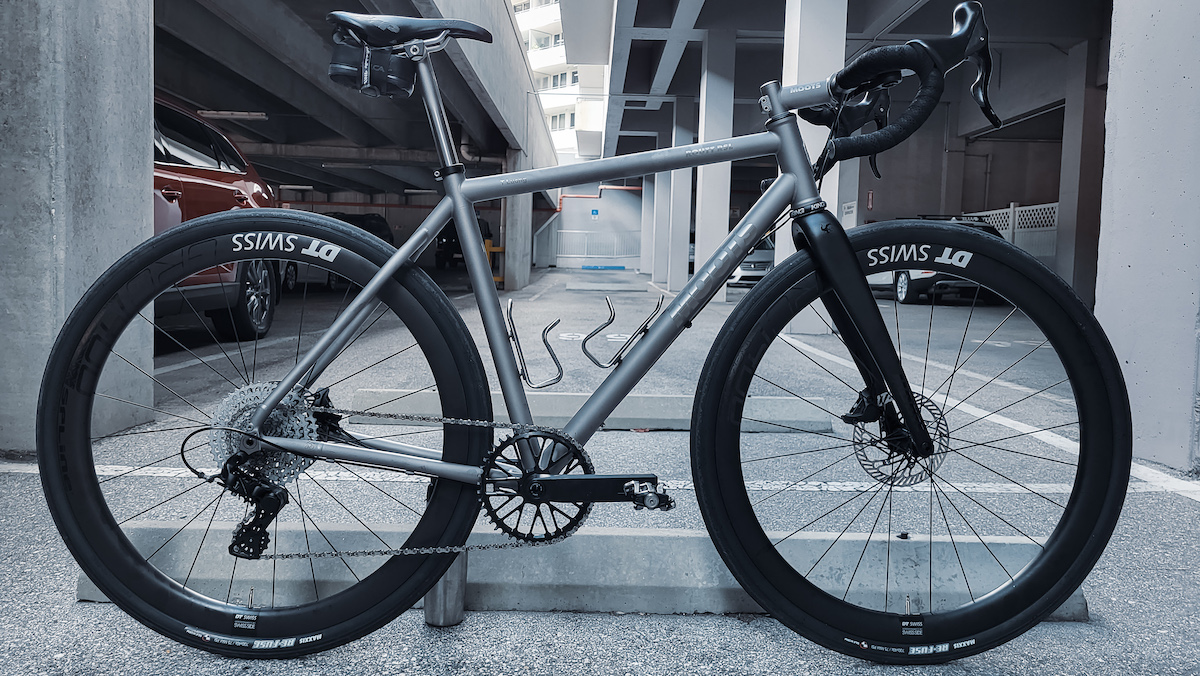 Many of us have been there…..riding an event and feeling like we just had something more to get out of it. If it was a higher placing, fueling better, having our steed more dialed or just plain finishing the darn thing. Well, there's a bit of all that in Thang Van Luang's quest to go back to Unbound this year and finish off the 200. Last year Thang, who hails from Florida trained as hard as anyone, dialed in his nutrition and had his day end at mile 154 with major mechanical issues. More than likely out of his control as last year's edition got hit late in the day by a big storm that turned the last 50 miles into a survival test more than anything.
Back to our redemption seeker; Thang. He is the Sales Manager at The Bikery in St. Petersburg Florida. He is a dedicated rider that is known as BIKE SENSEI on the Insta. He has been know to ride across the state of Florida to get the long miles in the bank. He's passionate about getting anyone on a bike and his enthusiasm is best witnessed in person.
He's got a new bike that should carry him to that 200 mile finish marker. Every detail accounted for, no cog left unturned. Here's what he's riding this coming weekend to get into that 200 mile finisher club:
BRUSHED FINISH
MOOTS STEM
MOOTS CINCH POST STRAIGHT
DT SWISS GRC1400 AERO GRAVEL WHEELS
CAMPAGNOLO EKAR GROUPSET
INGRID CRANK W/ 44T CHAINRING
PANARACER GRAVELKING SS+ 43mm
In one of those things you keep inside your own head, Thang shared this with us:
"Goal is to just finish Unbound 200. If I can win my age group that would be a plus."
Go get em Thang! We'll be cheering you on from here. You can do it, REDEMPTION time has come!