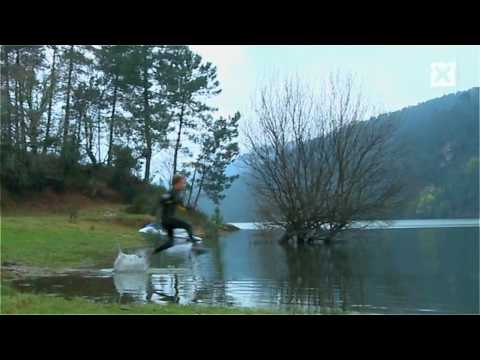 We are back from all that is Vegas.  Trucks unloaded, e-mails sifted through, and sleep catching up…..families happy we are home.  I have loads to write about and tons of photos to post.  For now though you can enjoy the next big thing in water sports.  These guys are for real.  We are in deep talks to develop a bike that will accomplish a similar style of travel.  
Thanks for all the great forum posts, and thanks for keeping it Moots.  
More posts to come later today.