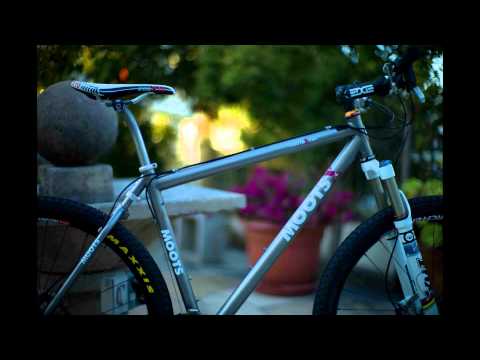 How much do you love your Moots?
Tananh Nguyen is the proud owner of a 10th Anniversary MX YBB.  He put some fine photos and music to video to let us know what he thinks of his bike.
Thanks to Tananh for the effort and the love of the ride….keep on pedaling!