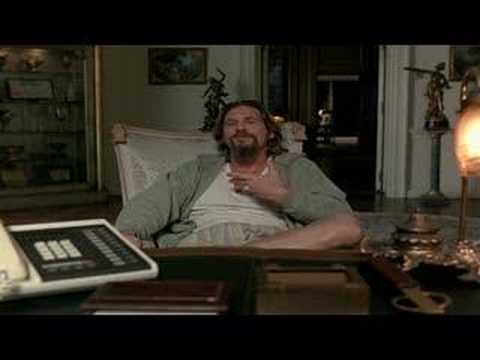 A couple of nights past we (Moots) gathered outside the workplace to celebrate, bowl, socialize and have a few end of year beers.  The night started out with bowling practice, and let me say, we are cyclist, not bowlers…..the skill level …low, fun level….pretty high.  Our wonderful Amy (welder, pastry chef, and spot of sunshine) made a serious bracket for the bowling competition.  The first round saw some good competition, while the 2nd and 3rd rounds saw, shall we say "abilities impaired"…so scores tanked as the intake rose. In the end we had a really good time, traded gifts in the secret Santa pool, and crowned a new "DUDE" as our bowling champion. These are the photos that are fit to publish……
Butch…our "DUDE" walked out with the win! 
Butch could pull this off…..
Nate, Maggie and "The DUDE"….not sure what is going on here…..better off I'm sure.
Novella seems really happy to be rolling that big ball…..
In Belgium they leave beers in their shoes for Santa instead of cookies….he must be lit by nights end…
They even had "disco bowling"…..pretty lights….
"DUDE" goes for a spare….niiiice form!
Corey got the book he's always wanted but was afraid to buy himself….
Couldn't help myself here…..DUDE.
Two classics…..
Simon and Evan (sorry for the crop) pick a winner…
Kassi was in the spirit of the season…