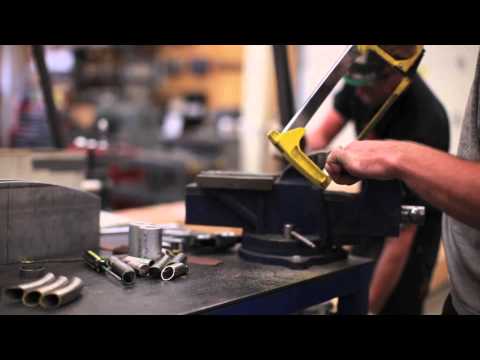 This Friday, Saturday and Sunday the worlds finest handmade bicycles will be on display at BESPOKE BRISTOL-UK.  Our outstanding Moots Dealer, Mosquito-Bikes in London will be on hand to display our craft.  The show itself is standing room only and is a wonderful time to get up close to the amazing details that run through our hand crafted industry.  Steel, carbon, titanium and alternative materials will be on display.  Please make your plans to attend and bring a comfortable pair of shoes.
You can find the fine folks from Mosquito-Bikes in booth number 61.
Mosquito Bikes location in London, England.
123 Essex Road
Islington