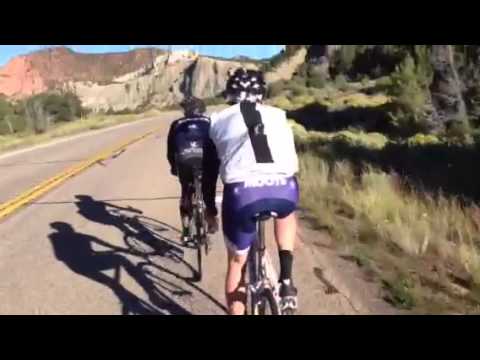 Ah, yes the lovely place that is Las Vegas.  The host of Interbike for the past 16 years.  This year, in my opionion did it right.  We stayed off the strip, away from the casinos and  cigarette smoke and we even managed to ride those bikes we make.  What? Ride bikes? Yes, it's what we love to do….about as much as making them. We all returned home none the worse for wear….tired yes, better than usual….yes.  Those bike rides helped for sure.
We gathered a small amount of photos of our travels, which you can view here: MOOTS FLICKR-VEGAS
Look for new updates on MOOTS.COM this week.